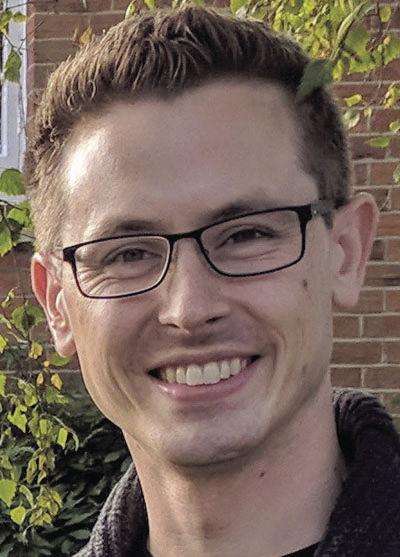 Recently I realized that several of my siblings can't remember the attacks of Sept. 11, 2001. They were too young; one wasn't even born.
It's obvious yet striking that each year more children are born into a world shaped by the events of that awful Tuesday but will only learn of them from their parents or teachers, their books or movies. Someday I'll have to explain to my daughter the significance of this national day of remembrance and mourning.
I'll tell her how I found out about the attacks through an announcement as I showed up for high school Spanish class.
I'll tell her how misguided people chose to use their minds and bodies to hurt others instead of heal.
I'll tell her of the brief period of national unity that followed and also of the mistakes we as a nation made and, hopefully, learned from.
It's difficult to believe two decades have passed. At the same time, the pre-9/11 world seems ages ago. The world has changed.
I've lived more than half my life in the shadow of that act of terrorism. Others have lived more than half their lives without a parent or loved one because of that day. It's worth remembering those who died, and it's worth remembering those who were left behind.
It's also worth remembering the bravery displayed by first responders and by civilians, such as the passengers on United Airlines Flight 93, whose counterattack against the hijackers prevented the plane from reaching the terrorists' fourth target, believed to be in Washington, D.C.
It's worth remembering the lives lost and the physical and mental toll of 20 years of a global "war on terror."
As with many tragedies, time brings new perspective, but it doesn't mean what happened on Sept. 11, 2001, makes sense. Some things just don't make sense.
So however you remember the 20th anniversary of the attacks, however you grieve, know you are not alone.