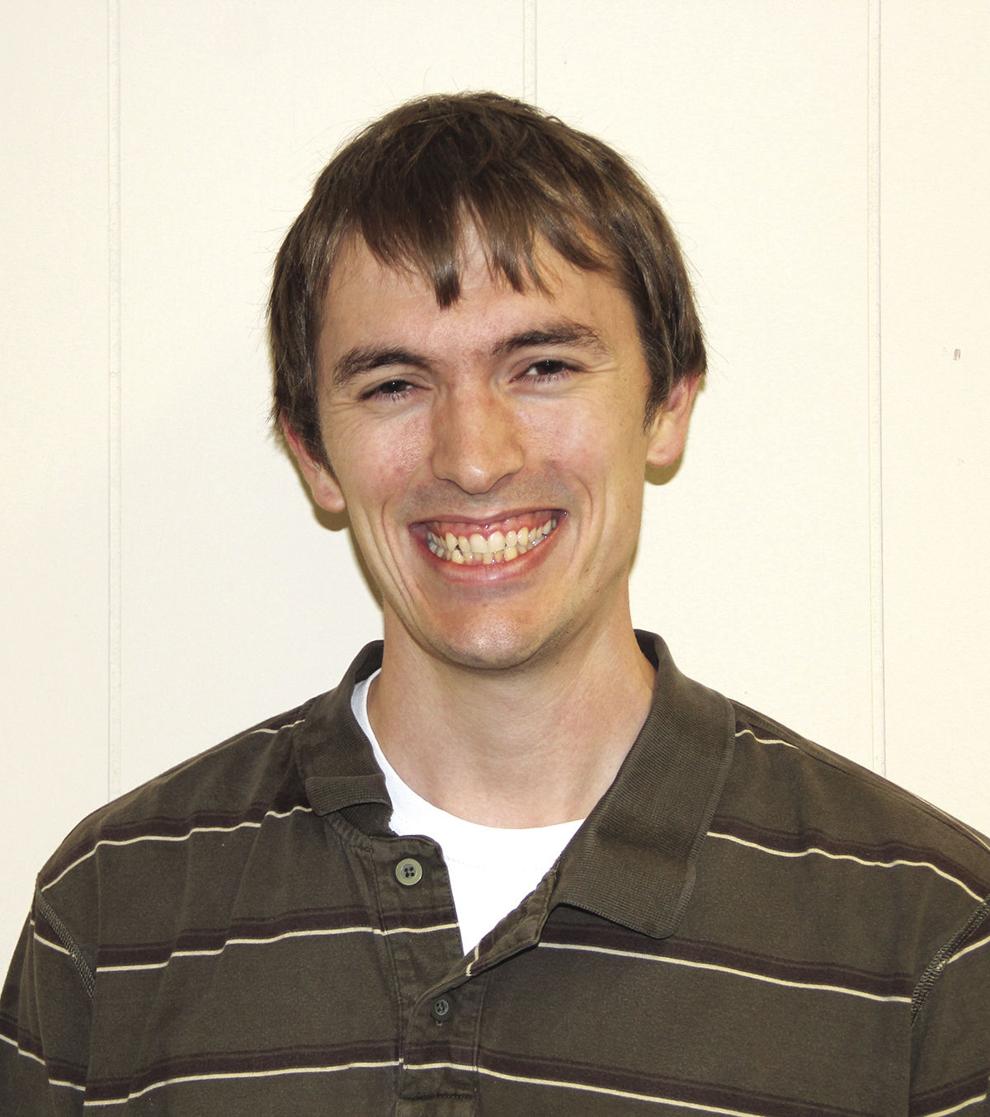 There are a few different types of people who will say they like your writing.
There are the people who are just being nice, or who might want something in return. Then there's your family — I think they are contractually obligated to say they like it, though.
Then down the ladder are the people who actually like it.
She was family too, of course. But she was blunt and she was not one to coddle. You could have a different opinion than her, but she'd tell you you were wrong.
One time I made a joke about the Supreme Court nomination process — I can't remember what it was, but I'm sure it was hilarious. What I do remember was later that night I had links in my inbox to articles on how if I looked back to the 1800s, this was simply following historical precedent.
She had encyclopedic knowledge ... coming from paging through more than a few encyclopedias in her lifetime. She never married or had kids. Her acquaintances were family, like-minded history buffs online and books.
When I was younger she lived out West, so my interactions with her were sparse. Once, I was on the phone with her when I was in grade school and she asked me about a social studies class. I said it was going fine, but I didn't think the teacher was that good so I wasn't really learning much. I was met with a gasp and a stern lesson that I could read books on any subject outside of school too. Next time I saw her I was handed a book with a message that everyone should read at least one book about a military family. I'm sure she had more than 100.
As a kid you like aunts and uncles who chase you around the yard and give you toys and treats. That wasn't really her. But after she retired and I was about to start college, she moved back to Minnesota; I was able to appreciate her more and we became closer.
For a journalism class I was taking in college, I started a blog just to practice writing, not for anyone in the general public to ever read. But when she found out about it, she insisted on getting the link and would send me reviews — especially to let me know when I got predictions wrong.
She wasn't particularly into sports except for baseball. She knew the history of the Twins from the time they arrived in Minnesota and loved that I listened to them on the radio as a kid as she had done. Later on, when I started at a newspaper she gave me various articles she had saved over the years, along with some more books she had collected on baseball figures such as Jackie Robinson, Branch Rickey, Sandy Koufax, to name a few.
The last memory I have with her is from a recent story time with my first grader. While virtual learning has shown me most kids choose rocks, stuffed animals or the nearest thing they can reach for such occasions, earlier in May my son ran to the shelf and took out an almanac on North American wildlife my aunt had given him and promptly read a page worth of notes on the short-tailed shrew. I don't think I'll remember the facts on the animal, but I'll remember sharing the moment, knowing that there will be another generation of readers and lovers of nature and knowledge in the family, and the importance of knowing there are people close to us who like the same things we do.
This weekend we had to say goodbye. It's never easy when a book ends.
Thanks for reading, Evon. I'm glad you liked it.