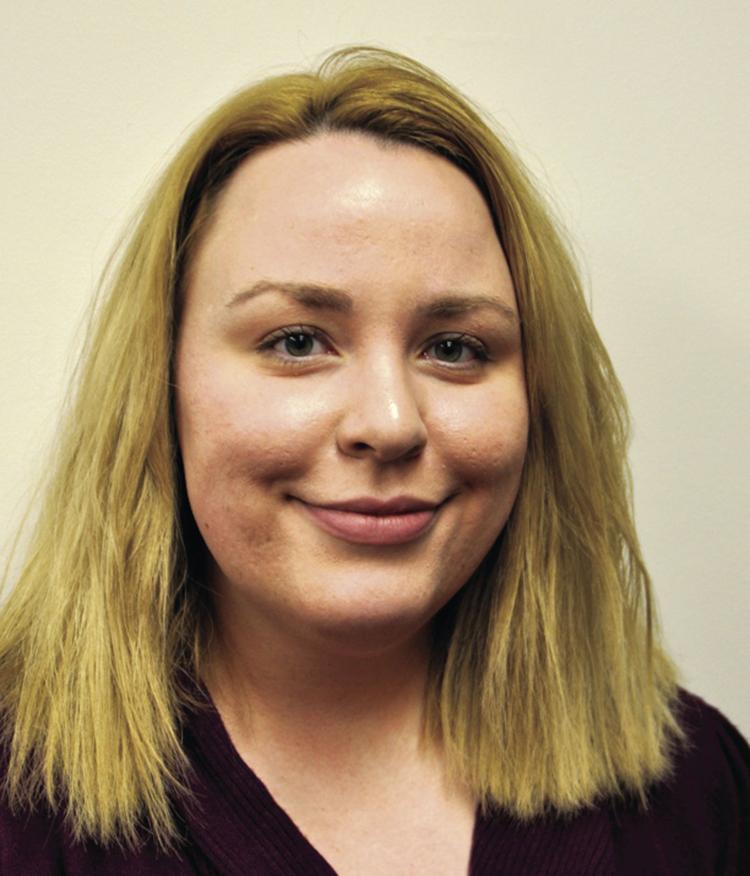 Students are back in school this week, and this semester feels unlike any they've had before due to the COVID-19 pandemic.
Depending on the school, students may be learning at home full time, going to school full time or have a "hybrid" version of the two where they attend school a couple days a week and learn from home the rest.
School supply shopping this year may have included the usual highlighters, pens, notebooks, folders and Kleenex boxes, but parents may have found themselves picking up multiple face masks, gloves, face shields and hand sanitizer for their children as well.
Everyone is making sacrifices to keep each other safe and healthy. Masks are now being required full time in school buildings, sticky decals line the floors to encourage social distancing and class sizes have shrunk to mitigate the spread of COVID-19.
To say this school semester is a "bit unusual" may be the biggest understatement of the year. Parents may be feeling anxious about sending kids to school. They may also be feeling a little bit excited to have the kids out of the home and back at school with friends, especially considering they had to help them with their schooling last semester.
Students, teachers and other school staff members may also be feeling a lot of anxiety as the new semester starts.
This semester may be scary, and it's OK to be nervous or anxious, but remember you're not alone and we'll all get through this together.
Teachers, school staff, students and parents are all going above and beyond to make this school year possible. Thank you to the teachers adapting their time and teaching schedules and styles to make sure all students get a quality education. Thank you to the janitors keeping schools clean and COVID-19 free. Thank you to the students wearing their masks and routinely washing your hands so you don't get others sick. Thank you to the school nurses now on the front lines battling and isolating students and staff who may be infected with COVID-19. Thank you to the parents working from home to help your kids learn remotely.
Thank you to everyone making this semester possible. Remember to thank each other and be kind to one another. We're all in this together, and we'll get through this pandemic.