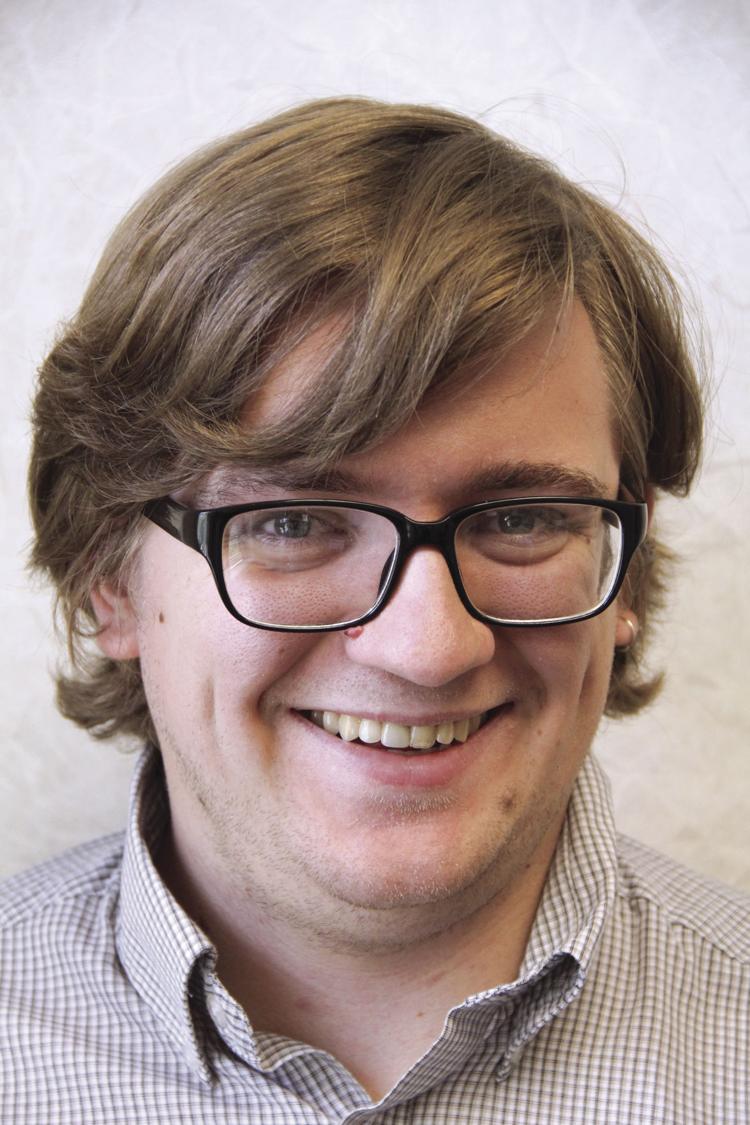 Two weeks ago I lost my dog.
Regular readers may recall that my wife and I had rescued Toby, a chow chow mutt, in March. When we got him he was an old dog but easy to love.
Toby was mellow, sweet and generally well behaved. His only two issues were some separation anxiety and he didn't get along with our cat very well.
It happened while I was on vacation, on the heels of what was probably a very nice weekend for him.
We had taken him to my parents' farm, which he loved so much that when we tried to get him in the car to leave he laid down and insisted on staying.
The next day, we had a barbecue with one of my friends and Toby got to eat all of the brats and burgers that fell or were left over.
Two days later, the night of my birthday actually, he began vomiting. He kept vomiting big greasy puddles of bile through the night.
We managed to get him to a vet the next day, thinking maybe he had eaten something bad – but the news was far graver.
At the clinic the vet told us that Toby was severely dehydrated and she had found a mass by his liver that was probably pushing on his stomach.
I held it together for a little bit, up until she told me the cost of what immediate medical services he needed.
I went outside for a few minutes, sobbing because all I could imagine was having to watch my dog die of dehydration because we couldn't afford the treatment.
It was around then that I had a feeling that no matter what we were probably saying goodbye to Toby.
After talking with the vet and thankfully getting some financial help, we brought Toby to a facility in Blaine that was better equipped to see him.
There our suspicions were confirmed. That vet took a look at his documentation and told us that it was probably cancer.
The growth was likely filled with blood, and most surgeons probably would refuse to remove it. At best we had months, and every day would risk rupturing the mass, causing Toby to bleed out.
So we cried. Then we decided to have him put down. They gave him some pain medication and we got to spend a few minutes with him to say goodbye.
We watched him die, but it was peaceful – like he just fell asleep. Toby left us with grace.
The next couple days I couldn't talk about it without devolving into tears. We didn't have him long, but it was long enough.
I knew when we got him he wouldn't be around all that long because of his age, but I hoped to have him for three years, not three months.
Now, I have a small memorial up on my shelf, above my TV, with a certificate from the vet and a clay imprint of his paw next to a vase of roses I cut from the bush just a little too early.