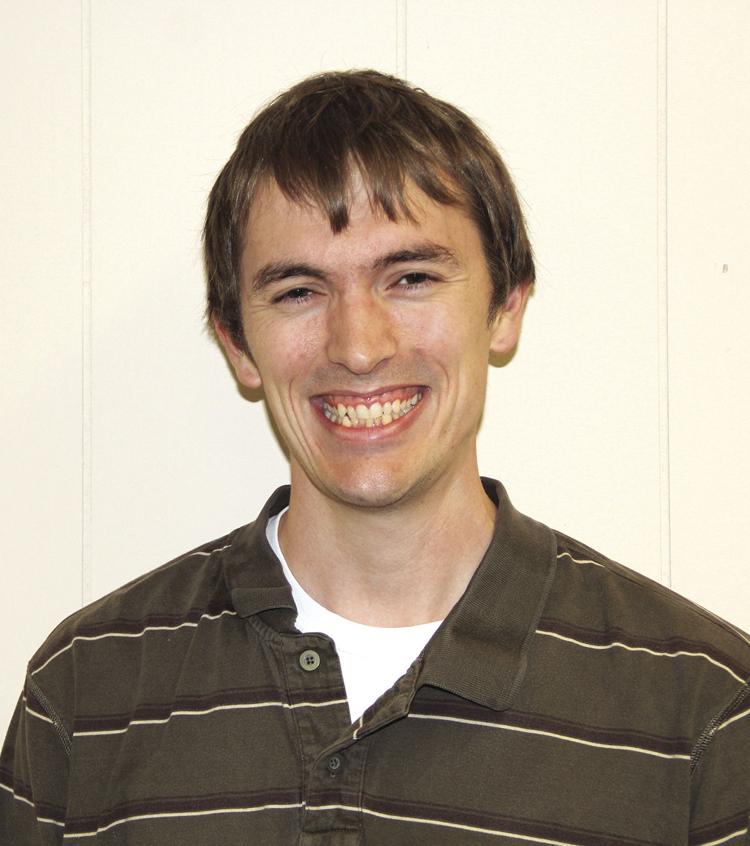 Forget kindergarten: All I really need to know in life I have learned from Minnesota sports.
Now, I'm not going to lie — I had to go back through the archives and search to see if I had written this column before. I couldn't find one, but no promises I haven't. Which, really, is the entire, sad, bad, mad, not glad point. I'll stick with the kindergarten-level adjectives for the sake of this space at least.
Of course, it's not just that Minnesota sports teams routinely fail. It's that they do it in new, cruel and unusual ways in the biggest moments, then managing to build our hopes back up before crushing us all over again.
Let's start with the restart of professional sports this summer.
The Minnesota Wild returned to the ice in the NHL's "bubble," only to get knocked out in the span of five days. Lesson: Most of life is about showing up, but sadly there's still that small part where talent or lack thereof comes into play.
The Timberwolves weren't even good enough to get into the NBA bubble to complete the regular season, let alone think about the playoffs. Lesson: Know when to pull the plug and save resources for a better future (draft pick).
The Minnesota Twins. What is there to say?
In the fall of 2004, I was a junior in high school with an English paper due the morning after Game 2 of the American League Division Series between the Twins and the New York Yankees. The Twins held a lead in extra innings that would have put them a win away from the American League Championship Series. Instead, they lost, starting a mind-boggling streak of 18 consecutive postseason losses in a row that continued this year when the Twins found back-to-back ways to lose against a Houston team with a losing record. Lessons: The richer team always wins, unless it's the Twins; how to get creative making excuses for repeated failures; how to deal with disappointment; and don't procrastinate, or else your paper on "The Great Gatsby" will be overly dark and definitely not great.
The Vikings have long found creative ways to lose in the most painful moments as well, which made their past defeat all the more extraordinary. The Vikings found a way to completely dominate an undefeated opponent and have a chance to win at the end, with a coin-flip-type decision to go for it on fourth down or kick a field goal in the final minutes. Naturally, the decision backfired and the Vikes lost. Lesson: You can trust in math – unless it's a Minnesota sports team, then just trust in heartbreak.
There have been those brief, fleeting moments of jubilation, like the Lynx's recent dynasty and the Twins' two World Series titles that are no longer recent memories, but at least recent enough that DVDs of the glory days can be turned on to brighten the dark times. Just bright enough to ignite a flicker of hope to soon be put out again.
There's always next year.