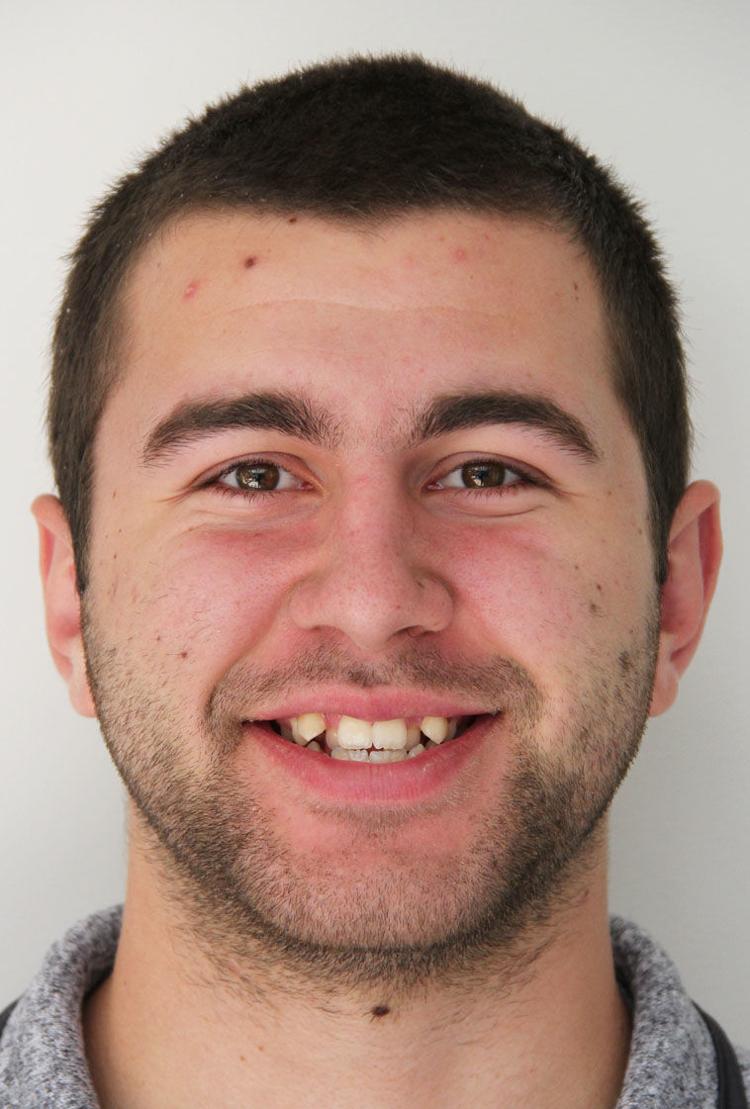 August used to be my least favorite month.
Summers of eating junk food and watching movies came to a screeching halt when football training camp began, early mornings and heat exhaustion aplenty. Personally, my favorite experience was when I contracted mono in July before my junior year of high school and felt like I was going to fall over even just watching practice from the sideline.
August also implied school was around the corner. I loved high school, but I could feel the dread in my body more than the dog days humidity.
Nowadays, as I enter my final year of college at Bethel University, I can't wait to get back to Arden Hills.
It's been a crazy ride as a college student. I remember move-in day, August 2016. I literally cried before I left my house because I was scared. Being scared isn't something I do a lot; and if I am afraid, I don't show it. But this was change I had never known, and being 18 is an emotional roller coaster.
I was extroverted before college. I loved interacting with people and it gave me energy. Things flipped pretty quickly once I moved into Nelson Hall, room 100. A lot of days consisted of headphones in, classes skipped and too much dining center food eaten. My first two years at Bethel I didn't have a lot of people to lean on, and that's no knock on the school community — there is really no place I've ever been that's as encouraging and positive as Bethel — but a knock on me. I spent every weekend at home because I literally wanted nothing to do and nobody to be with on campus. I was lonely and dealing with scars that hadn't had the distance and time they needed to heal yet.
Junior year is a time I'll look back on and see as a turning point. I walked down the hallways and didn't feel the urge to avoid eye contact with people. I'm involved in multiple groups and have found lifelong friendships, people who are life-giving and supportive and just fun to be around. I also believe I've found what I want to do for a career. So here's to senior year, full of fun, full of opportunity and full of change I know is coming but can't see yet.
This August feels a little more welcoming and breezy than usual.