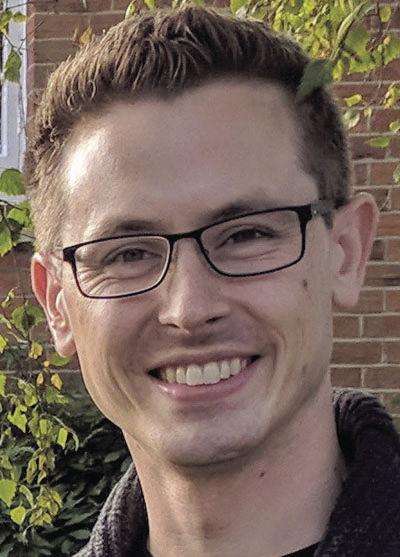 It's easy to make rules for others to follow.
State legislators do it all time.
But I hope they have the guts to apply those rules to themselves.
DFL Gov. Tim Walz is calling on the Legislature to make itself subject to the Minnesota Government Data Practices Act, which goes into great detail about what information the public has the right to access.
Under the law, government data is presumed public unless specifically classified as private. It's one of the best tools for journalists and the public to hold officials accountable.
Although most government bodies — including city councils, county boards and school boards — are subject to the law, the Legislature has long exempted itself from its requirements.
In a recent letter to Senate Majority Leader Paul Gazelka, R-Nisswa, the governor suggested the Legislature should reconsider that policy in its next session.
Unfortunately, Gazelka has already opposed the move, offering a nice-sounding but poor excuse. He told the Star Tribune that constituents must be able to voice their concerns without worrying those concerns will become public. But here's the thing: The Data Practices Act already classifies correspondence between individuals and elected officials as private, unless either party chooses to make it public.
I'm not trying to paint this as a partisan issue. Former Gov. Tim Pawlenty went on record last year as supporting the idea of subjecting the Legislature to the Data Practices Act.
But efforts to accomplish that goal over the years haven't gained much traction in either party.
Frankly that's not surprising. It's a lot easier to demand transparency of someone else than of yourself. But if the Legislature expects city council members to abide by the Data Practices Act, shouldn't our state elected officials do the same?
This is especially true given public frustration over closed-door budget negotiations and last-minute deals — deals like the one at the end of the last session that didn't include a provision to make emergency insulin supplies more affordable, with each side blaming the other for the omission.
Applying the Data Practices Act to the Legislature wouldn't solve all those problems, but it would allow the public access to more information. For instance, emails among city council members discussing official business are considered public data — why not emails among legislators?
The idea of such transparency may frighten lawmakers. But they already expect it of most government agencies and elected officials statewide.
It's time the rules applied to them, too.