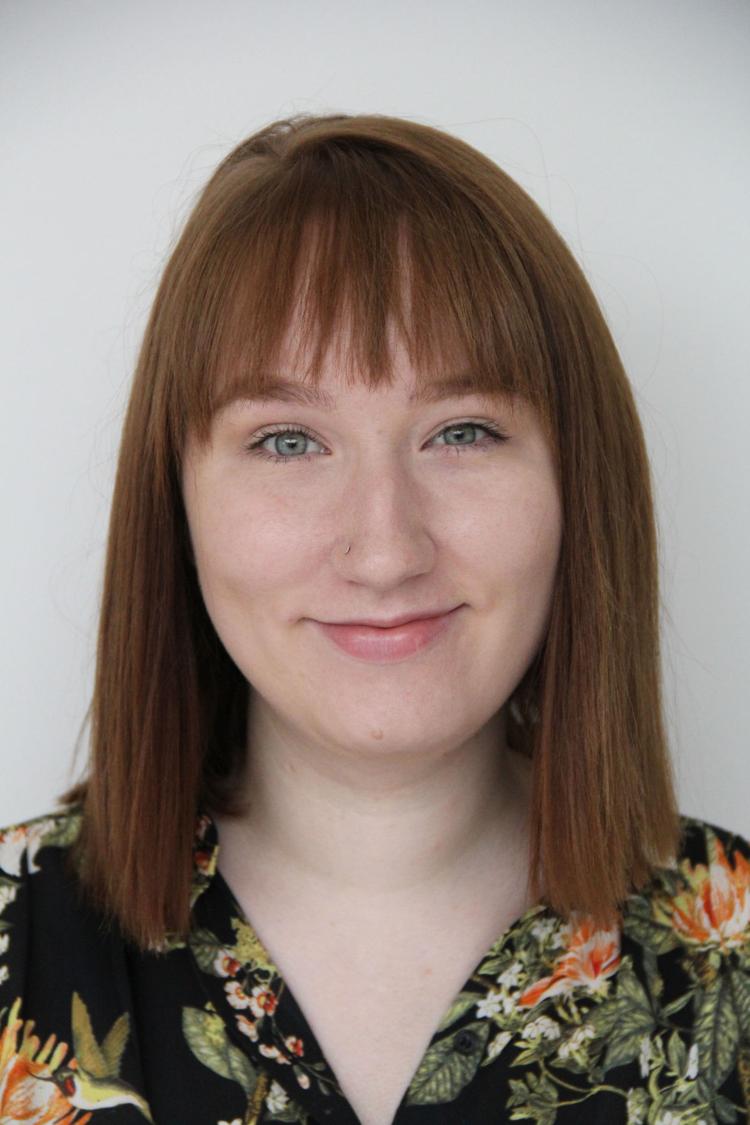 I recently had one of those really bad, "everything went wrong" kind of weeks.
It was one of those weeks that starts out with a minor inconvenience or two, but then everything starts piling up and, eventually, the week itself just stinks.
I'm someone who can find the bright side in pretty much anything, including a less-than-desirable stretch of days.
This was a tough one, though, even for me.
My car broke down in a gas station parking lot after I purchased a doughnut, a treat I'd been looking forward to for days. That treat was all but ruined when I had to call a tow truck and wait in the cold for my car to be taken from me on my way to work.
Luck, if you could even call it that, would have it that the gas station was less than two blocks down the road from the office, so I was able to walk the rest of the way to my destination. Even luckier, I happened to bring a winter coat with me that day, although I almost left it at home by accident.
So, as I tell myself in most crummy situations, it could have been a lot worse.
My car was repaired by the end of the day, so I was able to get home without a hitch. (Though, my bank account would say otherwise.)
The next morning, I woke up with a pesky head cold, something I come down with once a year when the temperatures start dropping.
By the end of the week the illness took my voice — something I desperately need if I plan on conducting any interviews.
By then, I'd had it with my week. I knew there was no saving it and nothing could make it any better.
So Saturday morning I walked to my neighborhood gas station and bought way too much candy, which I intended to eat while watching a marathon of scary movies to celebrate Halloween.
I slumped on the couch and browsed various streaming services to pick a flick to kick off my day.
My roommate's cats joined me in my marathon, though they slept through pretty much the whole thing.
Later, I had to clean the apartment to prepare for my roommate's return from her weekend away (I promised her I'd disinfect the household to prevent her from getting sick, too).
I wiped down every surface, swept and mopped, all while listening to my favorite throwback songs playlist — which turned cleaning into more of a dance party than a chore.
I decided to use my wiping away of germs and soup residue as a metaphor for getting rid of my atrocious week.
My best friend texted me Sunday evening to ask how my week went, and I told her the same thing I tell myself at the end of every bad week: "Tomorrow will be better."