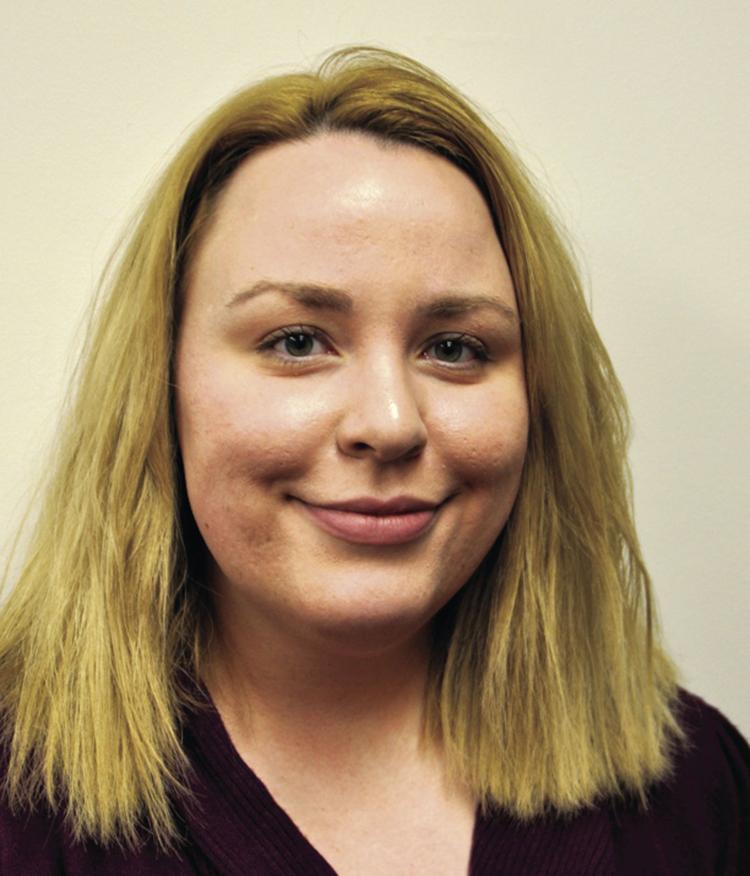 School is now back in session. It's a busy time. You've bought all of your children's school supplies and clothes, had your kids pose for their first back-to-school photos and you've met all their teachers, but one thing often goes missed as the school year starts — mental wellness.
Children, teens and young adults are experiencing a lot of anxieties as they return to or start at a new school. Numerous questions are running through your children's heads like: Will I make friends? What if nobody likes me? Will I be bullied? Will I earn good grades? What if I get lost? Will I like school?
Many of these anxieties are normal. Some may pass, while others may not. Oftentimes kids and young adults overlook these anxieties, but it's important now more than ever at the start of the school to make sure that steps are being taken to ensure mental wellness.
Personally I know how important mental wellness can be for all kids, especially those living with a mental disorder. I have battled depression and anxiety since I was in fifth grade, and my symptoms often worsened at school.
Many of my school days would start with a panic attack as I worried about class, friends and homework. It took years to realize I was struggling with my mental health. As my symptoms worsened throughout middle school, I started reaching for help and taking other steps to ensure mental wellness.
According to the National Alliance on Mental Illness, 20% of youth ages 13-18 live with a mental health condition. In addition, 50% of all lifetime cases of mental illness begin by age 14, while 75% appear by age 20. Suicide is the third leading cause of death in youth between ages 10-24.
Now is the perfect time to develop mental wellness habits. Here are some tips for parents and students as school starts to help improve your child's mental wellness:
• Gauge the problem. As your children return to school, start looking for symptoms that might identify there may be an issue. Is your child experiencing extreme sadness, fear or nervousness? Are they experiencing physical symptoms such as trouble sleeping, irritability or are eating too much or too little? Are they experimenting with drugs or alcohol? Assessing the problem will help identify what kind of help your child may need.
• Don't be afraid to ask for help. If you think your child may be struggling, don't be afraid to reach out for help. Talk with your child's teachers, counselors or other staff members to see if they have any suggestions. For mental heath assistance, start by talking with your child's pediatrician for an initial assessment and get referrals for a mental health specialist. Even if your child doesn't have a mental disorder, having them talk to a mental health professional about issues they may be experiencing can improve their overall well-being.
• Instill healthy habits. Teaching your kids healthy habits will help them improve and continue to maintain mental wellness. Creating a routine with healthy eating habits, exercise and play will help your child tackle their anxieties. Also teach your child coping skills, such as deep breathing and meditation, so they can deal with their anxieties. Most importantly, communicate with your child. While it may be tough to get your child to open up to you, healthy communication will help improve mental wellness.
If your child has had suicidal thoughts or needs assistance, you can visit The American Foundation for Suicide Prevention website, which has information about warning signs, at afsp.org. For immediate assistance, call 911 or contact the 24-hour suicide hotline at 1-800-273-8255.