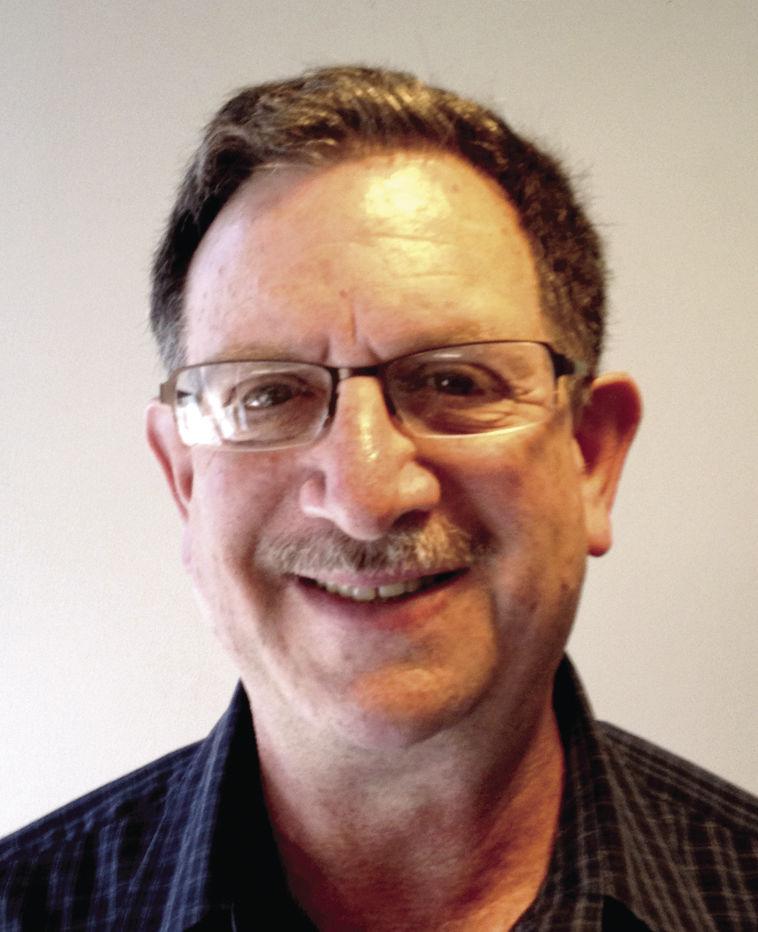 "Young women: Please consider a career as a police officer – both for yourself and your community." That's the advice of former Brooklyn Center Deputy Police Chief Laura Goodman, a 35-year veteran of criminal justice. In a recent interview and a November public presentation, Goodman presented startling statistics, powerful anecdotes and relevant research I'd never seen before. I hope that every school and family will share this with youngsters.
Goodman cited research showing that women who are police officers make a dramatic positive difference. Former Newark, New Jersey, Chief of Police Ivonne Roman summarized this in a great short article in April 2020 in the Police Chief Online magazine; it's viewable at policechiefmagazine.org/women-in-policing/. Among other points, Roman shared research showing that:
— "Female officers are less likely to use force, use excessive force or be named in a lawsuit than male officers."
— "Women have high levels of interpersonal communication skills, which translates into more effective practices in the field."
— "Women are found to have a calming effect on male partners in high-stress and dangerous assignments, resulting in fewer police deaths."
— "Male officers were more likely than female officers to be aggressive as a result of some quality of the encountered member of the public, such as race or socioeconomic class."
— Though people "use the same amount of force against female officers as against male officers, and in some cases, more force, female officers are more successful in defusing violent or aggressive behavior."
However, Goodman and Roman document that there's been little progress over the last 25 years in increasing the number of female police officers. So they're urging young women to consider this field. They're also recommending that police departments more aggressively recruit and hire women. A new national effort "30x30" aims to have 30% of police force female by 2030 — learn more at 30x30initiative.org.
Some of us think about police work as involving a lot of violence. "Not true," says Goodman, who was a street officer, worked undercover, became a sergeant, a deputy chief and was appointed as ombudsman for crime victims for the state of Minnesota. Goodman told me: "Research has shown less than 4% of all police work is violent. This includes pushing and shoving. It's not as violent as it seems. 94-95% of all police work is helping people — it's service."
She explained: "Policing is a good, secure, well paying job that is highly rewarding if you like to help make a difference in people's lives and in the community you serve. There is much opportunity to do a variety of interesting work, test for promotions, learn new and different skills, use your knowledge to teach and learn to lead from every rank. You can also retire at a relatively young age with a pension as your police skills are transferable to other work you might enjoy."
She has advice for young women in high school and college: "1. Stay out of trouble. 2. Volunteer in and for communities different from their own. 3. Network with women right away" — for example, through the Minnesota Association of Women Police (mnwomenpolice.com) and the International Association of Women Police (iawp.org).
Goodman believes: "We need to rebuild trust. Not all police are bad. The ones who are bad taint the whole group. Right now we have an opportunity to make big changes."
As research shows, more female police means safer communities. I'm not discouraging young men from exploring police work. However, isn't this a great time to encourage young women, and help ourselves and our neighbors as well?
Joe Nathan, formerly a Minnesota public school educator and PTA president, directs the Center for School Change. Reactions welcome at Joe@centerforschoolchange.org or JoeNathan9249 on Twitter.