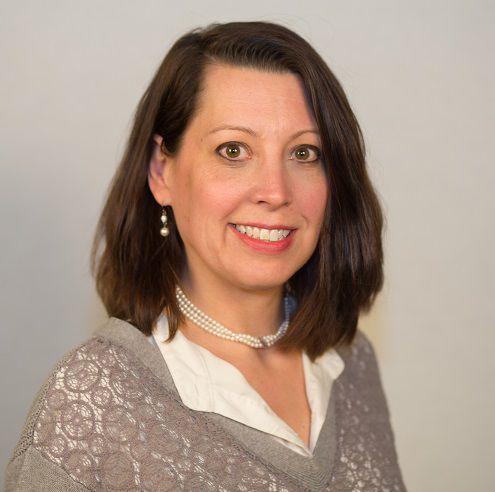 Trade has been a part of our society forever. Most of us were introduced to trade when we were kids. Who didn't trade some sort of card or candy or toy with their friends? For my brother it was baseball cards; for me, Dukes of Hazzard cards (seriously).
As adults we may not trade things like we used to, but a surprising amount of Minnesota companies are actively engaged in trade as a core component of their business. Billions of dollars of Minnesota goods and services are exported just to Canada and Mexico, our largest trading partners. In fact, over 233,000 Minnesota jobs are supported by U.S. trade with Canada and Mexico alone. Think about that. Over 233,000 jobs. That is 233,000 Minnesotans who depend on trade with these two countries to support their families and their livelihoods.
At the MetroNorth Chamber of Commerce, representing over 750 businesses and thousands of employees, we support and empower Minnesota businesses to strengthen our communities and promote economic prosperity. Trade has allowed businesses — from small entrepreneurs trying to achieve their dreams to large businesses employing thousands — to do just that. Trade creates stable jobs and supports long-term economic growth. Trade is a key piece of what businesses need to survive and thrive in this rapidly changing, global economy.
Speaking of our economy, did you know U.S. manufacturers export more made-in-America goods to Canada and Mexico than they do to the next 11 largest export markets combined? And trade with these two countries accounts for one-third of U.S. agricultural exports. Clearly our neighboring trade partners are vital not just to Minnesota but to all the U.S. It's important, then, we find ways to reduce additional barriers and costs to accessing these two markets. If not, it will not only reduce our local businesses' opportunities for growth but potentially jeopardize their current competitiveness and existing jobs.
So why am I writing about trade, and trade with Canada and Mexico in particular? Right now, Congress is reviewing an agreement called the United States-Mexico-Canada-Agreement (USMCA). At a very high level, it would update NAFTA. It would also help modernize trade rules, create a level playing field for U.S. businesses and strengthen ties with our biggest trade partners. And when we say "our" trade partners, we don't have to look any farther than Minnesota. As outlined above, Minnesota's businesses, employees, families and economy are direct beneficiaries of this partnership.
Therefore, the MetroNorth Chamber of Commerce Board of Directors recently passed a resolution in support of the USMCA for all the above reasons and more. We hope our federal delegation will support the ratification of the USMCA when they return to Washington and help our local Minnesota businesses and families continue to grow and thrive. Because let's face it, people need more than baseball cards to support themselves. (Although my brother and I sure wish we still had our cards from back in the day.)
Lori Higgins is the president of the MetroNorth Chamber of Commerce.