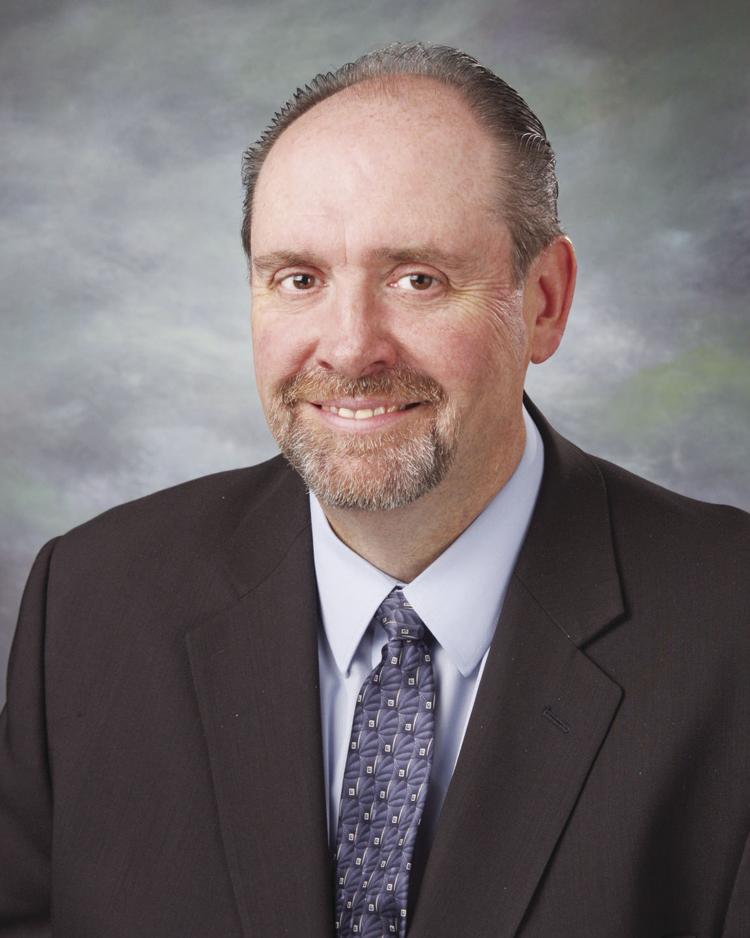 Growing up in Anoka, Halloween always had a special place in my heart. I can remember seeing the Halloween banners going up on Main Street as a child and knowing the day was getting close.
This marks the 99th year of the Halloween celebration in Anoka. Incredible when you think that this whole thing that is Anoka, Halloween Capital of the World, started in 1920! To this day there is a group called Anoka Halloween Inc. that has run the monthlong festival all these years.
The Anoka Area Chamber of Commerce does have a roll with this celebration and for that matter many other city celebrations in our region. We help promote those events and serve as a call center. And boy are we a call center when it comes to city celebrations! The phones get busy with calls, and we are more than happy to answer those questions and help in any way we can.
Back to Halloween in Anoka. I can remember parade day when I was at Wilson Elementary School in the late 60s. It was about as good as it gets. You got to bring your costume to school. There was a special program in the gym for all students, then it was time for the costume to go on and then off to catch the buses that brought you to the parade start in downtown Anoka. They call that parade the Big Parade of Little People, and it's still in existence. All the kids from the various elementary schools participated. Once the parade started, I'd be on the lookout for my mom. Once the parade was done and we were back at the school, there would be a bag of candy for each of us.
Early in October we'd all get our Halloween buttons that we'd sell. If you were the top button-seller from all the students, you got to ride in the parade in a special car. I never got close to that, but I'd hit up mom and all the neighbors and do my part.
Anoka Halloween really has had a special spot in my heart all my life; no matter where I've lived, anyone who knew me knew about Anoka and the celebration. If you were to stop by the Turok home in Champlin today, you'd find the place decorated this time of year with a ton of Anoka Halloween merchandise I've collected over the years.
Speaking of Halloween merchandise, the Chamber helps Anoka Halloween Inc. by selling some of its items like buttons, mugs, etc. It always amazes me how many times we are asked for those types of items not only in October but throughout the year by people who are either visiting here or are from here and want to send items all around the country. One year we received a phone call from a guy in Pittsburgh who said he was a Halloween nut. He found one of the Anoka Halloween buttons at a garage sale in his area and wanted to know more about Anoka. He and his wife then planned a vacation around the celebration and spent a week taking in all that is Halloween in Anoka.
There are so many events throughout the month of October you can take part in when it comes to Halloween in Anoka, most of which wrap up with the Grande Day Parade that will be Oct. 26 this year. In 1992 I was honored to be named grand marshal. (Must have been a slow year with no other options!)
Things have changed a bit as we have a new tradition come Grande Day Parade day. The Chamber helps organize and facilitate the annual Gray Ghost Run 5k and 1 Mile Fitness Walk.
Hats off to the Anoka Halloween Inc. group for all their hard work for these many years. I'm excited for not only this year's event but also anticipating the big one next year as the celebration turns 100!
Peter Turok is president of the Anoka Area Chamber of Commerce.