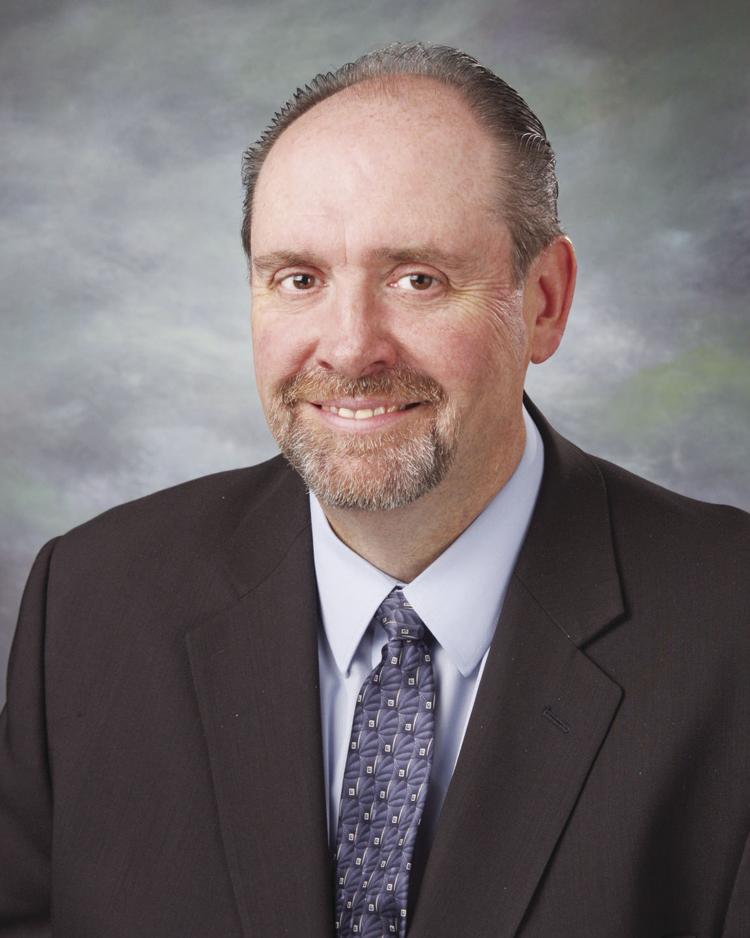 This time of year is a time for endings and beginnings.
September signals the end of summer. I can practically hear the parents of school-age children cheering now. The kids have their new school clothes on and are back in class. Doesn't it seem like the world clicks back on its axis as everyone gets back to routines?
For the Anoka Area Chamber of Commerce, September signals an end to our latest fiscal year. September means we wrap up the budget for the chamber year as well. Our goal as an independent nonprofit is to run this business, which it is, with a profit. We accomplished that goal. Trust me when I say we aren't running to the bank with a wheelbarrow full of money, but we will make our budget.
Last September the chamber's board of directors had a planning meeting, which started the discussion on goals for the coming year. The board identified items it wanted to accomplish, including:
• Jazzing up the chamber office — that included everything from some new (used) furniture in the main area to a smart TV for the board meeting room that is used by many businesses at our various networking events.
• Putting together a membership drive set to run mid-September to mid-October, connecting with our area's nonprofit groups to help them get their messages out.
• The launching of three new focus groups that include the Young Professionals Connection, Faith in Business Connection and Women in Business Connection.
There are a lot of other items that the board checked off its to do list as well. Overall it was another great year at the Anoka Area Chamber of Commerce.
That all happens because of an incredible group of 16 businesspeople who serve on the board of directors. They're not paid to be there but have volunteered their time because they believe in what this organization is doing. This past year Tami Wendt of Lexica Communications led that group as chairperson of the board.
The beginnings are now in place as the board of directors starts the planning process for the new chamber fiscal year that starts Oct. 1. Jeremy McFarland of Main Motor will be the board chairperson for the coming year. We will have five new members of the board as well.
Everyone at the Anoka Area Chamber will have our new spiffy clothes on, and we'll hit the ground running with new programming.
Peter Turok is president of the Anoka Area Chamber of Commerce.