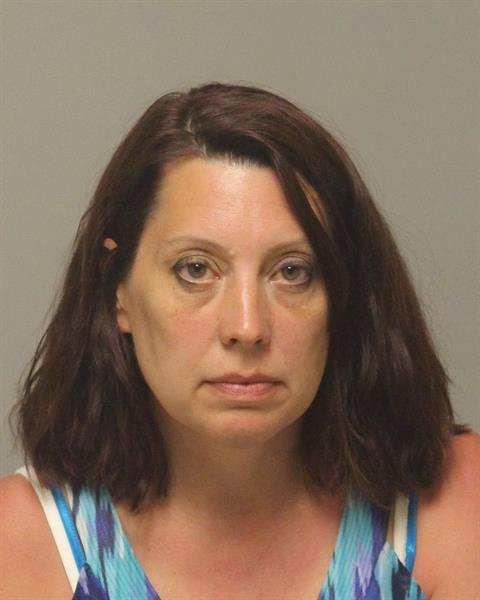 The MetroNorth Chamber of Commerce president faces charges of driving while intoxicated related to a May 16 collision on Highway 65. Breath tests indicated a blood alcohol concentration more than twice the legal limit to drive, according to police.
Lori Higgins faces one gross misdemeanor count of operating a motor vehicle with a blood alcohol concentration of .08 within two hours. Her most recent court appearance was Monday, June 10, and she is due back in court Aug. 5.
On May 16 at approximately 9:37 p.m. a Blaine police officer responded to a reported crash near the intersection of Highway 65 and 117th Avenue Northeast, according to the criminal complaint.
Upon arrival the officer found a Lincoln Navigator that had been rear-ended by a Hyundai Sonata driven by Higgins, according to the complaint.
Neither driver reported injuries, but the bumper of the Lincoln had fallen off, according to the complaint.
Higgins allegedly told officers she had been southbound on Highway 65 and did not notice traffic stopping in time to avoid a collision with the Lincoln.
The officer reported detecting the smell of alcohol on Higgins, who allegedly appeared drunk. Higgins told the officer she had three beers while at Majestic Oaks Golf Club, the last of which was at 7 p.m., according to the complaint.
The chamber of commerce's calendar indicates Majestic Oaks was hosting the 50th Anniversary Legacy Golf Tournament that day from late morning until 6 p.m.
Higgins provided a breath test at approximately 10:43 p.m. that showed her blood alcohol concentration as .21, according to the complaint.
Reached for comment, Higgins' attorney Charles Clippert told ABC Newspapers he wouldn't get into the specifics of the case but that the charges against his client are "a matter she's taking very seriously at this time."