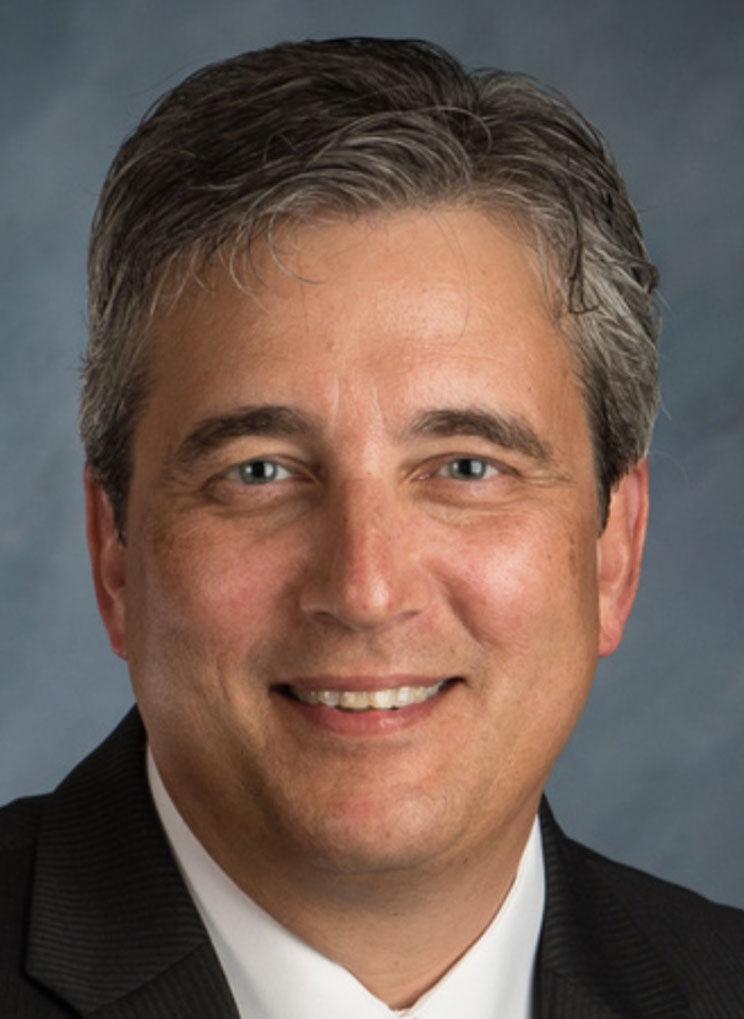 With all 17 precincts reporting, former Lino Lakes Mayor Jeff Reinert has won the special election for Anoka County commissioner in District 6.
With less than 2,300 ballots cast, the margin was 145 votes, according to unofficial results posted to the Minnesota Secretary of State's Office website Feb. 11.
Reinert received 1,203 votes (53.1%), and Hansen took 1,058 votes (46.7%). There were five write-in ballots.
Based on the number of registered voters at 7 a.m., turnout was 7.5%.
The District 6 seat became vacant after Rhonda Sivarajah resigned as a commissioner last June to become county administrator. In November primary voters narrowed the field down from six candidates.
Reinert will complete Sivarajah's term, which runs through the end of this year, meaning he will face voters again this fall.