The special election for the Anoka County District 6 commissioner seat takes place Feb. 11. District 6 encompasses much of the east side of the county, including part of Blaine. Both of the candidates in the special election answered a questionnaire provided to them by APG-ECM Publishers.
Cindy Hansen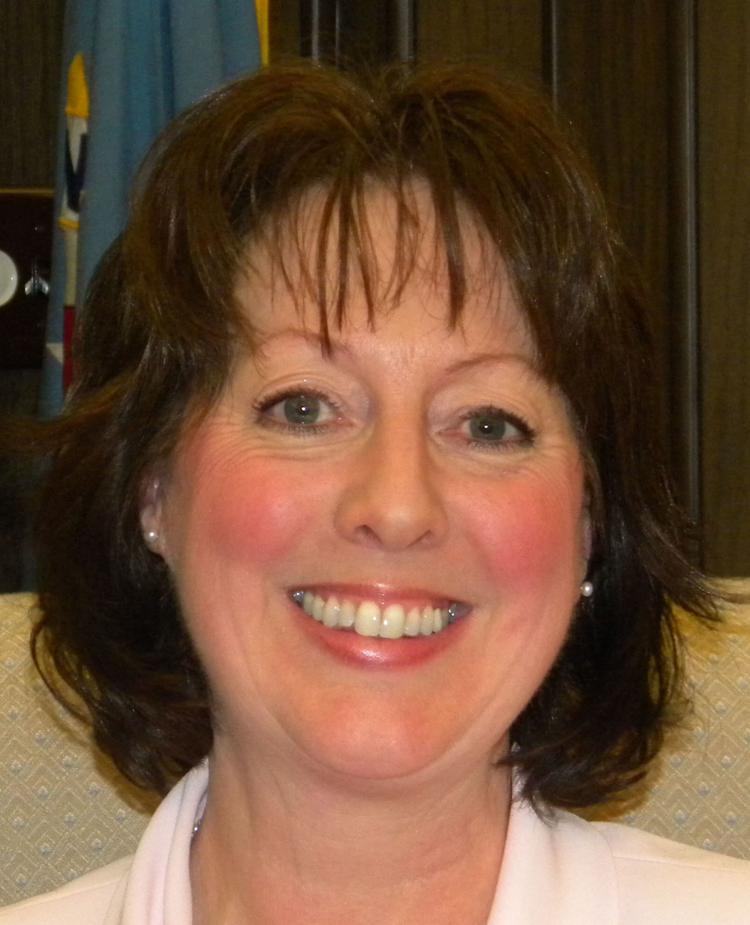 Education: BA in Business Administration and Art from Concordia College in Moorhead
Occupation: Employed 20 years by Independent School District 621
Years lived in county: 34
Community involvement (top three): Mayor of Spring Lake Park in Anoka County for nine years, member of Spring Lake Park-Blaine-Mounds View Fire Department Council for nine years, award-winning elementary school volunteer
What distinguishes you from the other candidate?
I work with people, I listen to people, and I give them a voice.
I have the ability to work on large projects like bringing over $55 million of redevelopment to Anoka County while at the same time delivering personal service to each resident. For example, recently I met a young mother who needed street signs to alert motorists of her special needs child, who had a tendency to run into the street. I worked with the city and the mayor and within days received a commitment to install the signs. As a mayor, I collaborated with MnDOT and led the effort to secure the first Hy-Vee in Anoka County. This expanded our tax base considerably and gave our residents a valuable consumer option.
In public safety, I served on the governance committee for the Anoka County Joint Law Enforcement Council, where I helped establish a consortium of public safety agencies working together to share data and keep all of us safer.
My brand of politics is what distinguishes me. I am not a typical politician. My record shows I support and embrace transparency, best practices, and lower taxes. I don't serve the title; I serve you.
In December, the County Board voted to tap its asset preservation account for one-time money to reduce its proposed 2020 property tax levy increase. Do you agree with this decision, and how would you approach the county budget and tax levy if elected?
As a seven-year Lino Lakes homeowner, I support being fiscally responsible and keeping taxes low. I have a proven track record of balancing low taxes with preserving services our residents need and deserve. I have delivered necessary public safety, transportation, and human services to our residents. For example, I collaborated with two counties and three cities to deliver better fire protection for lower cost.
The preservation fund was created with the purpose of planned asset improvements as well as unexpected asset needs throughout the budget cycle. When we take funds from this account, the problem is that we have to borrow even more when funds are needed. While this action reduced property tax increases for a one-time instance, we have now depleted an important fund, which runs the risk of costing us far more tax dollars in the future. I support keeping taxes low through sustainable means rather than kicking the can down the road.
As a mayor in Anoka County, I kept taxes below the rate of inflation, and I created jobs. Through cooperation with multiple government agencies, I restored our valuable parks and trails. I believe we can be fiscally responsible and maintain quality services.
Jeff Reinert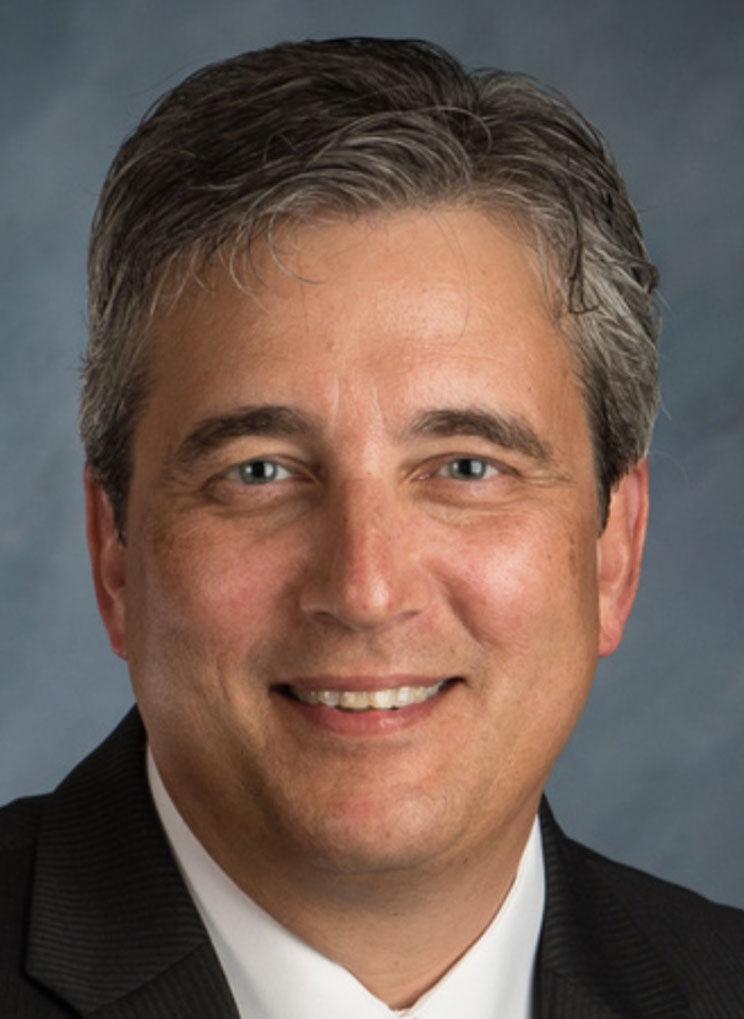 Age: 59Education: Mankato State University, BA in Marketing and Business Administration
Occupation: President/Co-Founder of MNPHARM SBC. We make recombinant proteins for medical research.
Years lived in county: 44 years in Lino Lakes
Community involvement (top three): 20 years on Lino Lakes City Council (10 as mayor), city committees including seven years on Anoka County Joint Law Enforcement Committee and four years on Anoka County Fire Protection Council, eight years in Sons of American Legion (led the effort to establish local Yellow Ribbon Network)
What distinguishes you from the other candidate?
I am a true fiscal conservative. For 10 years as mayor of Lino Lakes, our budget increased an average of less than 1% a year. We did this with good planning and discipline. I am a fiscal conservative, have owned my own business for 35+ years and know how to budget and spend efficiently. My experience in both the private and public sectors and use of business principals in government will positively impact Anoka County's budget. Also, I have lived in our area for 44 years and know how to represent the people who live in our area. My opponent has only lived in our area for half a year.
In December, the County Board voted to tap its asset preservation account for one-time money to reduce its proposed 2020 property tax levy increase. Do you agree with this decision, and how would you approach the county budget and tax levy if elected?
Government has a practice of taxing residents and placing dollars in a variety of funds. This is done at every level of government. There are "best practices" for managing these funds to keep them at a healthy level. At a time when these funds grow beyond a reasonable level as dictated by these best practices, it is in the best interest to the residents we represent to reduce these funds, essentially giving back these tax dollars to the residents. This is done from time to time by "tapping into" or taking some of the fund dollars and using them for the purpose of lowing the levy. I agree with this kind of fund management because it allows us to not overtax residents.
Another way to keep budgets in check is to always make sure that resources do not exceed government activity. Throughout the year, government and business have times when activity peaks, which calls for additional resources, but governments and businesses react differently. Businesses will typically provide resources at a level to cover regular daily activity. When activity increases, business will outsource during those peak times for the extra resources needed. Government does the opposite and typically likes to provide resources at a level to handle all levels of activity. During non-peak times of the year, this method causes an excess of resources and wastes tax dollars. The key is to find the right balance by working with Anoka County staff and the rest of the Anoka County Board so the right level of services can be provided without waste.