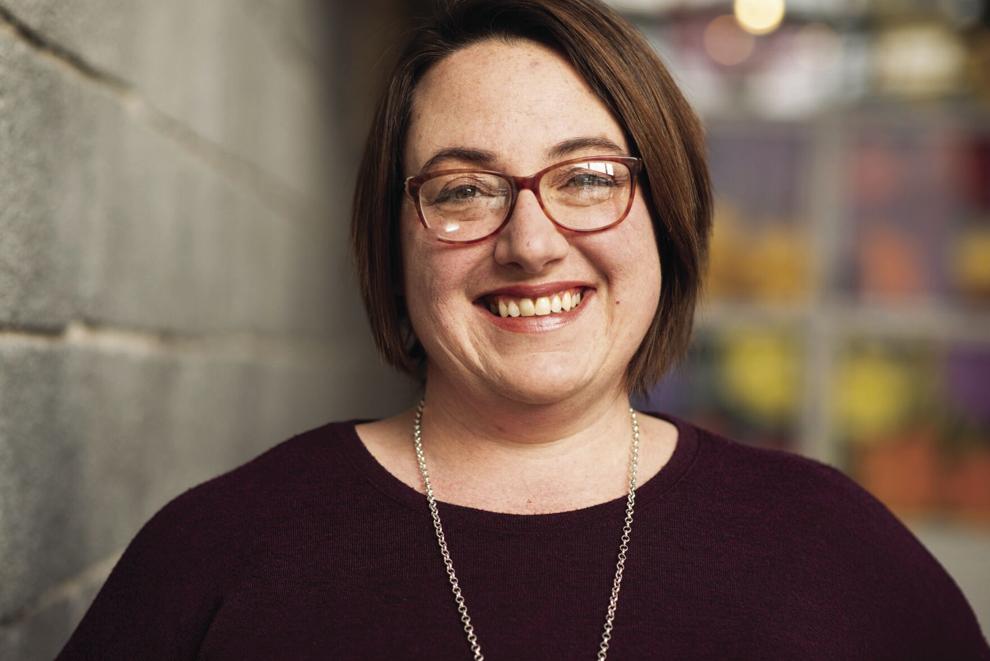 The Columbia Heights School Board will soon have a new member to fill the vacancy left by Hala Asamarai, who resigned from the board in September because she was moving out of the district.
Brenna Zeimet will be sworn in Tuesday, Dec. 14, after the School Board unanimously selected her to complete the remainder of Asamarai's term, which ends Jan. 2, 2023.
Asamarai, a principal at Northeast College Prep in Minneapolis, was initially elected to the School Board during a special election in April 2016 to complete the four-year term vacated by Grant Nichols, who resigned in October 2015.
"It is with a heavy heart that I must announce my resignation from the Columbia Heights Board of Education," Asamarai said in a statement on Facebook Sept. 16. "I have thoroughly enjoyed my time on the board, promoting equity, excellence, and transparency, with these amazing colleagues and now friends. I will miss Columbia Heights, my home for 21 years, and Columbia Heights Public Schools, which will always have a place in my heart. Thank you and goodbye to all my supporters and constituents"
After Asamarai's resignation the School Board interviewed three candidates and announced its selection of Zeimet Nov. 9.
"It was great to see three members of the community who are excited about our schools and interested in being a part of this," School Board Chair Naty Severson said. "I think that says a lot about our community, and it says a lot about people's desire to step up and be a part of what's happening in our school district."
Zeimet is a graduate of Plainview High School in Plainview, Minnesota. She received a bachelor of arts in youth ministry from North Central University in Minneapolis.
Zeimet works as a mentor and life coach and as the primary caregiver for her four children, who all attend Columbia Heights Public Schools.
Zeimet is a parent-teacher organization member, a frequent volunteer and parent representative on North Park School for Innovation's Goal Setting team, a parent representative on the school's Rebranding Commission and a member of the Vote Yes team.
Zeimet is also a former youth pastor at a local church and former manager of a local business. She likes to volunteer with local nonprofits and boosters.
Zeimet shared in her application and interview with the School Board that she has a passion for equity and inclusion and is excited to amplify the voices and perspectives of many in the community who are underrepresented.