The reports were disturbing.
Dumped milk, smashed eggs, plowed vegetables.
Farmers were destroying crops, livestock and other products after the coronavirus pandemic closed restaurants and disrupted supply chains.
Then Sazzy Calhoun saw the story of an Idaho potato farmer who gave away his crop so they wouldn't go to waste, telling people to show up and take what they wanted.
"I thought, what a great thing that he could do that," said the East Bethel resident, who works in the film industry when it's not shut down.
Wouldn't it be nice, she thought, if there were a way to more easily connect farmers with local buyers online.
"I thought, if I can do a group, I can then sort all these farmers and vendors in the areas where they are (geographically)," she said.
By May 18 it already had more than 18,000 members, and Calhoun hopes it will continue to grow like the Wisconsin Farm Direct group, which boasts more than 37,000 members.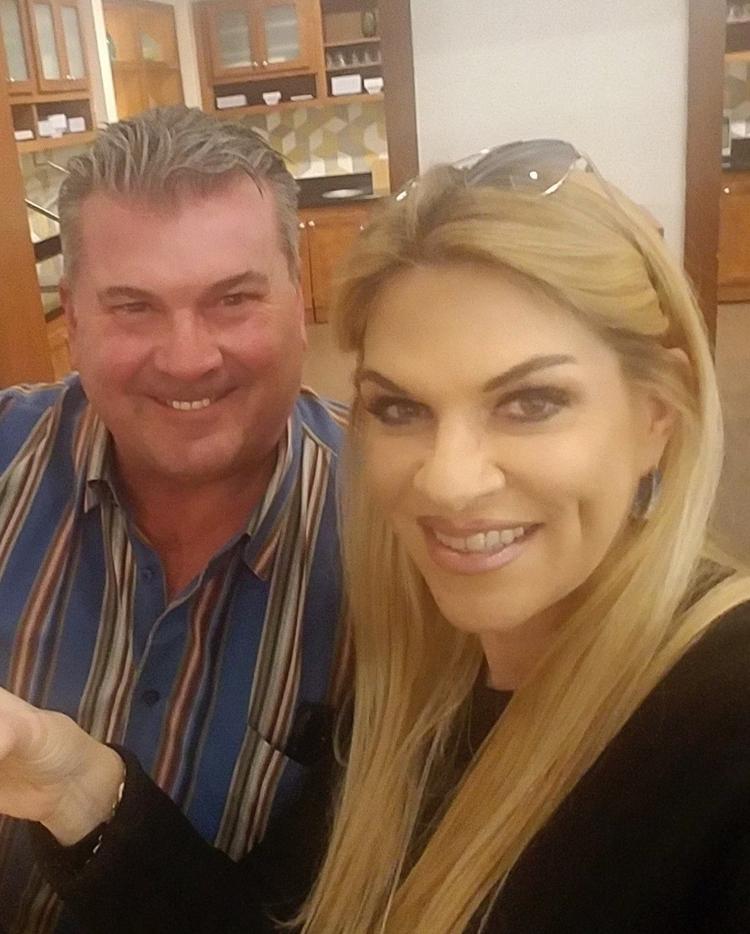 When members post goods, they can tag the posts based on where they're located, such as the Twin Cities, central Minnesota or northwestern Minnesota. Other members can then click on those topics to find posts in their area. That makes it easier to connect with producers nearby, and farmers don't have to post constantly to show up when people look for them, Calhoun said.
And farmers across the state are joining.
Brian Aleksivich, of Happy Hills Homestead just south Onamia in Mille Lacs County, recently joined the group and posted about the farm's offerings, including eggs, quail, garlic and more.
Although some resources exist to connect farmers and customers directly, such as the Minnesota Grown directory, Aleksivich thinks the Facebook group has potential to offer good exposure. He and his wife have full-time jobs but would like to be able to focus on the farm.
"When I see a group that's marketing my products to any customer, that's a no-brainer to me," he said.
Happy Hills Homestead isn't among the farms that have had to destroy crops. In fact, it has seen growth in sales during the pandemic.
"We've picked some customers because they either couldn't find what they needed at the store, or they didn't want to go to the store," he said.
"I don't think people realized how important it was to know where your food comes from and to be able to source it without the supply chain and all the links that could break," he added.
South of the Twin Cities, in Farmington, Brand Farms is also doing booming business, but owner Aaron Brand joined the group as another way to get the word out about his products.
"I think it's an excellent idea," he said, noting that he's heard of Wisconsin's group and how it's grown.
"The draw for people looking to buy stuff locally is huge," he said. "It's off the charts. I've never been this busy before."
Brand Farms sells a variety of products from honey to eggs and from frying chickens to apple chips. It makes much of its income at summer farmers markets, but "sales at the farm have probably tripled from where they were before this all started," Brand said. The biggest problem right now is farmers having difficulty getting their meats processed, he said.
Brand believes the Minnesota Farm Direct group has brought him customers already but doesn't necessarily ask how buyers found the farm.
Brand said he encourages buying local, whether it's food from farms or goods from the mom-and-pop shop on the corner.
As for Calhoun, connecting farmers like Brand and Aleksivich with customers is the whole point of her efforts. Managing the page takes time, and she isn't paid anything. But she thinks it's worthwhile and hopes to see the page continue even after the pandemic runs its course.
"I think if people can get stuff from their neighbors and their fellow farmers, ... that's a great thing," she said.