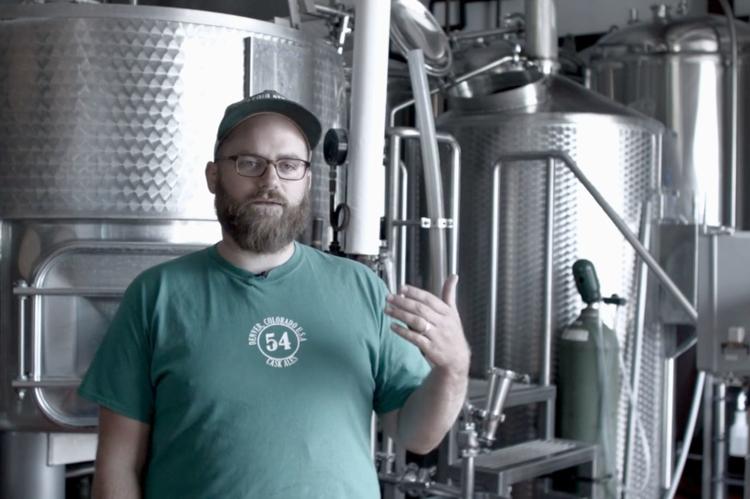 A new beer festival wants to take you back to the basics of brewing this weekend.
In partnership with Hammerheart Brewing of Lino Lakes, the Anoka County Historical Society presents the Traditional Ale and Lager Festival 3-8 p.m. Saturday, Sept. 14, on the Nowthen Threshing Show grounds. The event, a fundraiser for the historical society, focuses on beer as it once was — simple, subtle and steeped in history.
"Typically when you go to a modern beer festival, there's a lot of IPAs and imperial stouts, and they're all good, but typically the traditional styles don't get a lot of love," Hammerheart co-owner Nathaniel Chapman said.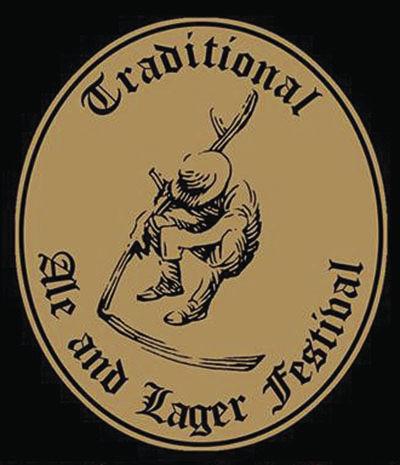 Yet the traditional styles, such as the Scandinavian and smoked German beers created at Hammerheart, are foundational to what brewers make today, he said.
The festival is drawing brewers from across the Twin Cities and as far away Moorhead to share their beer. In addition to Hammerheart, participating breweries include Bauhaus Brew Labs, Dangerous Man Brewing, Fair State Brewing and more.
For $30 guests will receive a commemorative glass and the chance to sample a 2-ounce pour of every beer at the festival. Each of the 10 or so breweries will bring two or three beers, including some created specifically for the event.
The bluegrass band Steam Machine will provide two hours of live music, and the food truck Lucky Brisket will sell food.
In addition to hands-on demonstrations of antique farm tools, the event will feature brief presentations. The historical society will give part of its "Rum Runners" presentation about the Prohibition era in Anoka County.
Joey Crane, the beer and cider buyer for the Ale Jail in St. Paul, will do a presentation on how he tastes traditional beer styles and what he looks for.
"You do have to look at traditional beers differently than you would a super juicy IPA or something," Chapman said. "There's nuance, but there's also simplicity as well, and there's beauty in that."
Chapman said the beers people will taste at the festival are basically what their grandparents might have enjoyed.
"These are what people drank for hundreds of years before," he said. "That's a pretty powerful concept."
Rebecca Ebnet-Desens, executive director of the Anoka County Historical Society, agreed.
"The fun part is recreating some of these older heritage brews and having a story behind the beer," Ebnet-Desens said. "Recipes in general tell such a heritage story. They're passed down from generation to generation. They're changed through time. They get adapted to the ingredients that are on hand. They reflect the changes in the economy, and they reflect the changes in tastes and immigration. They themselves are a living piece of history."
Tickets for the Traditional Ale and Lager Festival are available through AnokaCountyHistory.org or Eventbrite at bit.Ly/2kbHw3R. The Threshing Show grounds are at 7415 Old Viking Blvd. NW, Nowthen.