Both the DFL and Republican parties will have primaries to determine who will advance to the general election for the Congressional seat representing Minneapolis and nearby suburbs.
The 5th Congressional District includes all or parts of Minneapolis, Brooklyn Center, Columbia Heights, Crystal, Edina, Fort Snelling, Fridley, Golden Valley, Hilltop, Hopkins, New Brighton, New Hope, Richfield, Robbinsdale, St. Anthony Village, St. Louis Park and Spring Lake Park.
Legal Marijuana Now candidate Michael Moore, a retired salon owner, does not face a primary because no other candidates in his party filed for the seat.
In the Republican primary, Dalia Al-Aqidi, Lacy Johnson and Danielle Stella filed to run for the seat. Al-Aqidi announced in June that she was suspending her campaign.
Stella did not respond to repeated requests to participate in this voters guide. Stella describes herself as a special education needs professional who works with veterans dealing with PTSD and with citizens in the district with trauma therapy. Her website is stella2020.com.
On the DFL side, incumbent Ilhan Omar faces competition from Les Lester, John Mason, Daniel Patrick McCarthy and Antone Melton-Meaux. Mason, who describes himself as "Minnesota's 1st out LGBTQ Black Man to run for US Congress," did not respond to requests to participate in this voters guide. His website is johnmasonmn.com.
The candidates were asked to provide biographical information and answer two questions. Their answers were edited for length and clarity.
Lacy Lee Johnson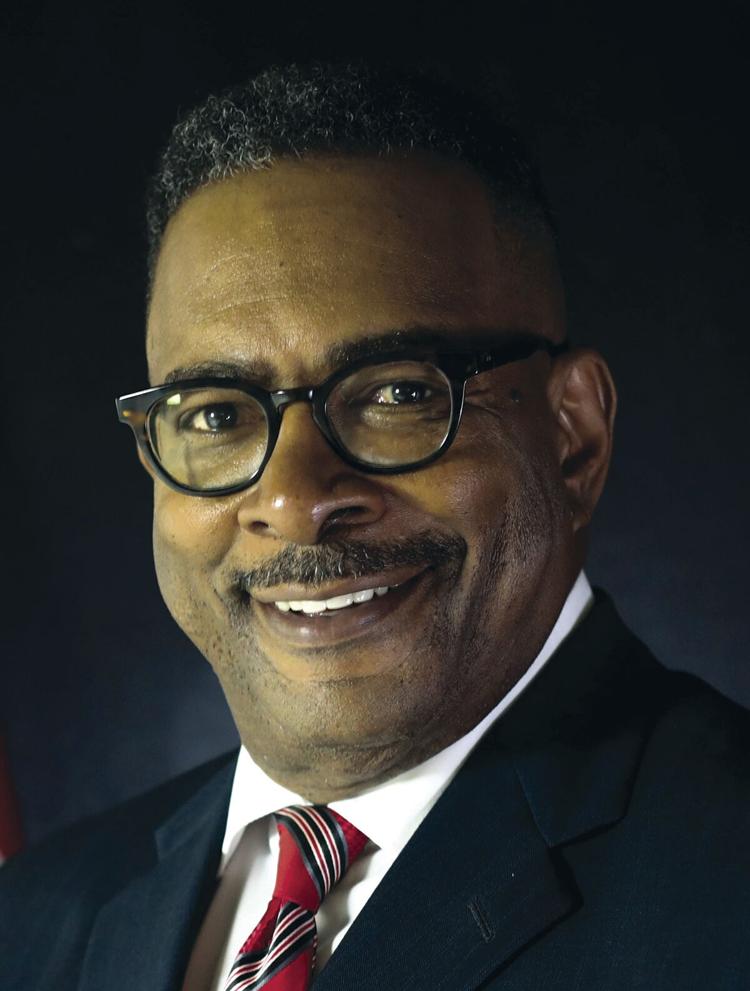 Family: Betty (wife), Darien and Adrian (sons)
Education: Pre-Med, math and English at the University of Minnesota, computer programming at the Brown Institute
Occupation: Computer technologist, businessman and entrepreneur
Years lived in district: Over 40 years
Community/civic organizations involvement: Church, youth, and inner city outreach and participation for community advancements
Why are you seeking election to Congress?
I am seeking election to Congress because the communities in my district and those similar throughout our great nation need representatives that are on a mission to create better lives for those in their constituencies. Restoring honest values in communities, putting families back together, reforming education, and uplifting future generations to create a better America for all.
What do you consider the top issues that Congress should address?
Congress reacted quickly to the negative effects COVID-19 had on our economy. I'd like Congress to act in the same manner and make economic development a top priority for the betterment of the United States. Our President is leading criminal justice system reform and it is critical that Congress prioritizes these issues because we owe it to our constituents to elaborate on those efforts set forth.
Les Lester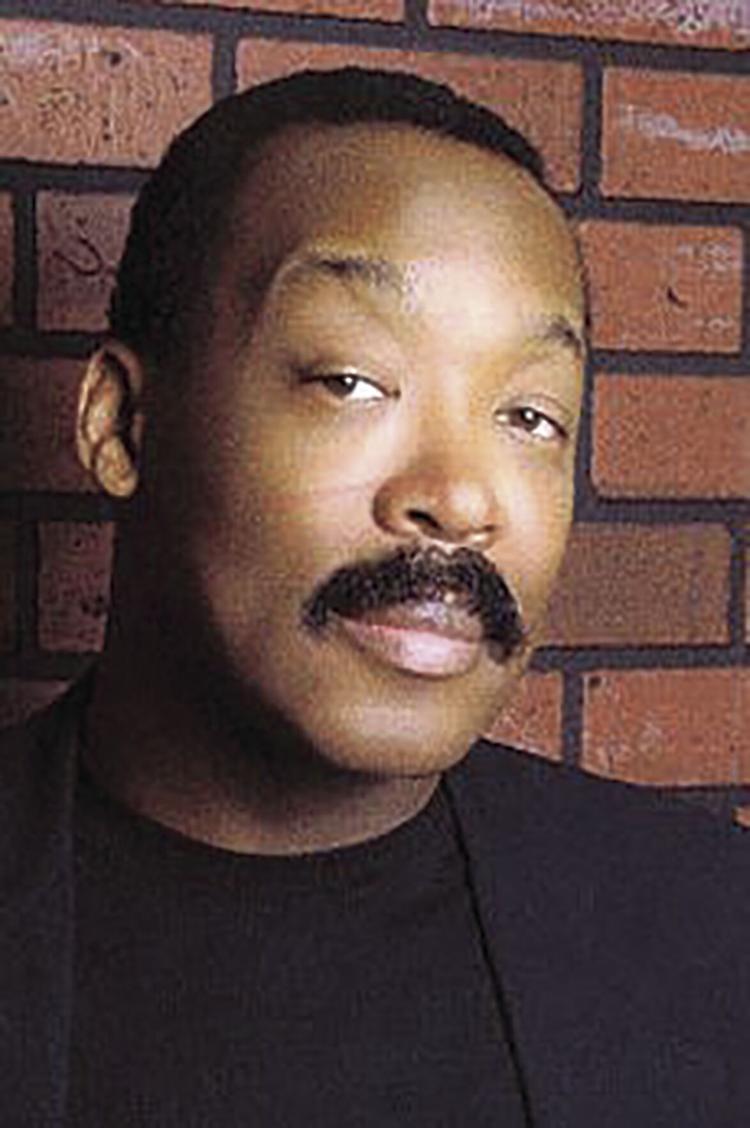 Family: Spouse Joyce; daughters Shiree and Alisha; and son Marcus
Education: Chicago State University, B.A.; University of Minnesota, M.A. (All But Thesis)
Occupation: Journalist, author, teacher
Years lived in the district: 3 years and 20 years in the metro area
Community/civic organizations involvement: NAACP, Black Lives Matter, Shiloh Temple International associate minister
Why are you seeking election to Congress?
We inhabit an unprecedented moment in the nation's and the world's history, and business-as-usual politics will not get the job done. We need authentic, genuine leadership unafraid to address the difficult issues, and one who recognizes that just being a nice guy and going with the flow, amidst cultural storms is abdication of one's duties.
The rescinding of the FCC's Fairness Doctrine in 1987 closed the doors to theretofore ubiquitous public affairs shows, which were tasked with ensuring that Americans received both sides of controversial issues via broadcast media. In its absence, unvetted and often one-sided propositions were unleashed; I will work to bring back the Fairness Doctrine.
What do you consider the top issues that Congress should address?
The top issues Congress should address are economic stimulus/financial relief, single-payer health care and education reform, amidst COVID-19. We have a world wide web today; children, nor teachers, should have to risk their lives going into crowded school buildings. School can be conducted remotely, over the internet.
In 40 years, a vaccine has not been found for HIV. We are likely overly optimistic about a quick development of a coronavirus vaccine. A universal basic income must be put in place. Learn more at my campaign homepage.
Daniel Patrick McCarthy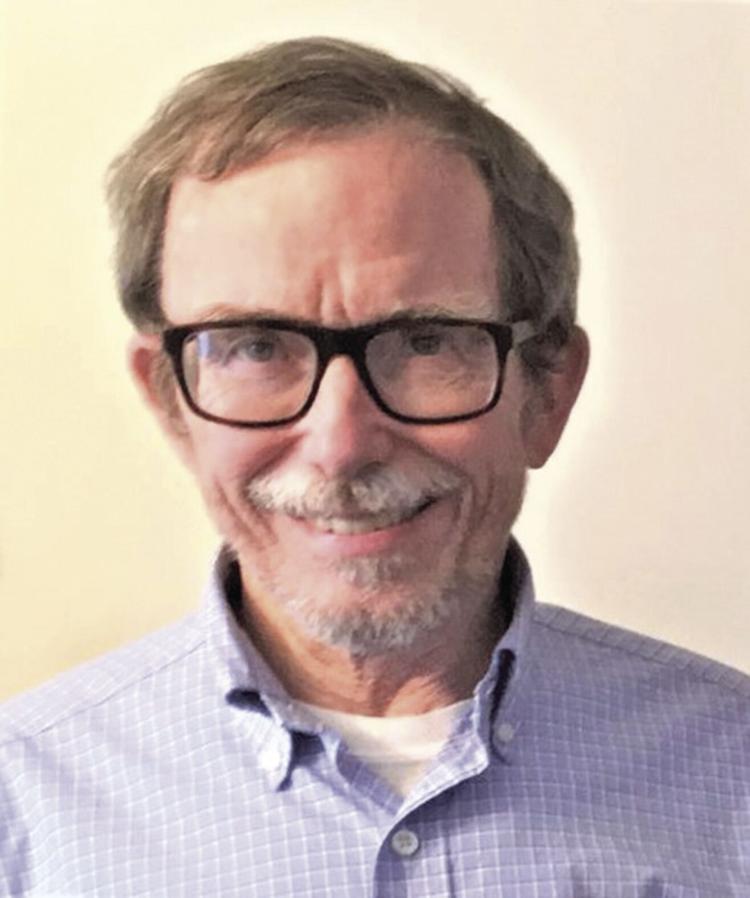 Family: Father, five siblings, 12 nieces and nephews
Education: University of Notre Dame, George Washington University Law School
Occupation: Retired (former lawyer/immigration officer)
Years lived in the district: Hopkins, 6 months; Minneapolis, 6 years; Fridley, 2 1/2 years; Columbia Heights, 20 months
Community/civic organizations involvement: Five interactive campaigns
Why are you seeking election to Congress?
My background includes storefront law, door-to-door campaigning and manual laborer not that long ago. I can communicate complex policy issues to regular folks – a key part of a Congressperson's job. A Desert Storm veteran with 28 years of Army Reserve and National Guard service, I know about Pentagon waste. Years overseas in a U.S. embassy (Ghana) help me value diplomatic outreach. I can credibly advocate significantly defunding the Pentagon.
What do you consider the top issues that Congress should address?
We over-spend risk-mitigation eggs in the Pentagon basket while shortchanging health, peace and public safety. Fix that. Exercise oversight on misreporting our progress in Iraq and Afghanistan. Reputations should suffer at Haliburton and with other bad actors in wrong-headed wars. Let's at least get a truth commission. (The same dynamic applies to slavery, the dispossession of Native Americans and law enforcement abuses in immigration and policing.) Likewise, the de-prioritization of citizens' health needs in the run-up to the pandemic deserves rigorous examination. Investigate the misallocation of funds spent to counter economic consequences. Campaign finance reform. Reparations – good governance should mean a strongly funded and thoughtful effort to finally level the playing field to offset white advantage and give everyone else a fair chance. Reduce Wall Street dominance.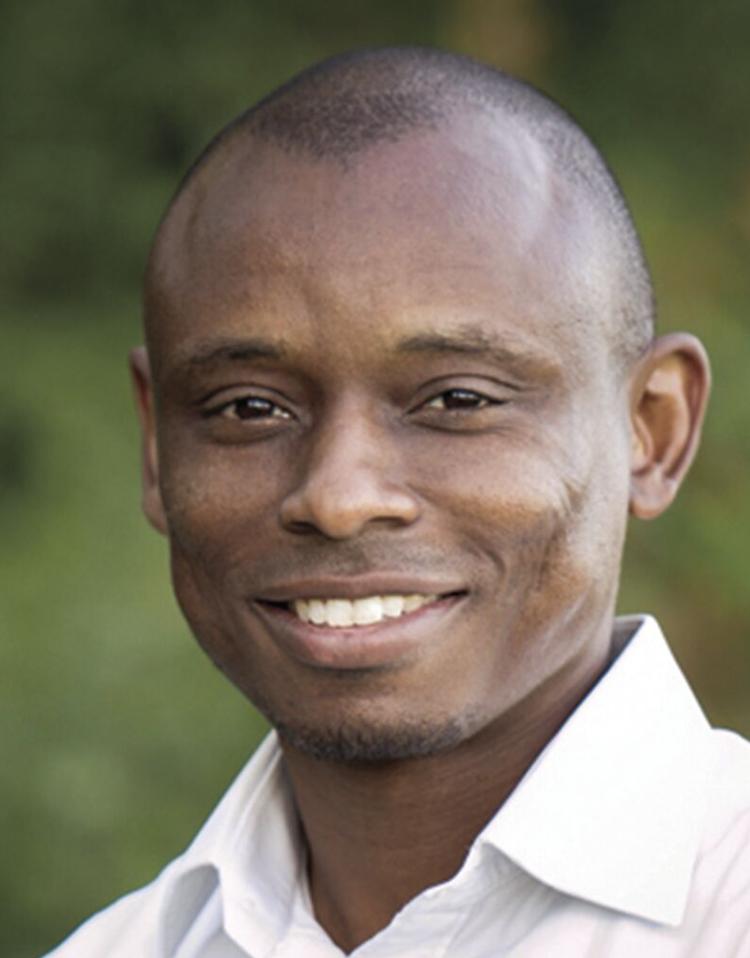 Family: I'm married to Dr. Genevieve Melton-Meaux, a surgeon and professor at the University of Minnesota. We have two children, Ava and Xavier.
Education: Bachelor's degree from Washington University, law degree from University of Virginia School of Law, masters in theology from United Theological Seminary.
Occupation: Attorney and professional mediator
Years lived in the district: 12 years
Community/civic organizations involvement: I provide free legal services to children in foster care through the Children's Law Center. I've served on the boards of local charitable organizations and nonprofits.
Why are you seeking election to Congress?
I'm a lifelong progressive Democrat running to represent the people of Congressional District 5. I'm running because I believe that this district needs a representative that will work hard on behalf of all our residents and deliver real results. As an attorney, mediator and volunteer minister, my life's work has been dedicated to bringing people together and working to find common ground in order to reach just and equitable solutions. In Congress, these unifying skills will help ensure that the people of our district see real progress, not deadlock and distraction. The hyper-partisanship and division that characterizes politics today is not working, and I know that we can do better.
What do you consider the top issues that Congress should address?
The truth is, after the deadlock, divisiveness and division of the past few years, there are many issues that Congress needs to address. One of the top priorities must be to ensure a safe, quick and equitable recovery from the COVID-19-related economic crisis. In Congress, I'll work to support small and medium businesses and new entrepreneurs to ensure a rapid recovery. I'll also prioritize federal aid to state and local governments to forestall further cuts to services and the public sector that will only worsen and prolong the crisis. I also believe that Congress must address the epidemic of police violence.
Ilhan Omar
Family: My children Isra, Adnan and Ilwad and my husband, Tim
Education: North Dakota State University – Bachelor of Arts degree in political science and international studies
Occupation: Representative of the Minnesota 5th Congressional District
Years lived in the district: 23 years
Community/civic organizations involvement: Longtime community organizer and activist in the Cedar-Riverside community and through the DFL; served in the Minnesota House of Representatives 2017-19.
Why are you seeking election to Congress?
In the midst of the COVID-19 pandemic and the civil uprising sparked by the murder of George Floyd, we need bold leaders who will take action to create transformative change in this country. I am seeking re-election to create a more just and equitable America where everyone is able to thrive, not just the wealthy few. I am committed to putting people at the center of our democracy.
We must eradicate systemic racism and re-invest in education, jobs, and healthcare and homes for all. We must re-imagine our criminal justice system.
What do you consider the top issues that Congress should address?
With unemployment at the highest rate since the Great Depression, we must continue to address the impact COVID-19 is having on our daily lives. We must provide ongoing support to workers who have lost their jobs. We need Medicare for all. Health insurance should not be tied to your work.
We must make higher education more accessible and, to do that, we need to cancel student debt.
We must work together on the ground and all levels of government to create these changes. I believe we have the collective power, heart and humanity to make them happen.