Three Republican candidates will appear on the primary ballot for House District 38A, but only two are actively campaigning.
Doug Malsom, of Lino Lakes, and Donald Raleigh, of Blaine, are seeking a place on the general election ballot. Kelly Gunderson initially filed to run but has since disbanded her campaign.
The winner of the Aug. 11 primary will face DFL candidate Kris Fredrick in November.
The District 38A seat is currently held by Linda Runbeck, R-Circle Pines, who is not seeking reelection.
Doug Malsom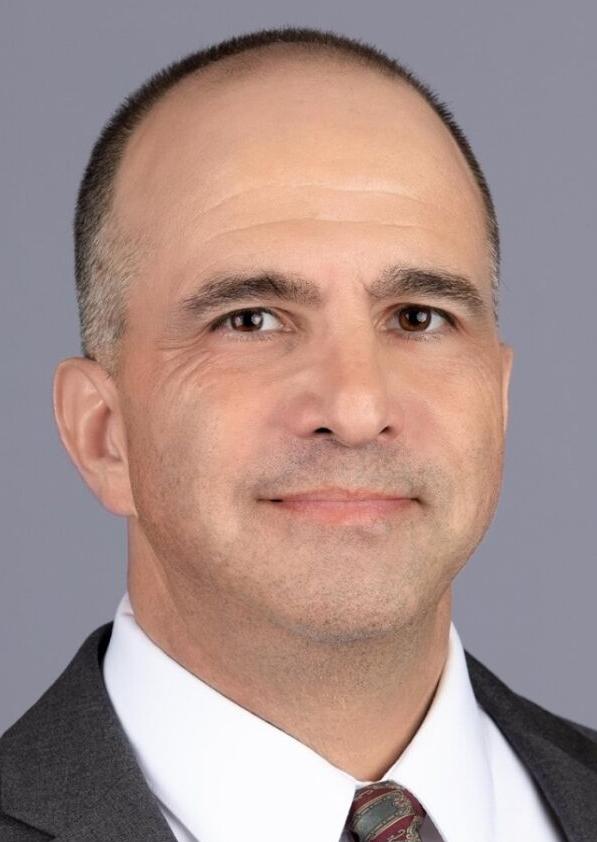 Education: UW Stout - Industrial Technology - Telecommunications
Occupation: IT Security and sales
Years lived in district: 25
Community involvement (top 3): Fishing for Life.org (Kids), Muskie Mission Complete (Veterans), Capable Partners (Disabled)
What distinguishes you from the other candidate(s)?
Government has gotten too big and has too much control over our lives. I will not vote for an increase in the size or scope of government. I will not vote for a mammoth, last-second omnibus bill that has not been read. I will fight for the equality of all. I will root out and push for prosecution or elimination of wasteful government agencies and fraud. I will vigorously defend and protect the Bill of Rights and the Constitution every single time. I will protect life as it is most precious. I will listen to all viewpoints, and as long as they continue to circle back to liberty, they will be considered. I will not vote for tax increases. I truly believe in free will and the desire for self-determination is what fuels our country and its people. I want the citizens of House District 38A to live free and as unencumbered by the government as possible. President Reagan said, "As government expands, liberty contracts." I couldn't agree more. I am the only TRUE conservative candidate in the race.
What are your top three priorities if elected?
County Road J and 35E interchange rebuild.
Parental Rights. This includes school choice, parental medical decisions and custody/visitation issues.
Passing "Stand Your Ground" and adding a 2nd Amendment clause to the MN Constitution.
Donald W Raleigh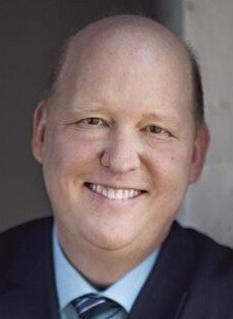 Family: Wife of 30 years, Marnie. Shaine, Don III, Zophia, Izabella, all graduates of Centennial High School
Education: BA Emergency and Disaster Management, Summa Cum Laude
Occupation: President, Evolve Systems, business owner for 18 years
Years lived in district: 25 years
Community involvement (top 3): Blaine Park Commissioner, Attends Eagle Brook Church, Lt. Col. U.S. Air Force Auxiliary Civil Air Patrol-Emergency Services Officer, Commander, and decorated Drug Demand Reduction Officer
What distinguishes you from the other candidate(s)?
At 18 I raised my right hand and pledged to support and defend our Constitution. I served nearly 8 years on active duty in the U.S. Army. That pledge has never expired. As a Presidential Guard to Ronald Reagan, I laid to rest over 1,000 of my brothers and sisters at Arlington National Cemetery. As a business owner I know firsthand how to balance a budget, make payroll and work with a multitude of stakeholders. This direct, hands-on experience as a business owner and leader has given me the tools and experience to be effective in St. Paul.
For over 12 years I have volunteered as a youth leader in the Civil Air Patrol helping to guide and nurture hundreds of young people in our community. Having a direct impact on our future generation has been both fulfilling and humbling. I will bring my experience of servant leadership with me to the Capitol.
I don't just talk about doing something to make a difference in our community, state and nation, I have lived these values and worked tirelessly over the past 36 years to put my words into action.
What are your top three priorities if elected?
Support for public safety and local law enforcement. We cannot fall for the rhetoric of defunding the police. It is a misleading diversion away from the roots of the real issues that we are facing. While the call for more accountability of any of our public servants is appropriate, taking peace officers out of our communities is not. Maintaining the public order is a requirement of government in a civil society. My top priority is to support our local law enforcement and give them the tools and training they need to keep us all safe.
Schools that equip our children for the future. I will work with the Legislature to bring back the honor of trade schools and empower those who wish to find the dignity that comes from building things and fixing things and making things that our communities need. College is important, but it is not for everyone. A one-size-fits-all approach does not work.
Promoting small businesses. Entrepreneurs are the engine that runs our state. Supporting farmers, carpenters, restaurateurs and technical visionaries is our path to prosperity. I will work to remove the burdens of government that restrain the women and men who will create good-paying jobs in our district.