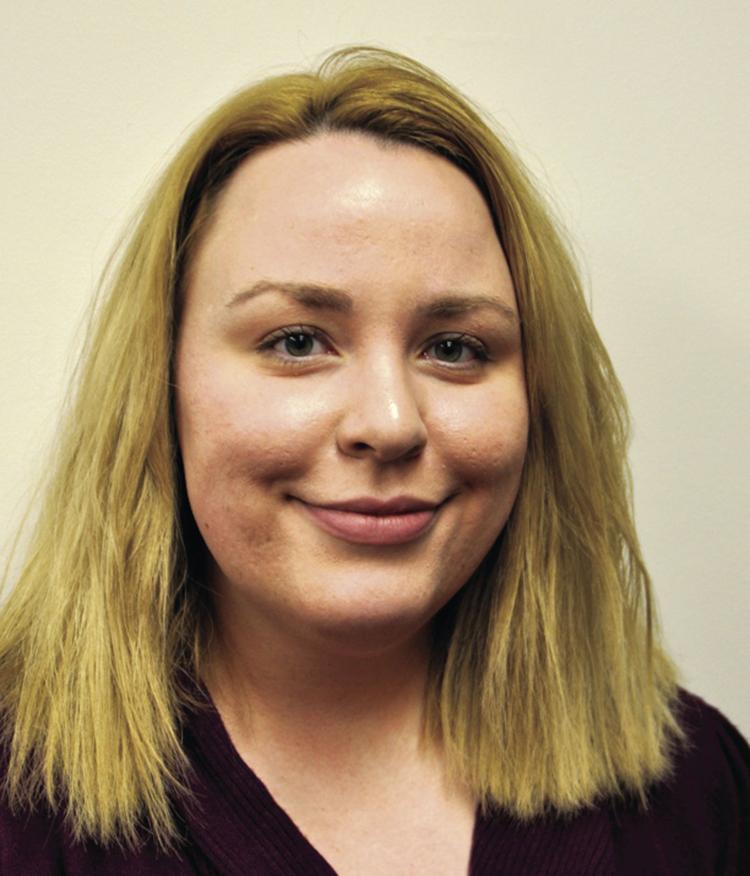 If you're planning a big thanksgiving celebration Thursday, Nov. 26, with many friends and family members, you should think about changing your plans.
As Minnesota has repeatedly set records for its number of new daily cases this month, hospitals in the last couple weeks have filled up.
Gov. Tim Walz pleaded with Minnesotans this week to stay home this Thanksgiving. He noted that while the state can double its hospital capacity by adding 400 ICU beds in about 72 hours, Minnesota is suffering from a shortage of health care workers. Frontline health care workers are being stretched to the limit trying to care for all the people who have been hospitalized with COVID-19.
With Thanksgiving right around the corner, now is the time to honor and thank our frontline health care workers who have given countless hours caring for those who have COVID-19 and risking their own health in the process. With that in mind, we should also take steps to avoid spreading the coronavirus.
The Centers for Disease Control lists several factors on its website that can contribute to the risk of getting and spreading COVID-19 at small in-person gatherings this Thanksgiving:
• High or increasing levels of COVID-19 cases in the gathering location, as well as in the areas where attendees are coming from, increase the risk of infection and spread among attendees.
• Airports, bus stations, train stations, public transportation, gas stations and rest stops are all places travelers can be exposed to the virus in the air and on surfaces.
• Indoor gatherings, especially those with poor ventilation pose more risk than outdoor gatherings.
• Gatherings that last longer pose more risk than shorter gatherings. Being within 6 feet of someone who has COVID-19 for a cumulative total of 15 minutes or more greatly increases the risk of becoming sick and requires a 14-day quarantine.
• Gatherings with more people pose more of a risk than gatherings with fewer people. Attendees from different households should stay a minimum of 6 feet apart, wear masks, wash hands frequently and follow state and local health and safety laws, rules and regulations.
• Individuals who did not consistently adhere to social distancing (staying at least 6 feet apart), mask wearing, hand washing and other prevention behaviors pose more risk than those who consistently practiced these safety measures.
• Gatherings with more safety measures in place, such as mask wearing, social distancing and hand washing, pose less risk than gatherings where fewer or no preventive measures are being implemented.
Low risk activities the CDC suggested are:
• Having a small dinner with only people who live in your household.
• Preparing traditional family recipes for family and neighbors, especially those at higher risk of severe illness from COVID-19, and delivering them in a way that doesn't involve contact with others.
• Having a virtual dinner and sharing recipes with friends and family.
• Shopping online rather than in person on the day after Thanksgiving or the next Monday.
• Watching sports events, parades and movies from home.
To learn more about how you and your family can stay safe this Thanksgiving, visit cdc.gov/coronavirus.