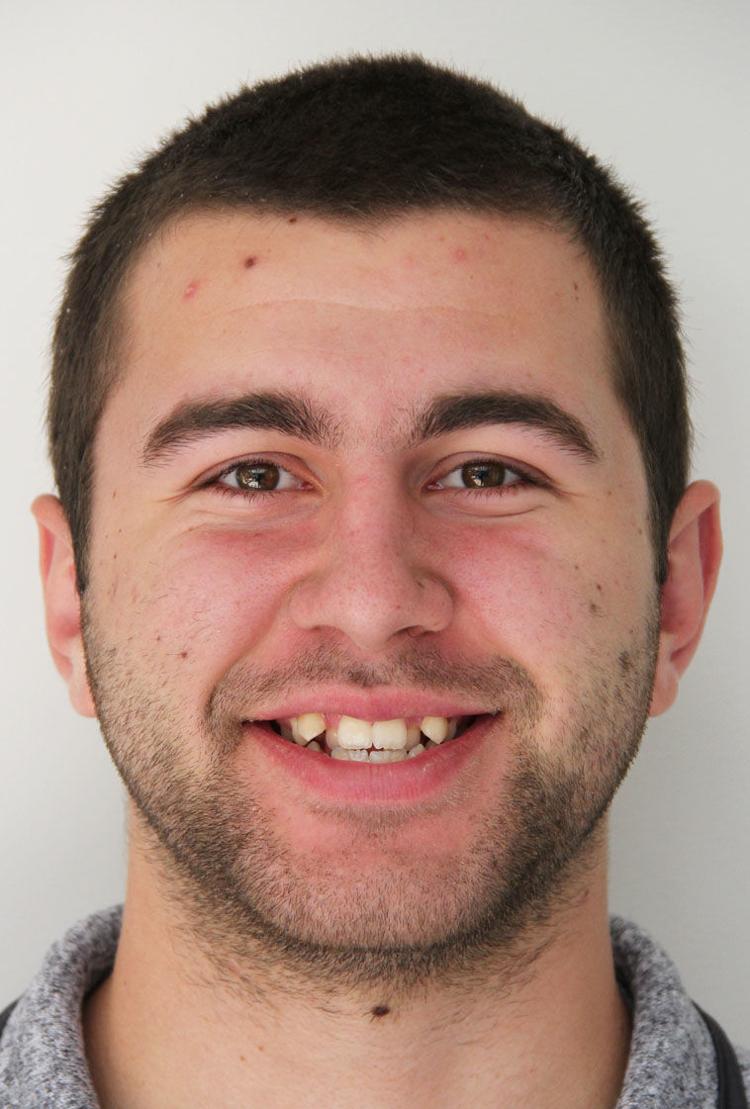 One of the best family traditions in the Martinson household growing up was how we spent our summer nights: watching Minnesota Twins games on television.
Torii Hunter, Joe Mauer and Justin Morneau were icons and legends to my younger brother and I, the role models we molded ourselves after with batting stance impersonations in the backyard and MLB 2K6 simulations on the GameCube.
My brother became a standout pitcher for Maple Grove High School, while I gave up my commitment to the diamond after sixth grade because I couldn't hit well enough for a first baseman. But there was more to baseball than playing, at least in my experience.
I enjoyed watching Morneau win the American League MVP in 2006 and Mauer win the batting title that same year. But my focus was more on who was narrating that season: Dick Bremer and Bert Blyleven, the Fox Sports North broadcast team.
Bremer's deep, calm tone calling out play-by-play reverberated in the living room while Blyleven intertwined his expertise as a former pitcher through color commentary. My ears desired the game more than my eyes did. When I'd done enough studying, I'd grab the remote, punch the mute button and call the game by myself.
That living room every summer cultivated love of narration, information and delivery through words. I knew I had to tap into it.
Sports were and are a large part of my life; I played football and basketball in high school and played two years of basketball at Bethel University as well. I'm the sports editor for Bethel's student newspaper.
With that job came the recognition that the best sports stories have nothing to do with sports. The same goes for excellence in journalism as a whole; it's all aimed at truthful storytelling.
There's no camera or teleprompter in front of me at my cubicle at ABC Newspapers, but I hope as an intern this summer I can be a truthful storyteller for these communities with the words I write. I equally hope my love for parentheses and em dashes will not be squashed by my editors.
If you need an obscure Star Wars quote, would like to challenge me in Minnesota high school basketball trivia or just want to say hello, don't hesitate to reach out.