*Note: This content is being provided for free as a public service. Please consider supporting our work by subscribing to ABC Newspapers, either online or in print, here.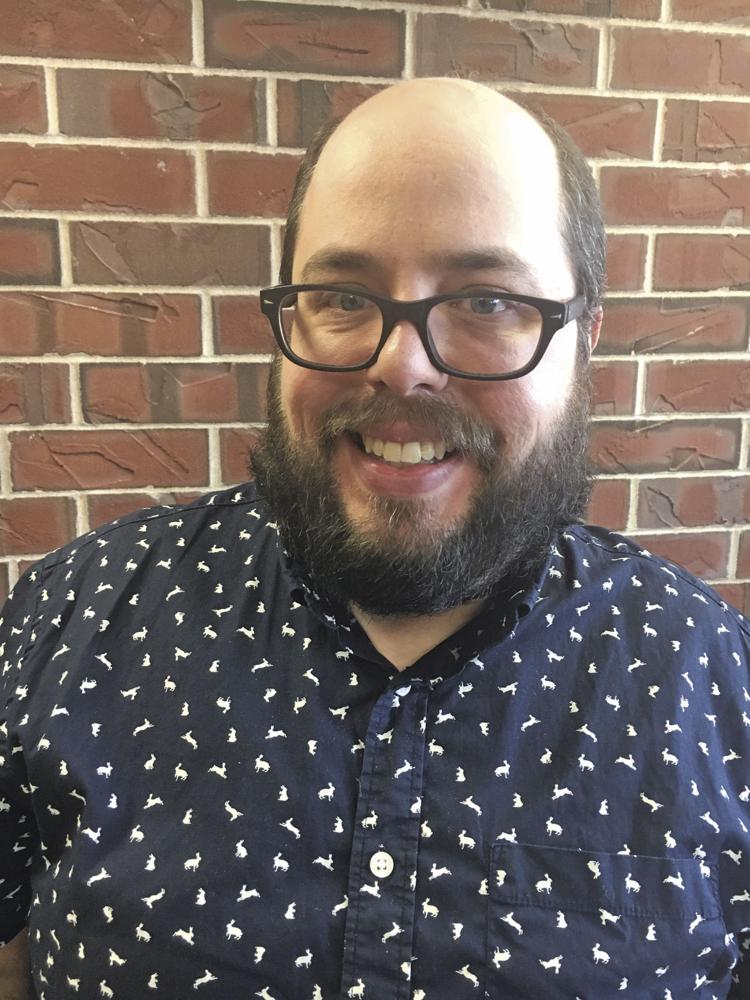 With a statewide "stay-at-home" order in place, many Minnesotans are turning to streaming movies to entertain themselves as they self-isolate due to the COVID-19 pandemic.
"Everything that's going on is absolutely terrifying," said North Metro TV Studio Manager Eric Houston, an Anoka County film historian and aficionado. "Movies are a great place to escape now more than ever. ... For right now, streaming is the name of the game."
Users can choose from a wide array of streaming services including Netflix, Hulu, Amazon Prime Video, Disney+, CBC All Access, Apple TV+ and more. Nielsen estimates streaming service usage will rise by 60% during the pandemic.
If you're not a fan of streaming you can still purchase DVDs, do online or television rental purchases, get Netflix DVD rentals in the mail or visit your local Redbox.
Although going to the movie theater isn't an option right now, Houston encourages people to remember their local theater with gift card purchases now and to visit when they reopen.
"This is going to affect movie theaters dramatically, particularly mom and pop one-screen theaters," Houston said. "Once things return back to normal, I'd strongly recommend to people that they go out and see a movie, especially at one of the mom and pop theaters, because they're going to need it the most."
In the meantime, Houston has a number of suggestions for what to stream at home.
Kids
"If you have kids, Disney+ is going to be your best friend right now," Houston said.
Follow Anna, Elsa, Kristoff, Olaf and Sven on another adventure in "Frozen 2," which was released early on Disney+.
Also coming to Disney+ Friday, April 3, is Pixar Animation Studios' "Onward," which follows two elf brothers who set out on a quest to find an artifact that will bring back their deceased father. The film was released in theaters March 6, but saw little financial gain, despite positive critical reviews, primarily due to the COVID-19 pandemic. It's currently available on digital if you don't want to wait until April 3.
Houston said while some of the popular Disney+ movies are good — like "Mulan," "Aladdin," "The Little Mermaid," "Beauty and the Beast" and "Moana" — kids should also check out some of the less traditional classics like "Tron," "Honey I Shrunk the Kids" and "The Fox and the Hound."
Adults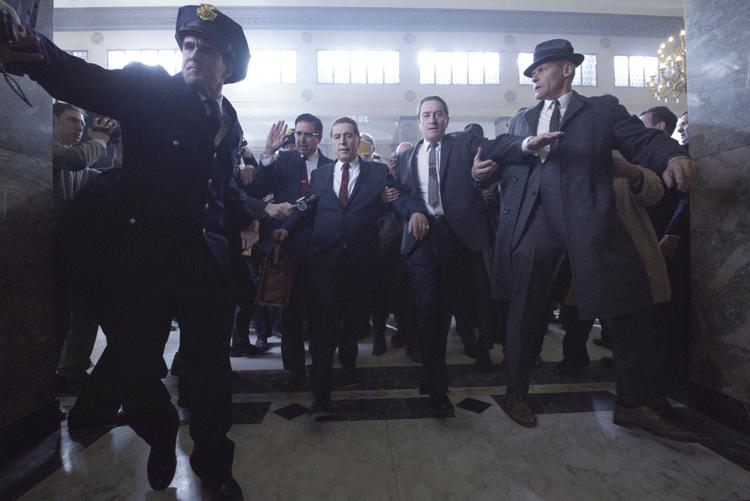 For adults Houston said, "This a great time to catch up on those really long movies that you don't think you're ever going to watch because they're so long."
Houston suggests checking out movies like "Lawrence of Arabia" (Free on Crackle), "Ben-Hur" (Digital) or Martin Scorsese's recently critically acclaimed film "The Irishman" (Netflix) about the experience of an aging hitman (Robert De Niro) with the mob and his friend Jimmy Hoffa (Al Pacino).
Recent digital rentals Houston recommends include "Annabelle Comes Home," "Knives Out," and "Doctor Sleep."
A number of films were also placed early on digital for rental or purchase due to the COVID-19 pandemic, including "Invisible Man," "The Hunt," "Little Women" and "1917."
While there are many films to stream, Houston's top suggestion is the 2016 film "Hunt for the Wilderpeople" on Hulu. Directed by Taika Waititi, who also directed "Jojo Rabbit" and "Thor: Ragnarok," the movie follows a rebellious kid and his foster uncle who go missing in the wild New Zealand bush and as a result cause a national manhunt.
Family
Houston said, now is a "great time for moms and dads to share with their kids, or revisit themselves, some of your favorite happy-place movies."
Houston suggests anything on Disney+ like "The Muppet Movie," "Star Wars" films or Marvel movies.
"Star Wars: The Rise of Skywalker" and "Emma." (which was also released in theaters during the pandemic) are now available for rental on digital.
Netflix options include the "Indiana Jones" films, "National Treasure" (which moves to Disney+ in April), "Hook," "Space Jam," "Tarzan," "A Little Princess" and "Chitty Chitty Bang Bang."
"Free Willy" movies, "How to Train Your Dragon: The Hidden World," "The Prince of Egypt," "Chicken Run," "Charlotte's Web" and "Wonder" are streaming on Hulu; "Clue" and "Star Trek" films are streaming on Amazon; and "The Karate Kid" original is on Vudu and the remake on Netflix.
Pandemic (caution)
Houston said viewers can decide for themselves if they want to watch pandemic-related films, but personally he's been avoiding them.
The most popular pandemic film has been Steven Soderbergh's 2011 film "Contagion," which follows health care professionals, government officials and everyday people who find themselves swept up in the midst of a pandemic that starts in China and spreads across the globe, including to Minneapolis, where you're introduced to Matt Damon and Gwyneth Paltrow's characters. This film may hit a little too close to home. It can be streamed now on digital, MaxGo or Amazon Cinemax.
Other pandemic movies you can stream include "The Crazies" (1973, Amazon Prime Video), "Outbreak" (Netflix) and "28 Days Later" (Hulu).