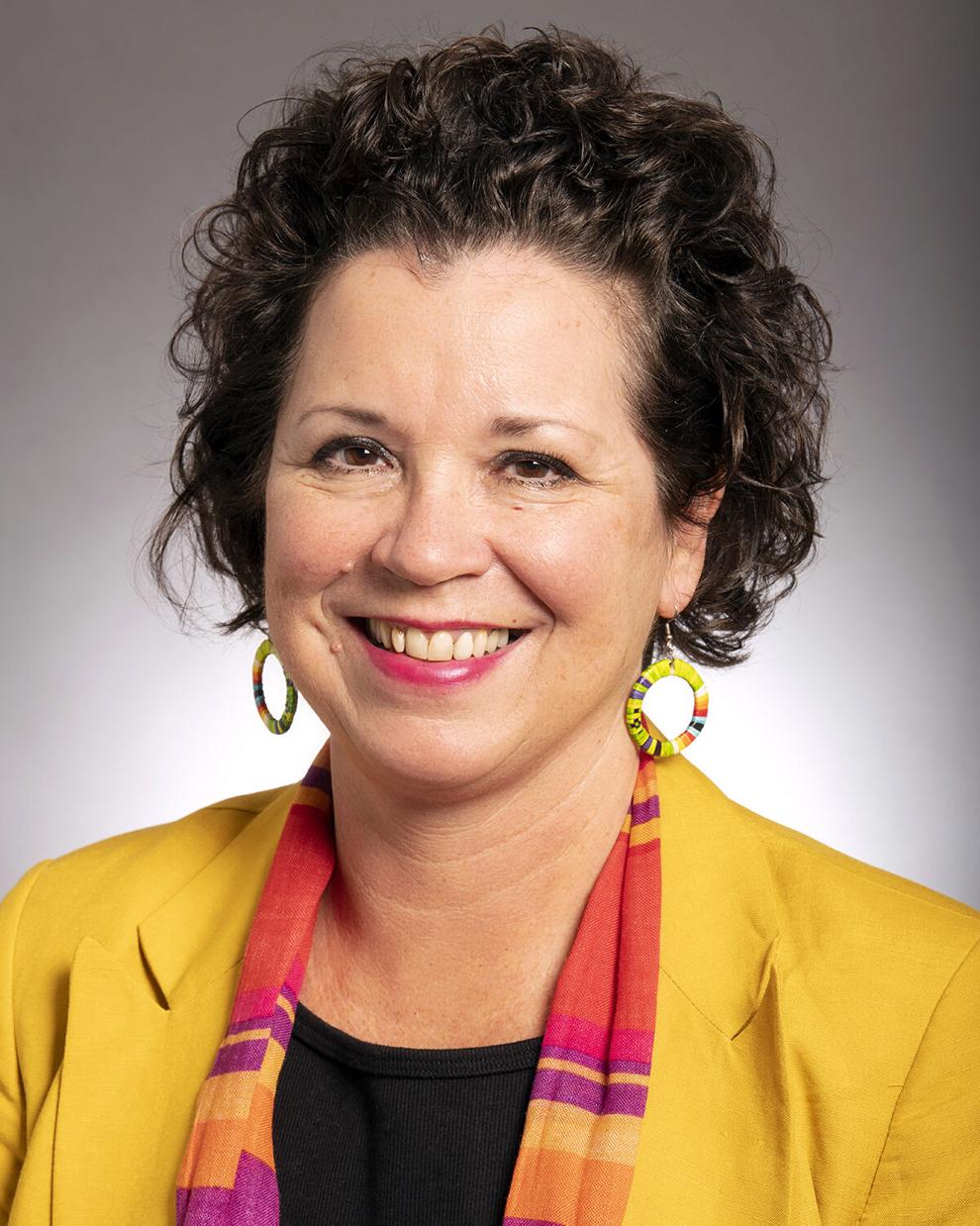 Sens. Mary Kunesh, DFL-New Brighton, was among those elected Sunday, Sept. 19, to serve as assistant leaders of the Senate DFL alongside its newly elected minority leader, Sen. Melisa López Franzen, DFL-Edina.
Kunesh was elected in 2020 to represent District 41, which includes the communities of Fridley, Spring Lake Park, Columbia Heights, Hilltop, New Brighton and Saint Anthony.
"It's an honor and a privilege to be elected by my colleagues to represent the Senate DFL as an Assistant Minority Leader," Kunesh said in a statement. "I am ready to help lead our caucus in building a strong future for our communities across Minnesota. I am ready to help unify us all to continue the hard work together."
Nick Frentz, DFL-North Mankato, and Foung Hawj, DFL-Saint Paul, were also elected assistant minority leaders.