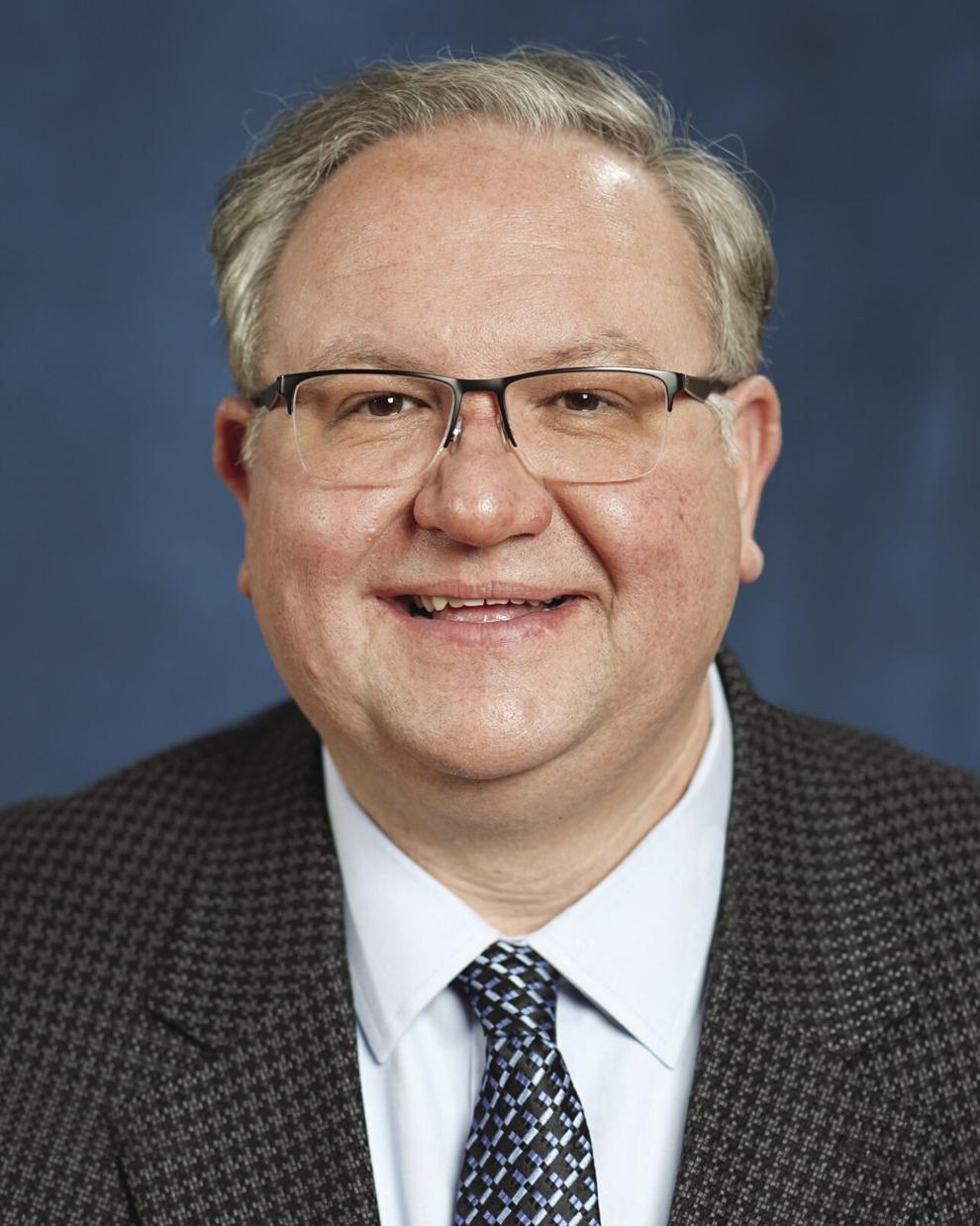 Fridley Public Schools recently announced that Jason Bodey has been appointed the new director of teaching and learning.
A familiar face in the district, Bodey currently serves as Fridley Preschool and Fridley Moore Lake Area Learning Center principal. He will begin his new role on July 1, after John Piotraschke, the current director of teaching and learning, retires.
In this new role, Bodey will provide leadership in curriculum and staff development and will also oversee all the district's academic programs, including implementation and measurement of all Fridley International Baccalaureate (IB) programs.
"Bodey will be an asset to the department of teaching and learning. His experience and leadership at all levels in the E-12 system, along with his skills in strategic planning, will benefit and build upon the work of the department," Superintendent Kim Hiel said in a statement.
Bodey said he is excited about the strategic direction in which the district is going.
"The IB is an amazing opportunity for students and a great framework to elevate achievement for all Fridley students," Bodey said in a statement. Reflecting on his current role, Bodey added that he is proud of the work that the learning center team has done to ensure the success of students who need an alternative path to graduation.
"From working with our preschool team who serve our youngest learners, to the ALC team who serve our high school-aged students, I am extremely grateful for everything our hard-working staff have accomplished for our students," he said.
Bodey has more than 20 years of experience in public education and has taught and held administrative positions in the Robbinsdale, Bloomington, Hopkins, Minnetonka and St. Michael-Albertville school districts. He has served as Fridley Preschool and ALC principal since 2017.
Bodey holds a doctorate in educational leadership and master of education in teaching and learning from St. Mary's University of Minnesota, as well as a bachelor's degree in science education from St. Cloud University.