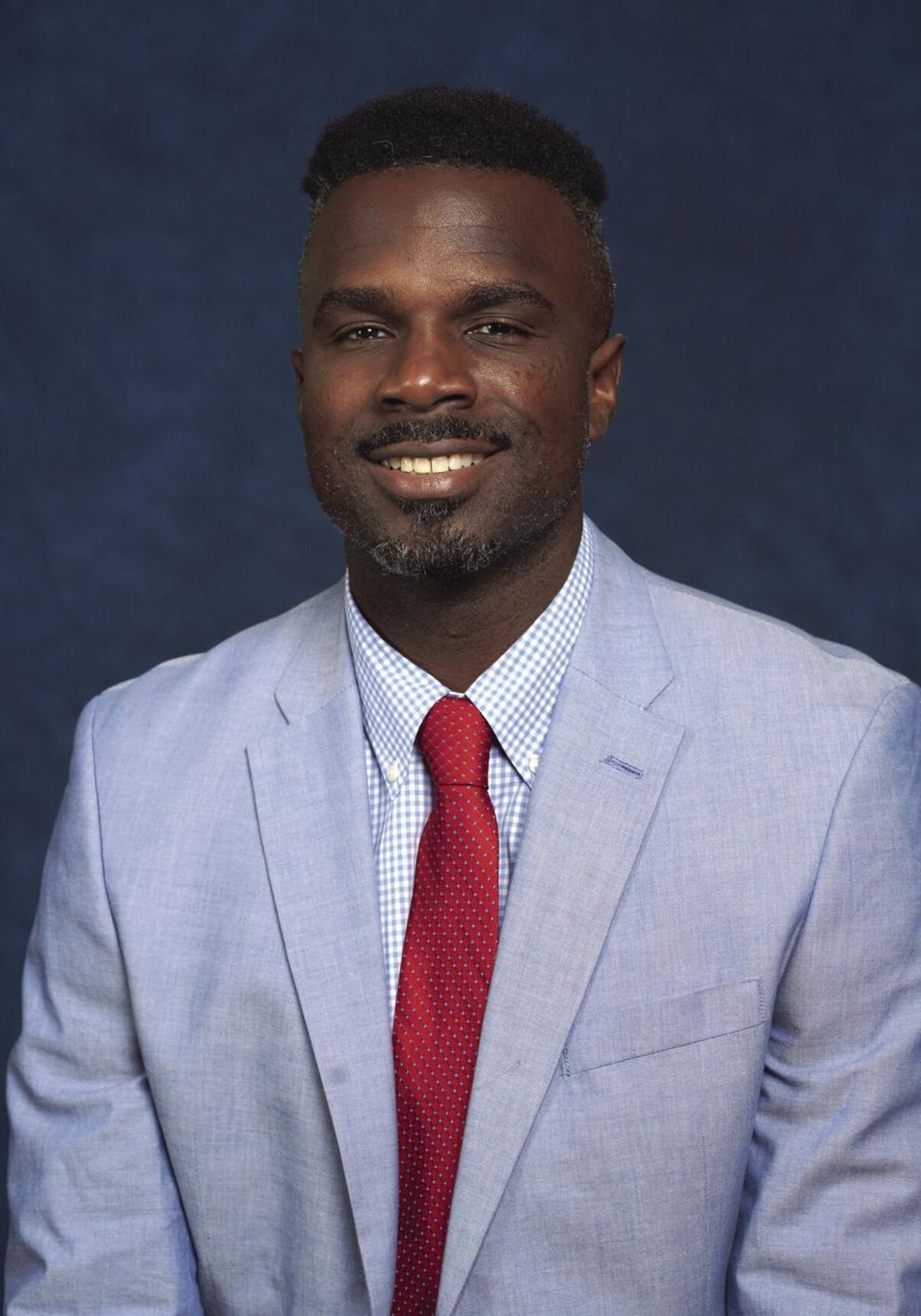 Fridley High School has a new assistant principal, Lamii Zarlee.
Zarlee took over for former Assistant Principal Kelly McConville, who now serves as the Fridley School District's principal of alternative services. Zarlee began his new role at the high school in July.
Fridley High School Principal Patty Hand said she is excited to have Zarlee on the high school's administrative team.
"Lamii has served in several roles in multiple school districts," she said. "He brings a wealth of experience and passion for students that will serve our school community well."
Zarlee said he is grateful for the opportunity to serve in this role and looks forward to meeting the entire Fridley High School staff, student body and school community.
"The opportunity to become an active member of the Fridley High School community was extremely appealing and important to me, and I humbly look forward to working with the entire high school team," he said in a statement.
He believes that students and families greatly benefit when the right structures and authentic relationships are in place to support students.
Most recently, Zarlee served as assistant principal for Metro Heights Academy in Fridley, a school in the Northeast Metro 916 Intermediate School District.
He also worked in the Brooklyn Center School District for 13 years where he served as summer enrichment LEAP program coordinator and dean of students.
Zarlee served as a cultural liaison at St. Paul Public Schools where he worked alongside case managers, special education coordinators and families to support the students' academic and social-emotional needs.
Zarlee is trained in mindfulness practices, culturally and linguistically responsive teaching, positive behavior intervention and supports, multi-tiered systems of support. He earned a bachelor's degree in communication from the University of Nebraska and a Master of Arts in educational leadership and K-12 administrative licensure from St. Mary's University.