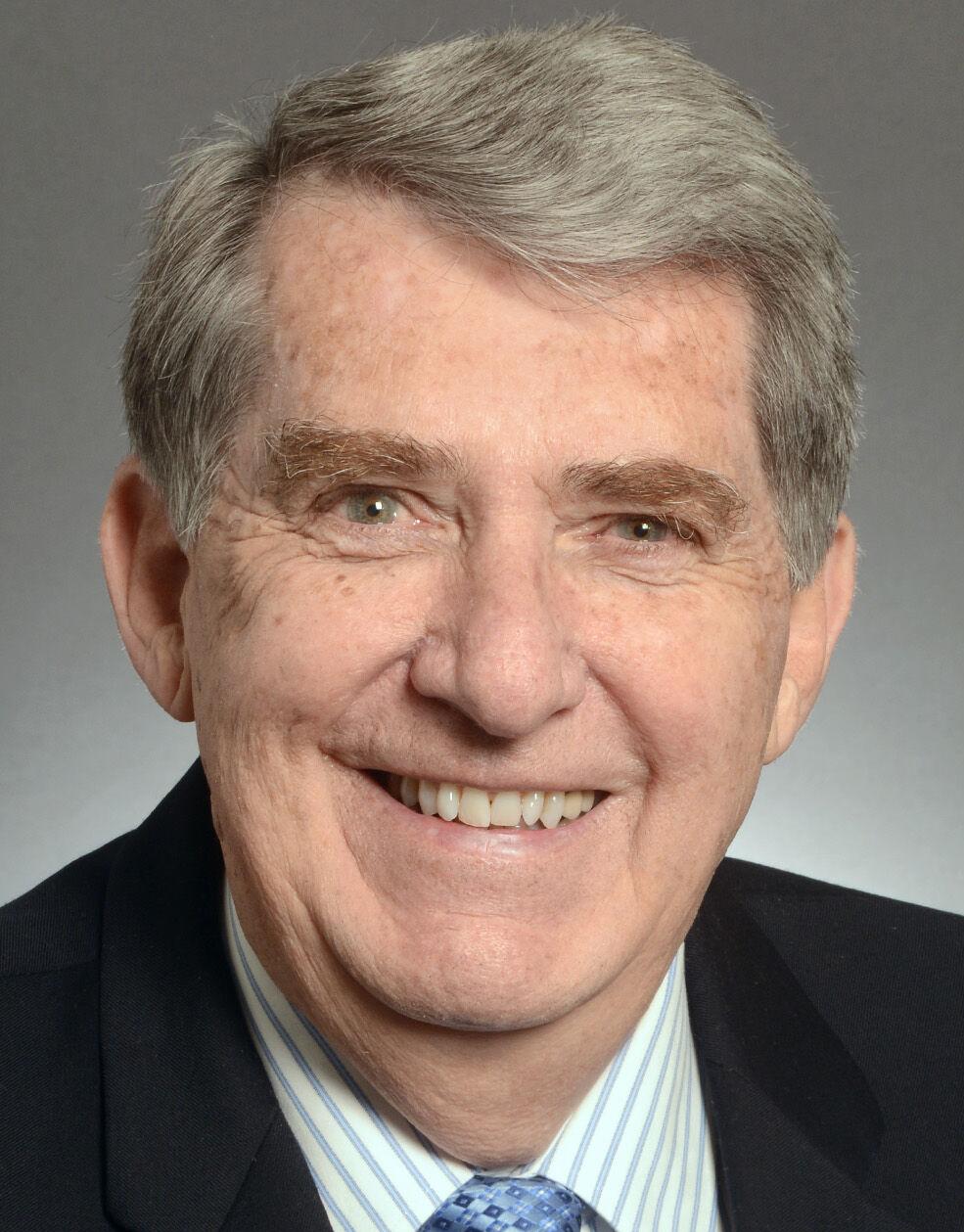 Minnesota State Sen. Jerry Newton, DFL-Coon Rapids, has hung onto his Senate District 37 seat after beating Republican Brad Sanford, of Blaine.
According to unofficial results with all 32 precincts reporting in, Newton received 25,769 votes, or 52.32%, while Sanford received 23,419 votes, or 47.55%. There were 64 votes, or 0.13%, that were write-ins.
All results reported on Election Night are preliminary. Although Anoka County's Election Night results include most absentee ballots received through Election Day, some absentee ballots received later on Election Day may not be processed until Wednesday, according to Anoka County Elections Manager Paul Linnell. State law allows counties to continue processing absentee ballots received by Election Day until the end of the day Thursday, Nov. 5. This year the county will also continue counting ballots sent by Election Day that arrive by Tuesday, Nov 10, in accordance with a consent decree extending the deadline for receiving ballots. However, in compliance with an order from a federal appeals court, the ballots received after Election Day will be set aside in case a future court order invalidates them.