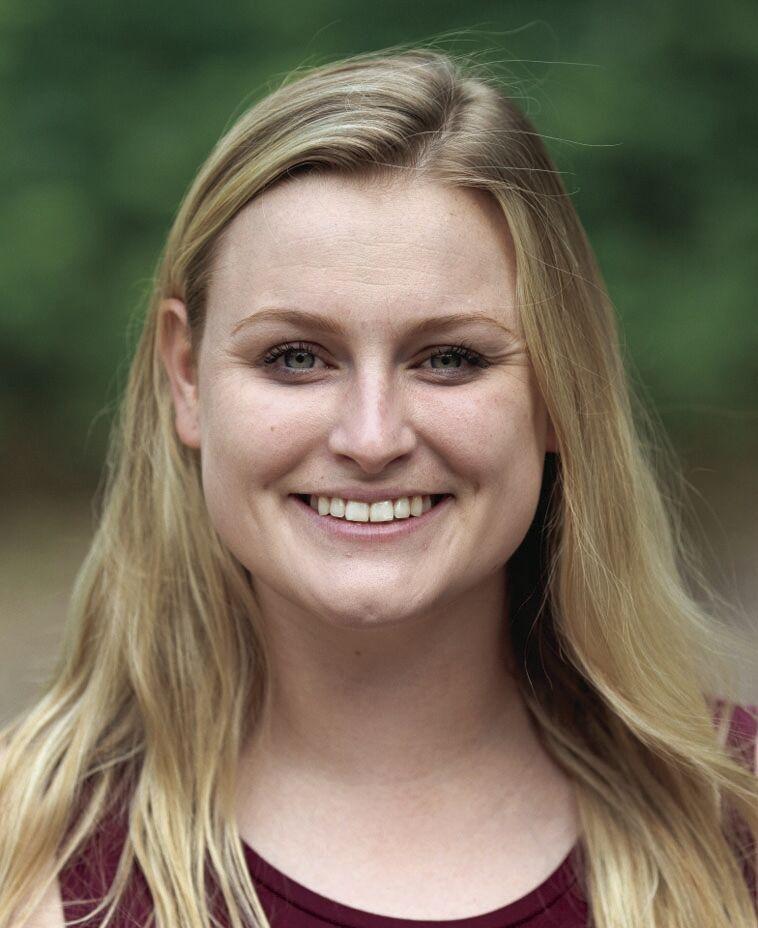 Commercial tobacco touches everyone in some way. In Minnesota, smoking remains the leading cause of preventable death and disease, with more than 6,300 Minnesotans dying each year from smoking. The tobacco industry uses cheap prices and flavored products to perpetuate nicotine addiction.
Menthol-flavored tobacco is especially detrimental. Because of its cooling effects, menthol commercial tobacco is easier to start and harder to quit. As revealed in the 1998 Master Settlement Agreement, the tobacco industry has used menthol flavors to target Black Americans, LGBTQ communities, women and youth.
Flavored tobacco products drive youth tobacco use. More than 80% of youth who have ever tried tobacco used a flavored tobacco product, including the more than 15,000 e-cigarette flavors on the market. Now, an estimated 3.6 million young Americans have used e-cigarettes. In Minnesota, 26% of Minnesota 11th-graders reported using e-cigarettes in 2019. That is a 54% increase since 2016. Change needs to happen before we find ourselves in a deeper hole.
We have continued to see a pattern of governmental inaction regarding flavored commercial tobacco. In 2009, menthol was left off of the Family Smoking Prevention and Tobacco Control Act because of tobacco industry lobbying. In 2019, only a handful of e-cigarette devices were prohibited. We cannot continue to leave Minnesotan communities disproportionately impacted by commercial tobacco behind.
We know flavor restrictions work and Minnesota is ready to clear the market of all flavored tobacco products. A 2020 statewide poll found that 74 percent of Minnesotans support prohibiting the sales of all flavored tobacco products, including menthol cigarettes. Support was high across all demographics and regions. Ending the sale of menthol and all flavored tobacco products will directly improve the health of communities targeted by the tobacco industry. Lowering smoking rates and eliminating health disparities would create improved health outcomes, reduced inequities and lower health care costs that would benefit all Minnesotans. Minnesota can no longer allow a predatory industry whose products kill and sicken so many have free rein in our communities. Minnesota has the support, it is time for the Legislature to take action.
Molly Schmidtke, of Fridley, is a University of Minnesota graduate student in the School of Public Health. She is a strong advocate for comprehensive tobacco prevention policy and works with the Association for Nonsmokers-Minnesota.