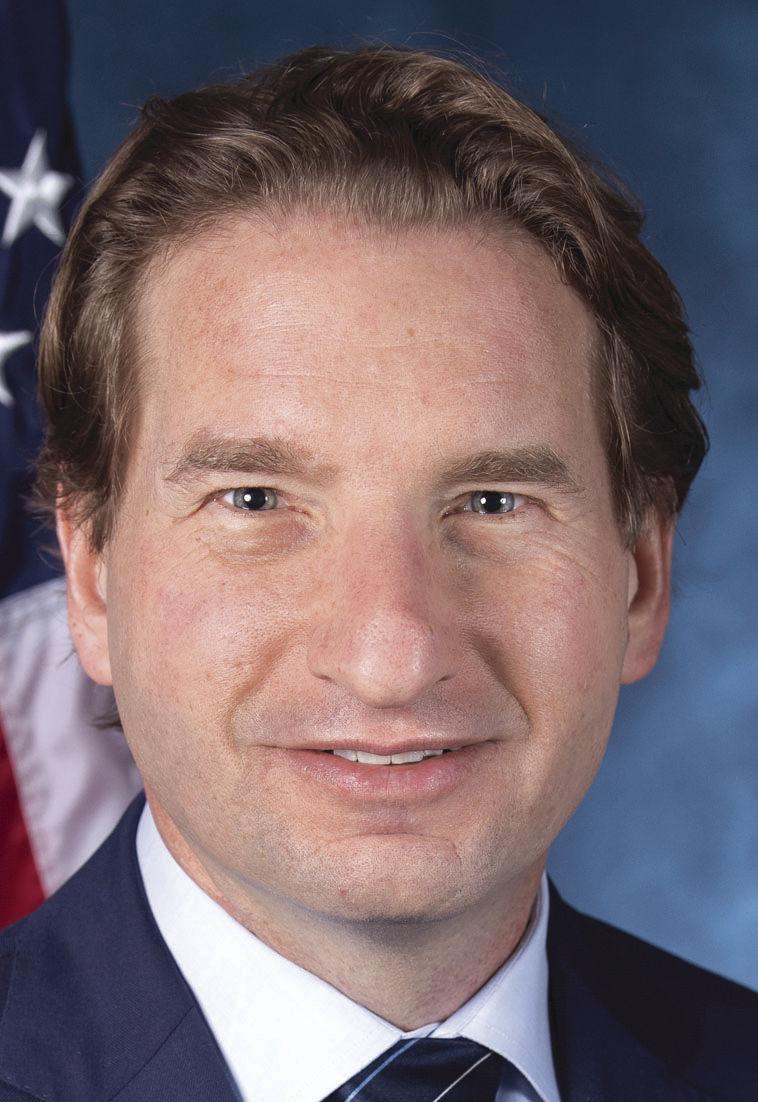 Class of 2020: I know this is not the Senior Spring that you imagined even just a few short months ago. While the pomp and circumstance of graduation has been replaced virtual ceremonies and celebrations, please know that as you embark on your next chapters into an uncertain world, you are not alone.
An entire community and country believe in you and need your talents, ideas and commitment to service. Indeed, your many achievements have been magnified by this crisis, so take time to celebrate and allow yourselves to be unabashedly proud. You overcame, you adapted, and you are in good company among America's most storied generations.
Like other generations of young Americans during times of crisis, yours will rise to the occasion. From the Spanish Flu to World War II, high school students played an important role in producing protective equipment, growing food in "victory gardens" and serving our country in a multitude of efforts.
But you need not look to the past for proof of your power. Your generation is already making a difference by advocating for policies that better protect people and our planet. And the future is bright for you and the world as long as you respect one another, show compassion for one another, and believe in one another.
When I graduated from college almost 30 years ago, my great-grandfather told me that success was not to be measured by how much one collects, rather by how much one shares. I've used that principle to guide my career in business, and now in Congress, and I invite you to do the same. For if there has ever been a time in our lives to band together as a community, it is now.
Challenging days are surely ahead and the hand you've been dealt probably wasn't the one for which you were hoping. But you will overcome it. Be ambitious but patient, be bold but compassionate, and take your pursuits seriously, but don't take yourselves too seriously.
And most importantly, keep the faith. You are a generation of perseverance and grit, and we'll be talking about — and needing — your remarkable fortitude for generations to come. So here's to you, Class of 2020. I can't wait to see where you go.
Dean Phillips represents Minnesota's 3rd Congressional District in the U.S. House of Representatives.