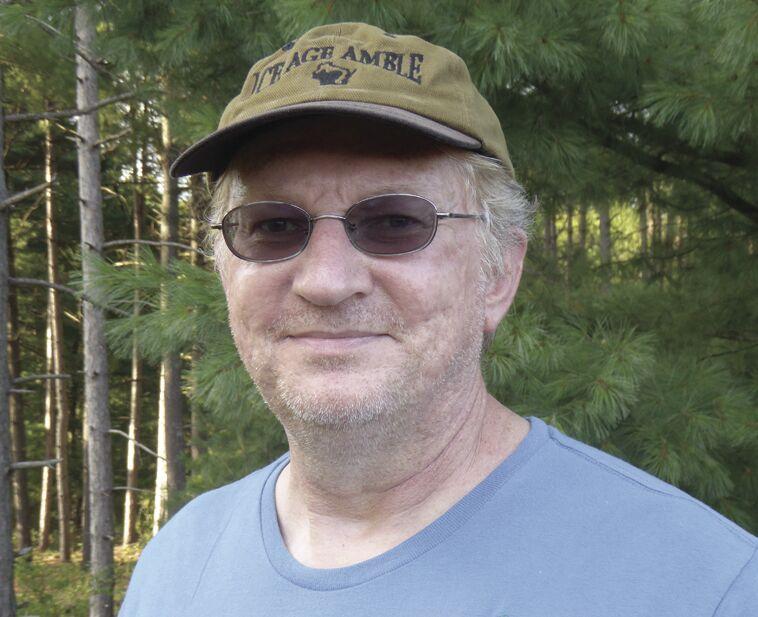 There's no better way to experience autumn colors in Anoka County than a hike.
From the brilliant yellows, oranges and red of maples to the scarlet and russets of oaks ... the crisp, fresh autumn air and the last warm rays of sunlight before winter arrives ... the crunch of fallen leaves and acorns beneath your boots ... stopping to enjoy a warm mug of apple cider or a caramel apple pulled from your backpack — it all calls for an afternoon on the trail.
Fortunately, there are plenty of great autumn trails around Anoka County to hike. Some are right out your back door, while some are a day trip that you can do in an afternoon.
Rum River Central Regional Park, Anoka
Cottonwood, basswood and maples make for a beautiful autumn walk in Rum River Central Regional Park. The 3.25-mile Rum River Trail loops through the park's riverine forest; about half of the trail runs alongside the Rum River. From Highway 10 in Anoka, take Seventh Avenue north. After crossing the Rum River, turn right/east onto Park Road. When the road splits in the park, go right/south. Leave your vehicle in either of the next two parking lots.
Maple and oak trees line the paths at Pioneer Park in Blaine. A loop and the two stems to it run about 0.8 miles round trip. About half of the 100-acre city park is an upland woods with most of the trails paved. From Highway 65 and 125th Avenue Northeast in Blaine, take the latter east. The park's main entrance and a parking lot are on the left.
Kordiak Park, Columbia Heights
A canopy of colorful autumn leaves covers a pathway that almost fully loops Highland Lake at Kordiak Park. A 1.5-mile trail heads around the lake's south, west and north sides as well as runs to adjoining streets. From Central Avenue Northeast, take 49th Avenue Northeast east. The parking lot is on the avenue's left/north side after passing Fairway Drive Northeast.
Bunker Hills Regional Park, Coon Rapids
Majestic burr and red oak groves await hikers at Bunker Hills Regional Park. A 2.5-mile paved loop is especially stately in autumn when the burr oak turns a golden yellow-brown and the red oak various shades of crimson, burgundy, yellow and orange. A few paper birches, whose white trunks support aureate leaves, can be found near the marshy sections. From the intersection of Highway 10 and Main Street Northwest in Coon Rapids, take Main Street east; turn left/north onto County Road A and park in the lot on the right/east side of the highway just before the junction with County Road B. Pick up the trail from the lot's northwest side. The loop runs north/east of County A, east and north of County B, and south of Bunker Lake.
Innsbruck Nature Center, Fridley
Hikers can head through an oak woodland at Innsbruck Nature Center. A roughly 2-mile round trip trail loops around a small pond and heads to the center's far corners. Interpretive signs along the way tells about Innsbruck's birds, wetlands, geology and more. From Hightway 65 in Fridley, go east on Mississippi Street Northeast. Turn right/south onto Central Avenue Northeast, then left/east onto Gardena Avenue Northeast, and finally right/south onto Arthur Street Northeast. The nature center is on the left/east.
Lakeside Lions Park, Spring Lake Park
Walkers can enjoy a paved path lined by fall foliage at Lakeside Lions Park. The 0.35-mile loop partially heads alongside Spring Lake. From Mounds View Boulevard in Spring Lake Park, take Pleasant View Drive south. The park is south of Hillview Road.
Rob Bignell is the author of "Minnesota's Best Autumn Hikes" and six other hiking books about the Gopher State. A former newspaper and magazine editor, his journalism work has won several awards, from editorial writing to sports reporting.