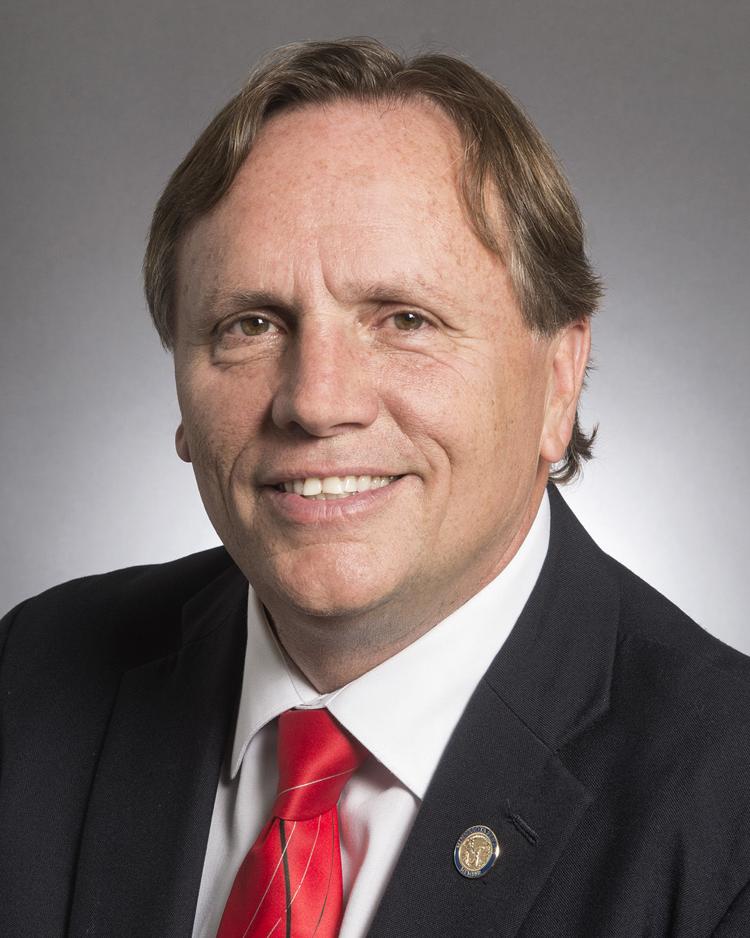 It has been a trying time for our country and state, and it will continue to be one of the greatest times of challenge we have faced. The advancement of the COVID-19 virus has changed our lives completely and swiftly.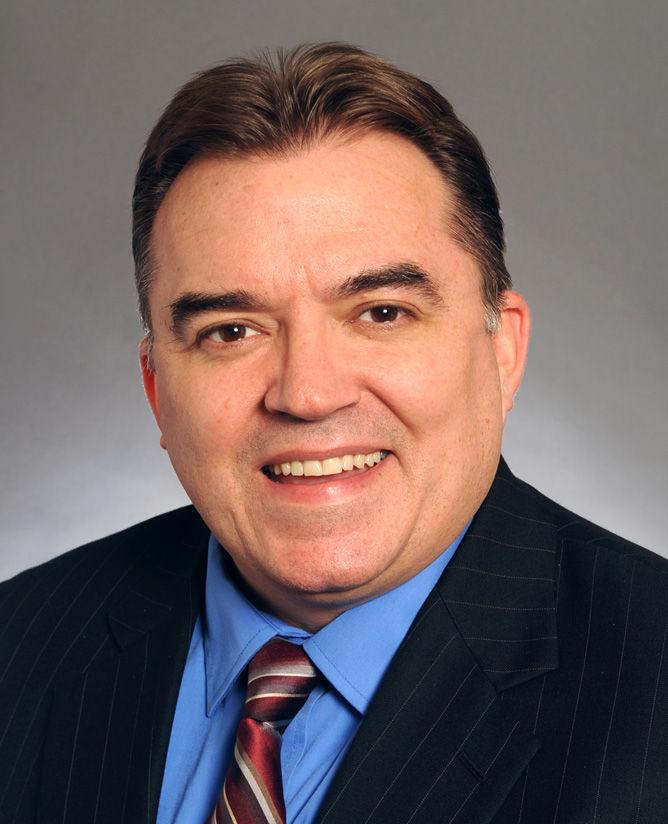 All of us are affected by this, whether young or old, those with pre-existing conditions and not, rich or poor, wherever we live. A virus does not discriminate, but it does impact people differently, as do the measures we have had to implement to combat it.
This is why we, Sens. Jim Abeler and John Hoffman, worked in a bipartisan, collaborative effort with the Department of Human Services (DHS). We developed a bill, SF4200, that would allow DHS the ability to ensure services were consistently available to those most vulnerable people who desperately need it. It granted DHS authority and flexibility at a time when the crisis is moving and changing faster than the usual methods allow us to react. We had to keep persons with disabilities, the frail elderly and those with special needs protected.
After a very meaningful hearing, SF 4200 passed the Senate Human Services Finance and Reform Committee unanimously. There was a strong bipartisan commitment that we could not allow Minnesota's most vulnerable populations to go without the services that are critical to their lives. Our work assured that DHS could adapt as the situation changed. Otherwise those receiving services could see them radically disrupted. Those who are needing for services would be spared wading through bureaucratic red tape and having to face life-threatening shortages of available staff and supplies.
We joined together and fiercely advocated the importance of this legislation. While we negotiated, citizens, advocates and organizations came to our aid. Emails, phone calls and formal letters of support flooded the House and Senate hoping to ensure our citizens continued to receive the care they need.
We all were heard. On Friday, March 20, Gov. Tim Walz signed Executive Orders 20-11 and 20-12 to do exactly what our legislation outlined. This was an incredible accomplishment achieved through everyone's work. This demonstrates that when something is important, we can set party lines aside as they don't matter. Bipartisan work means everyone coming together from all walks of life and beliefs and saying, "This is important to everyone."
We are all in this together, come hell or high water.
We are at the start of what COVID-19 can potentially do to our country and our state. This will be less like a blizzard and more like a long winter in relation to the disruption the virus will cause. There will be many more challenges ahead and work to be done. As the situation changes, we will have to be swift and cooperative in our reaction and proactive to get ahead of it where we can.
Together we can weather this storm while looking forward to reignite life as we so recently knew it. Now is the time for us to come together more than ever to care for our families, our neighbors and all our fellow Minnesotans. We will get through this together.
Together is the word to remember. Stay informed and engaged with us and the rest of your legislators, your local elected officials and county agencies. If you have solutions or need our help to address your own challenges, please let us know. We are here to be part of the solution, and to serve you.
You are not alone.
Sen. Jim Abeler, R-Anoka, represents Senate District 35, and Sen. John Hoffman, DFL-Champlin, represents Senate District 36 in the Minnesota Senate.