The legislative session got underway in early January, and I was honored to have been sworn in to represent our Coon Rapids and Champlin neighbors for another term. 
This year is an opportunity for my colleagues and I in the House and Senate to continue our work together on a robust COVID-19 response that meets Minnesotans' needs created by the pandemic. Everybody in our state who has been harmed by the impacts of the virus needs economic security, and my primary focus is finding more local recovery strategies for our businesses and families across the state.
The most recent special session of last December resulted in bipartisan collaboration between the House, Senate, and governor, and as a result, we were able to craft a $216 million package of economic assistance to small businesses experiencing harm due to the pandemic. Of this, direct financial aid was available to restaurants, bars, coffee shops, breweries, wineries and distilleries with taprooms or tasting rooms, caterers, bowling alleys, and some gyms and fitness centers. The bill also included funding for movie theaters and large convention centers. Approximately half of the funding in this economic support package has been available to counties for grants to other affected businesses, including hotels, museums, arcades and live theater venues.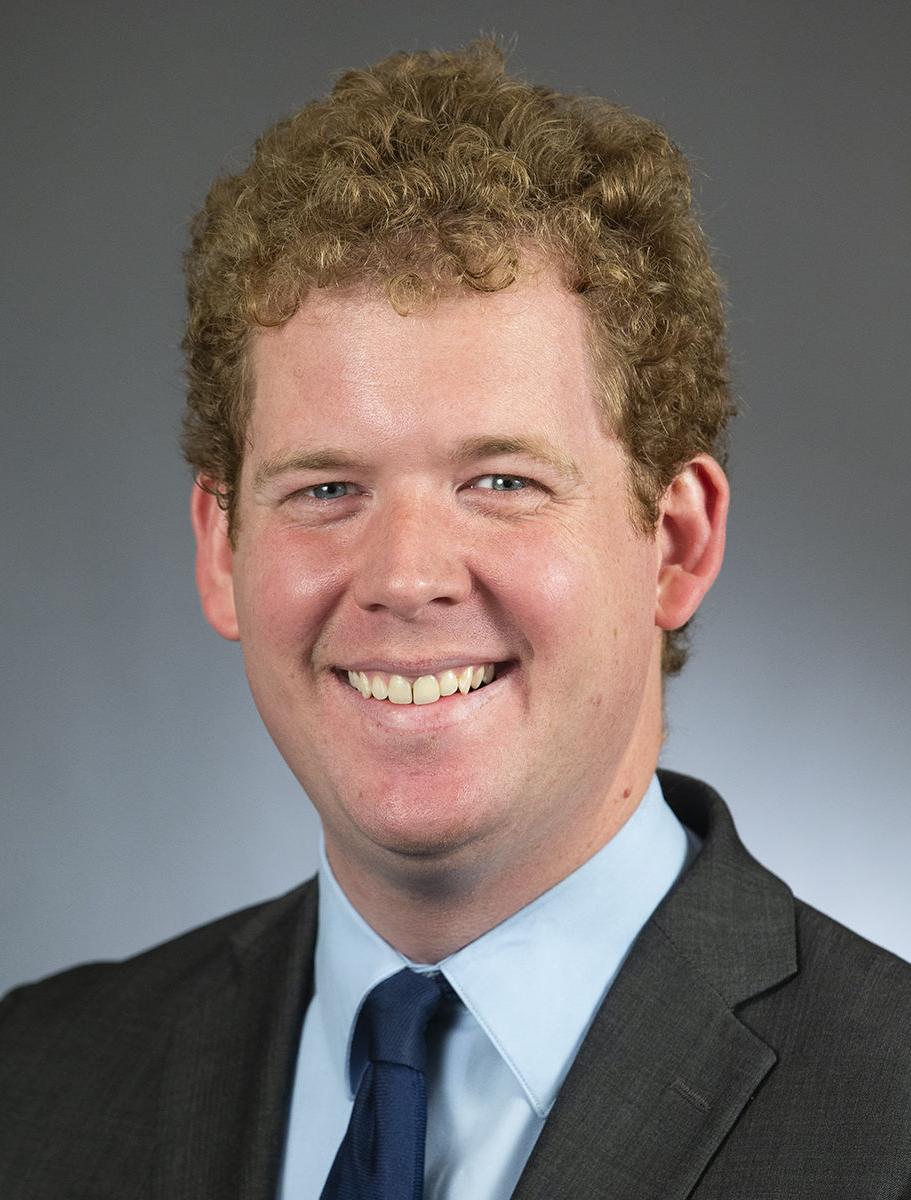 With funding to expire under the federal CARES Act, over 100,000 workers were in danger of losing their unemployment benefits the day after Christmas. To help displaced workers, and with no assurance the feds would act, the legislation we passed on the state level provides a 13-week extension of unemployment benefits. While these are positive developments, we know it's just a drop in the bucket for families who have been hit the hardest by the pandemic. We need to make sure Minnesota families can make ends meet now and can thrive in future.
As the new House Commerce Committee Chair, our committee will be tasked with addressing the overwhelming challenges Minnesotans continue to face. In the coming weeks, we expect to discuss a package of worker protections to help folks in our state who have experienced financial harm from this crisis. The legislation would deliver emergency paid sick leave for health care workers, ensure workers' compensation for school employees who contract COVID-19, help hospitality workers back to work, and allow those who collect social security benefits to also collect unemployment insurance. I hope we can quickly advance these important measures to ensure Minnesotans can stay afloat until a vaccine option is widely available to all who want one.
Protecting our hospital capacity and getting the virus under control must be a part of the balanced equation in how we deliver on economic aid measures. Although vaccination administration has begun, it's important we stay vigilant with public health guidelines: wearing a mask; washing our hands; maintaining a safe distance; avoiding large groups; getting tested and staying home when we're sick. As Minnesota continues to safely reopen our economy, our businesses will be relying on healthy patrons and strong consumer confidence to be successful in their recovery efforts.
Minnesotans expect action from their elected leaders amid a global pandemic that has taken the lives of over 1.95 million Americans. Let's continue support each other and work together for the relief our families deserve.
Rep. Zack Stephenson, DFL-Coon Rapids, represents House District 36A, which includes the cities of Champlin and Coon Rapids. Share input and ideas with him at 651-296-5513 or rep.zack.stephenson@house.mn.