Two Columbia Heights residents recently received the 2021 Outstanding Citizen Award.
Linda Fowler, 62, received the award in the regular category, and Drake Pham, 16, was winner of the youth category.
Fowler and Pham will be honored later with a reception at City Hall.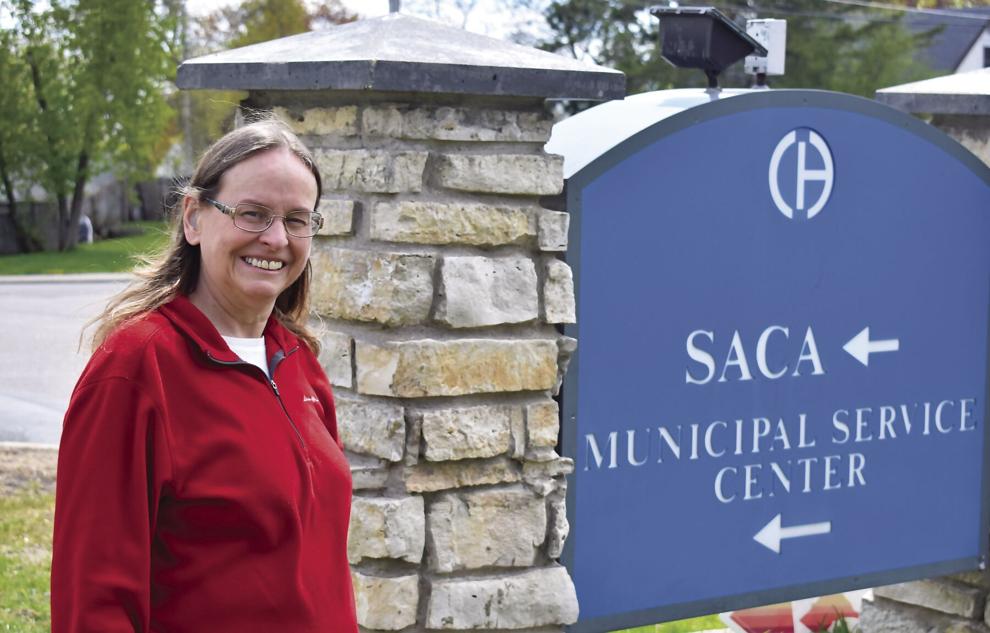 Volunteerism and community engagement run in the family for Linda Fowler.
Six years after her father, James Fowler, was named Columbia Heights' Humanitarian of the Year, in 2021 Linda received the same honor — now known as the Outstanding Citizen Award. James Fowler isn't alive today to see his daughter receive the honor, but he didn't miss the chance to tell her how proud of her he was before he died last October, Linda Fowler said.
Three years ago, Linda Fowler began volunteering regularly at SACA Food Shelf alongside her father, a veteran SACA volunteer.
"He influenced me a lot," she said. "I enjoyed that time we had there together."
Linda Fowler continues to donate about eight hours a week to SACA, sorting food in the warehouse. It's been a time of high demand from people in need, she said, and the experience has reminded her how lucky she is to not be in such a difficult position herself.
"It breaks my heart to see it," Fowler said. "But volunteering at SACA also saved my sanity, in a way — to get out of the house and help other people."
Fowler, a Columbia Heights native who recently retired from Medtronic as a pacemaker analyst and electrical technician, also volunteers her time at First Lutheran Church, gathering supplies for Sunday school teachers, tending to the community garden and helping out at their farmers market.
Last year, to contribute to the pollinator population, she learned how to raise monarch butterflies from eggs, and this summer, she'll be taking a role in the Mayor's Monarch Pledge effort. When she's not volunteering, she makes crafts and donates them.
Despite all the ways she's involved in the community, she said she did not expect to win this award. She was nominated by a fellow SACA volunteer and selected by Mayor Amáda Márquez Simula and 2019's Outstanding Citizen Award winner Cathy Miske. She received the news on a voicemail from the city.
"I had to listen to the voicemail three times before I believed it," Fowler said. But perhaps her father wouldn't have been so surprised.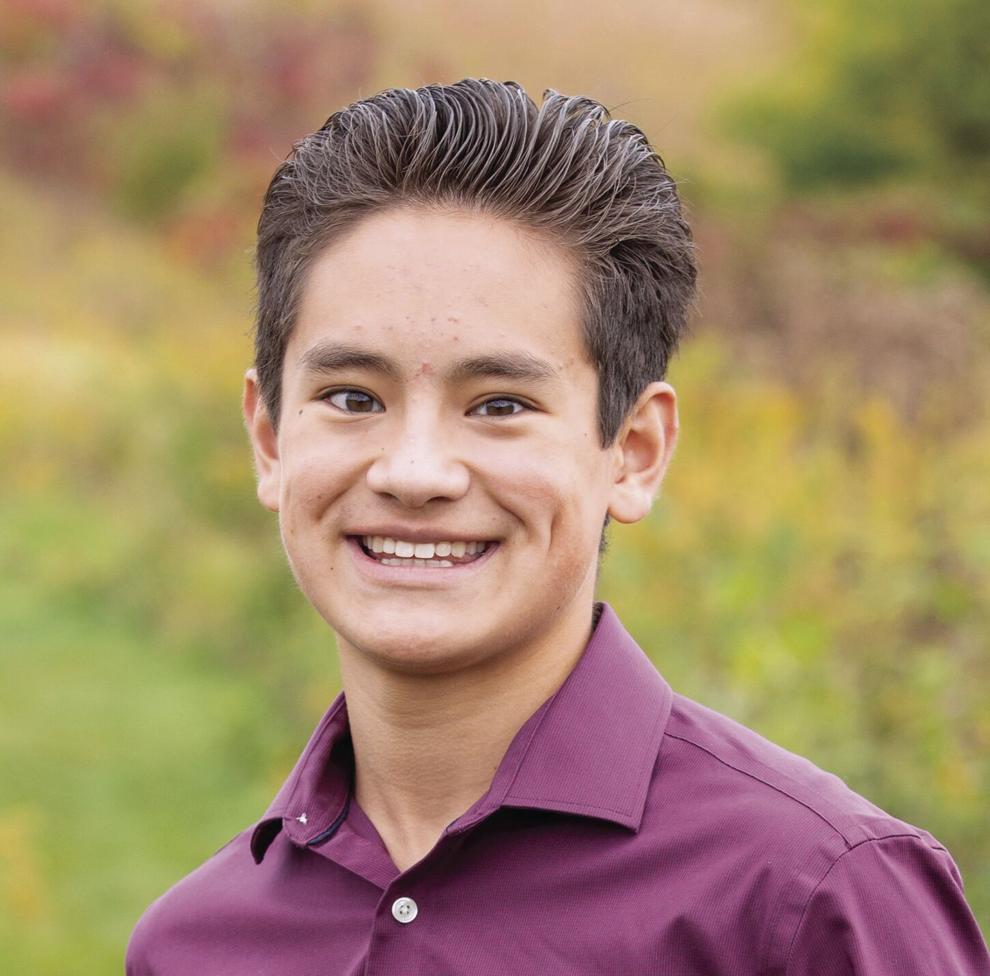 Drake Pham got involved in community volunteering with the Loaves and Fishes program, working with Columbia Heights Recreation to distribute food to people in need. Later, he joined the Key Club, a youth volunteer organization, and was president of the local chapter during his junior year at Columbia Heights High School.
Now, at 16, Pham has become the city's very first winner of the Outstanding Citizen Award in the youth category, designated for youth ages 14-18.
Among all the events and programs Pham has helped organize over the years, and all the volunteer opportunities he's taken part in, a highlight has been his work with SACA Food Shelf. He partnered with SACA to create volunteer opportunities for Key Club members at the start of the COVID-19 pandemic, and he later worked to rally students to pack groceries for homebound seniors at a time when SACA was short on volunteers due to health concerns.
"Without this effort, the food shelf would have been hard pressed to get food out to so many in need during this pandemic," wrote Pham's nominator. "He not only organized it, he also participated."
Pham, who plans to study sports management after graduation, said he got involved in these programs because he's admired the way people in this community look out for each other and protect one another. "I wanted to be a part of that," he said.