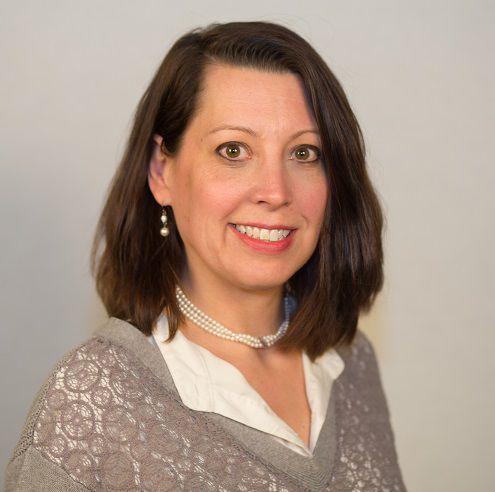 School's almost out! This time of year brings happiness to students and their families. Congratulations to all who are graduating – what a major milestone. Whether you just finished high school, a trade program, or a 2- or 4-year college degree, we wish you the best as you start a new chapter and reach for new heights.
So what does this have to do with business? A lot. Businesses look to students and graduates to help fill some of their workforce needs. Some businesses have employment options that are seasonal or temporary, and some have positions that could turn into a full-time career. As a job seeker in this economy, you have many options to find something that fits your goals.
Luckily, you don't need to look too far – there are many fantastic opportunities in the north metro. We have a wide variety of industries with all types of positions. Many companies are offering great incentives, too. From signing bonuses to free training and certifications – there's wonderful features and benefits being offered right now. I encourage you to view our website, metronorthchamber.org/jobs, and peruse the job openings posted by some of our members. They are updated frequently, so be sure to bookmark the page. Some of the current opportunities we have are in the areas of manufacturing, teaching, landscape technician, office support, medical assistant, drivers, nonprofits, real estate ... even an international account representative. As you can see, a wide variety of opportunities.
If you aren't sure of your career path, or if you are a student still in school, many places are offering internships, apprenticeships and other ways in which you can gain some experience. During the school year, we partner with several area high schools on showcasing a variety of career paths. We bring speakers into the classroom, attend career fairs and host career exploration days. We conduct 'talent tours' whereby we bus students to various businesses and showcase various careers – everything from manufacturing to digital marketing to culinary arts. We arrange job shadowing experiences. We promote job openings through student recruiters. Our hard-working workforce committee will be spending the summer evaluating our programming and gearing up for the 2019-2020 school year.
As you can see, connecting employers with employees and being a resource for students are important components of what we do at MetroNorth. We want to ensure that the north metro community is strong and vibrant; having a strong, vibrant workforce is a big part of that. If the MetroNorth Chamber can be a resource for you, please let us know. We do have a dedicated workforce section on our website (metronorthchamber.org) for both businesses and students. We hope you find your next career opportunity here in the north metro.
Lori Higgins is president of the MetroNorth Chamber of Commerce.