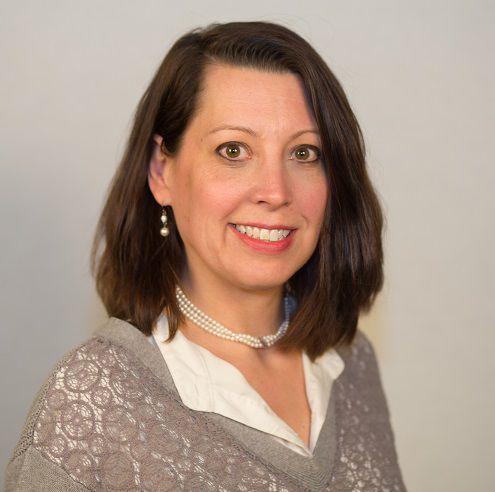 It's a wonderful time of year to be with families and celebrate the season. But if you run a business, it's also a very important time of the year. (Especially those who depend on retail sales in the fourth quarter. Remember to shop local, not just at the holidays but all throughout the year.) 
Regardless of what type of business one has, quite a few things need to be done before ringing in the new year. Preparing for a business' year-end is an opportune time to reflect on the business and adjust for the coming cycle. If you focus on your financial health, administrative improvements, and goals, you'll close out 2019 on a high note and start 2020 on the right path. If you haven't done so already, here are a few ways to prepare your business for the new year ahead.
Finance check: As you're getting your finances in order, now is the time to go over your books. Make sure that your income statement and balance sheet are correct. Analyze your cash flow, and examine how your money was spent through the year: operating revenue and expenses, investments and assets. Check your accounts receivable and invoices. Make sure you don't have any outstanding invoices.
IT review and backup: What improvements can be made to your systems and workflows? Back up your data. This should be done more than once a year, but the start of a new year is a good reminder to make sure all your contacts and files are backed up and secure. Analyze the efficiency of the systems you have in place. Are there ways to improve? Review your website and social media accounts. Do all your links work? Is your message clear?
Business plan: To see growth in your business, you must plan for it. Reflect on your achievements over the past year. Use your financial statements, customer feedback and your input from your team to determine how well you did. Set goals for 2020. Make smart goals — your goals should be specific, measurable, achievable, realistic and timely. Conduct an inventory. What do you need in order to attain your goals?
If you aren't sure how to proceed with any of the aforementioned areas, or would like some expert advice, there are many local business professionals ready to assist. Check them out at metronorthchamber.org/list — you can search by category for a list of all options. Or contact us at chamber@metronorthchamber.org, and we'd be happy to provide you with some specific referrals (because supporting our local businesses is what we do!).
As we move into this next year, here's to a wonderful and prosperous 2020.
Lori Higgins is president of the MetroNorth Chamber of Commerce.