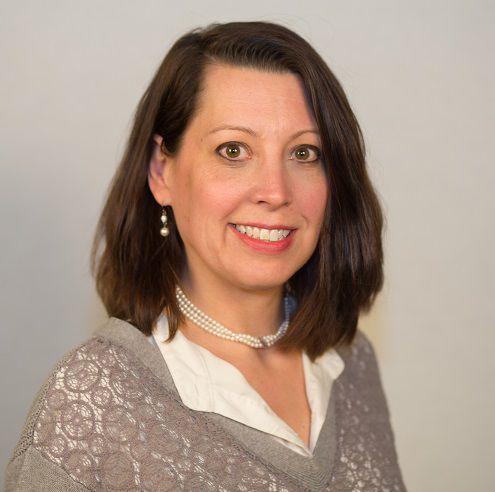 The holiday season is approaching, which brings together family, friends and food. (And shopping! Support those local businesses!) It's also the start of Minnesota's winter season, where we replace many outdoor activities with indoor — and sometimes more sedentary — activities. Combined, these two seasons can bring joy and contentment but also stress and inactivity. That's why it is a good time of the year for businesses to think about how they can support health and wellness in the workplace. 
First, why should a business focus on health and wellness? Well, a healthy employee is a productive one. Encouraging health and wellness may result in reduced absenteeism and increased employee focus. It can also create a stronger team atmosphere, creating common bonds and even increased harmony in the workplace.
Certainly, there are businesses of all shapes and sizes. Some have more resources than others to provide tangible benefits, such as indoor fitness centers. But you don't have to have a large budget to promote a health-conscious lifestyle in your workplace. We are a small team with a small budget, but we recently met and brainstormed some ideas which interested us personally, as a team, and still fit within our scope. It was a fun, engaging and productive conversation.
So what are some no- or low-cost ways to implement health and wellness in your workplace? Here are a few examples to get started:
Nutrition. Stop bringing doughnuts to meetings. Replace them with a healthier alternative such as fruit and yogurt. Provide some sort of onsite lunchroom if you do not already have one. A microwave, small refrigerator and food prep area can encourage employees to pack a lunch (and thereby choose healthier options over fast food). Limit the amount of "fun size" candy bars around the office this Halloween. If someone is counting calories or carbs, they really aren't all that fun. Apples are on sale right now and perfect for the season.
Physical activity. Get up! Consider having walking breaks or even walking meetings, even if it is around the hallways during inclement weather. If you have space, offer fitness classes. Bring in someone from a local gym, yoga studio, etc., to offer stretching techniques. Start a fitness challenge for employees who thrive on competition, offering small prizes for certain milestones.
Flex time. There's no denying it, the holidays can bring stress. Offer flex time so employees can get their holiday shopping/cooking/prep work done during the day occasionally. It's amazing how much an extra hour or two can make a difference.
Mental health. Encourage connection in the workplace and build community and morale. People's personal stress can manifest itself in many ways without others even knowing it. Consider inviting in a speaker to educate your team about mental health. Assist your team in learning how they can better support each other. We know some great nonprofit organizations if you need a referral.
Hopefully there are a few ideas here you can use in your own business or take to your employer as suggestions. It's a perfect time of the year to start. Here's to good health!
Lori Higgins is president of the MetroNorth Chamber of Commerce.