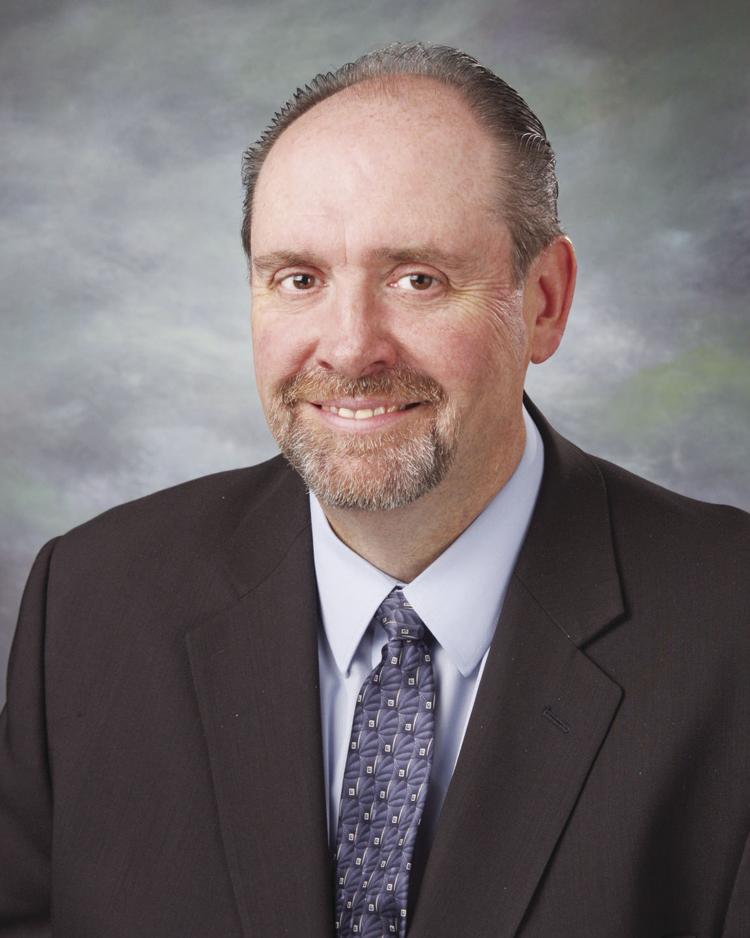 I'm sure you've seen the signs in store windows from time to time. They say, "Space Available." At the Anoka Area Chamber of Commerce, we have been a central location for people either looking for commercial space to lease or who have space they want to lease.
I get it; we are a business organization so those looking to lease or have space to lease would come our way. We have always had a list of the available spaces and we've now taken it a step further.
We have added a page on the Anoka Area Chamber of Commerce web site, anokaareachamber.com. At the top of the homepage, click the "Area Information" tab. Then click on the "Business Space Availability" tab.
Once there, you'll see whats available in our area.
Trust me when I say this isn't a complete list of every commercial business space available in our area. This list is what members have submitted to us.
Our commercial space list will consist of availabilities in retail, office and warehouse. It will show the location of the space, type of space, square footage and any other amenities that particular space might have. In many cases the price is not included in the listing. To be honest, that isn't really any of the Chamber's business. There are situations where the available space's pricing includes utilities and in other cases it doesn't include those costs. Pricing is between the owner and the renter, so it's just not something we really push to have. I would think anyone looking for commercial space is going to want to check it out anyway, so all questions can be asked at that time.
If you are a member of the Anoka Area Chamber of Commerce and would like to list available space that you have, contact me at the office, and I'll get you the details I need to get that space listed. If you are looking for commercial space, check out the Chamber web site for that.
Our mission on this is pretty simple, we want our available spaces filled. We want people to do business in one of our nine member cities.
Peter Turok is the president of the Anoka Area Chamber of Commerce.