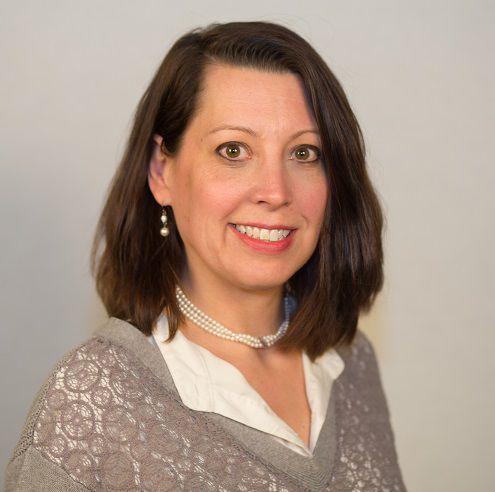 Recently I had the honor of being the keynote at Connexus Energy's annual meeting, speaking on our economic development initiative and how it connects us as a region. I thought it would be of interest to share a few highlights.
By way of background, in the fall of 2016 the MetroNorth Chamber wanted to answer the question, "How can we better attract, retain and grow businesses in Anoka County?" We knew we weren't the experts to answer that, and we knew we'd be more successful if we developed a partnership with other like-minded entities. We reached out to Connexus Energy and the Anoka County Board of Commissioners, since both are inherently involved in the growth of this area. They agreed to help spearhead this endeavor, and we began a collaborative effort which has turned into an ongoing strategic initiative for the region.
We began by hiring a nationally known firm to conduct a strategic analysis of Anoka County so we could identify our strengths and our opportunities. The firm spent the better part of 2017 collecting data, conducting research, even visiting various sites. The result was a 200-plus page road map with recommended goals for us to follow. And follow we did. We did not put this analysis on a shelf but started working full steam ahead. We created a dedicated logo, website, targeted industry profiles and more. I encourage you to visit AnokaCountySuccess.org and see some of the results. The amount of progress we made in just two years is outstanding.
Going back to when we first started with the analysis, we knew it was critical to "connect" with a very important group of stakeholders – the 21 municipalities of Anoka County. Much of economic development happens on the local level, everything from identifying sites to incentives to permits to project approvals. So if they weren't interested in working together, this initiative would not be effective. In fact, without their buy-in, it really would have been a study on a shelf.
I am extremely proud to state that all 21 municipalities are supportive of and committed to this initiative. Cities still have their own strategic plans, but we are moving forward in the same direction with the same brand and message. In fact, several cities are actively working on the initiative's strategic goals.
So why is it so important for us to be connected on economic development? Attracting and retaining businesses is more successful as a regional effort than a localized one. For example, let's say a business is looking to relocate to the north metro. Instead of just promoting one city, we can also promote the many residential areas, recreational opportunities, schools and resources throughout the county. The prospective business receives insight of what this entire region can offer. In return the region potentially gains a new employer, new jobs, new residents, new students, a stronger tax base, etc. As you can see, economic development really does connect us all.
As a result of this initiative, we are already seeing results. We recently won a statewide economic development award for this innovative partnership. We're starting to see some wins in the column of new businesses. And this collaboration has spawned new ideas, new partnerships and, yes, new connections. As someone who's lived here almost my entire life, it's been profoundly satisfying to see this region working together and proactively telling its own narrative. We can't wait to see what's next!
Lori Higgins is president of the MetroNorth Chamber of Commerce. She writes a regular column for ABC Newspapers.