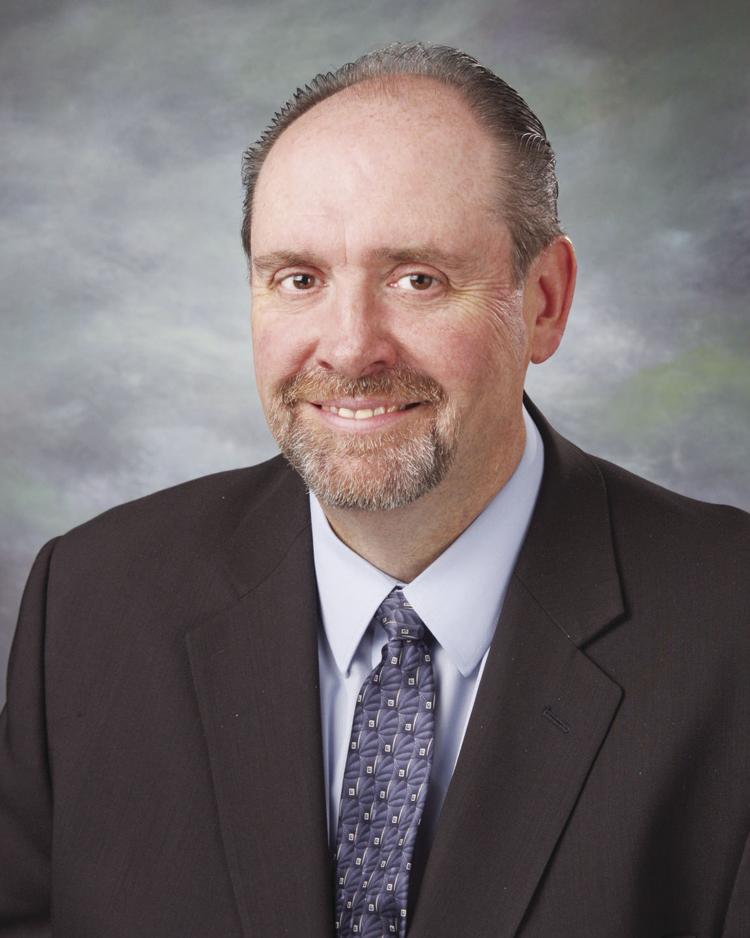 Look, I know it sounds crazy to say dandelions are good, but hang in there with me.
Dandelions growing means spring is finally here. I'm especially grateful for that after the February we all had to endure. Dandelions growing mean all of us are finally out of our first-quarter hibernation.
For many of the members of the Anoka Area Chamber of Commerce, that first quarter is a tough one. After the holidays in December, consumer buying really flattens out. That means not much money coming in for the months of January, February and March. That is not true for all of our member businesses, but a good chunk feel those first quarter blues.
In comes April, and the world seems to click back into place. We all start venturing outside, and that means we start spending money. Just in the nick of time for businesses!
Dandelions growing means you need to start lawn care. I'm right there with you and use a wonderful chamber member to take care of all the weeds that Brenda (my wife) just hates. Instead of me killing those weeds along with the grass, I work with a member business, and our lawn looks great. It means I start spending money. You do too. Businesses appreciate it.
I'm sure you have a list of things you want to do. Whether it's an outdoor project or something inside your house. Spring does that to us all. I hope you will consider using an Anoka Area Chamber of Commerce member business first.
Why? First off, they are in our communities, and using someone local is always a good thing. Second, most of those members live locally as well. They employ people from our area, and it all comes back to us. Chamber members are businesses that have taken the extra step to support the Anoka Area Chamber of Commerce and support the mission of the organization, which is to make our region better for businesses and residents. The bottom line is they care.
OK, so you have a project and want to use one of those Anoka Area Chamber members – how do you find them? There are a couple of easy ways.
You can go to anokaareachamber.com. There you'll find a business directory of members.
You can also call the Anoka Area Chamber offices at 763-421-7130. You tell us what you are looking for and we'll give you options of Chamber Members that can get the job done.
We get tons of calls each year from people from our area and beyond who are looking for options for all sorts of things. A woman called the office last fall as she was coming to do some antique shopping with the friends in downtown Anoka. One of her friends wanted to know where they should go to get the best tuna sandwich. My job was to tell her what the options were for her and her friends to get a tuna sandwich at an Anoka Area Chamber member, and that's what I did. We don't pick one business when it comes to those types of calls, we tell them about the options among chamber members.
Spring is finally here! Get outside and start on those projects. Start spending some money. In my case, the wife will be happy and so will the businesses we use.
See, dandelions are a good thing! And they're even better when an Anoka Area Chamber member gets rid of them.
Peter Turok is the president of the Anoka Area Chamber of Commerce.