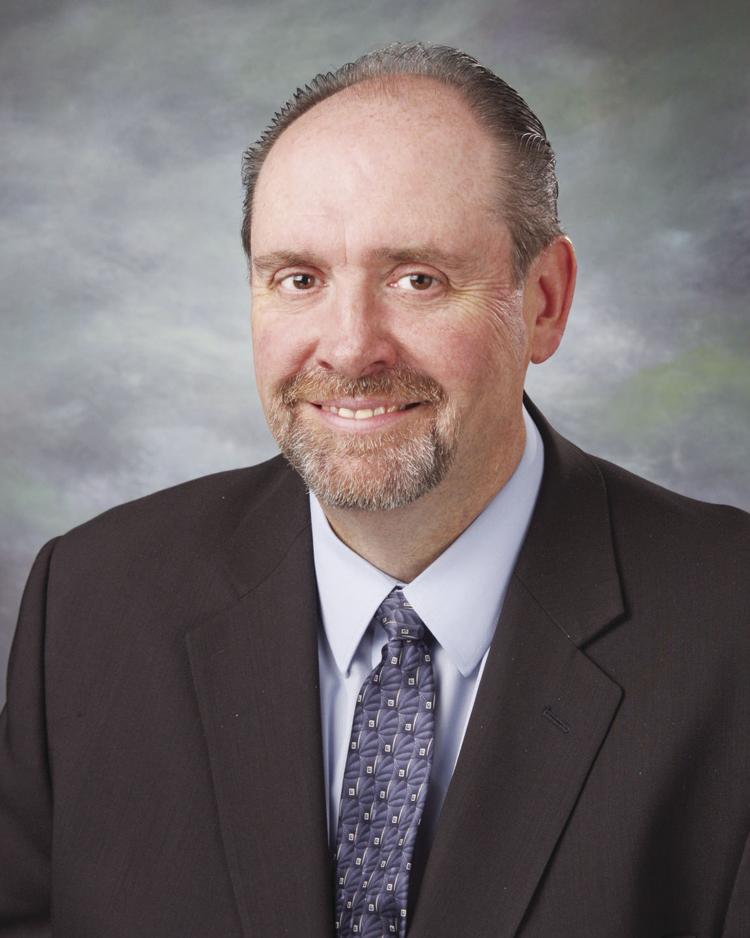 The Anoka Area Chamber of Commerce has nine member cities in our family. Those are: Andover, Anoka, Champlin, Coon Rapids, Dayton, Nowthen, Oak Grove, Ramsey and St. Francis.
What does a member city mean? First off, it means they are members of the Anoka Area Chamber of Commerce. This partnership started with the thought that we would represent the businesses in their city that chose to join the chamber. Secondly, we promote those communities to potential residents and businesses looking at the area.
Believe me when I say we get a ton of calls at the chamber office from people looking at our area. Many times, the chamber is the first contact they have when looking at an area, so we make sure to take those people by the hand and help them out as they make the decision about where to live or put down roots for their business.
The Anoka Area Chamber promotes our member cities in several ways, including links on the chamber website and a yearly chamber magazine. It's like a new residents guide and features pages for each of our cities, a church page, parks pages, school district information and a directory of chamber members, along with a lot more. We mail that out to over 40,000 current residents each October because we want them to have that information. We then produce another 15,000 that are given out through the chamber office and member city offices throughout the year. We produce a chamber map of the area as well. I know what you are thinking, who looks at map anymore unless on their phone. Trust me, people still use maps. We go through a few thousand each year. They are available at the chamber office or at any of the nine member cities.
The Anoka Area Chamber tries to help our member cities wherever we can. For example, we help with the parade setup for the June 7 Father Hennepin Parade in Champlin. We help out at the Happy Days Business Expo, the Anoka Halloween Gray Ghost Run and more.
Another way we promote our member communities is with a big event each July. It's the Anoka Riverfest & Craft Fair. The event, now in its 21st year will be in downtown Anoka Saturday, July 13. The reason the xhamber took on this event all those years ago was the hope that we would put out the welcome mat to the Twin Cities area and beyond and invite those people to spend a day in our region. The thought is that they would come to Anoka, find out we are not located next to Brainerd, and come back to visit the area another time.
This event gets upwards of over 20,000 people to attend each year. I personally take some time out of that day to talk to some attendees, and we get people from all over the state to come. They might need gas and get it in Champlin or on the way out of town stop in Coon Rapids or Ramsey for some food. They might head to Andover for their festival on that day as well. The bottom line is anytime we can put our region on the map to the rest of the state, it's a good thing.
Peter Turok is president of the Anoka Area Chamber of Commerce.