With Women's History Month upon us already, the Anoka County Historical Society would like to acknowledge several Anoka County women who have made an impact on our local history. Margaret Langfeld and Natalie Haas Steffen hold the honor of being the first two women elected to the County Board, 125 years after the county was established.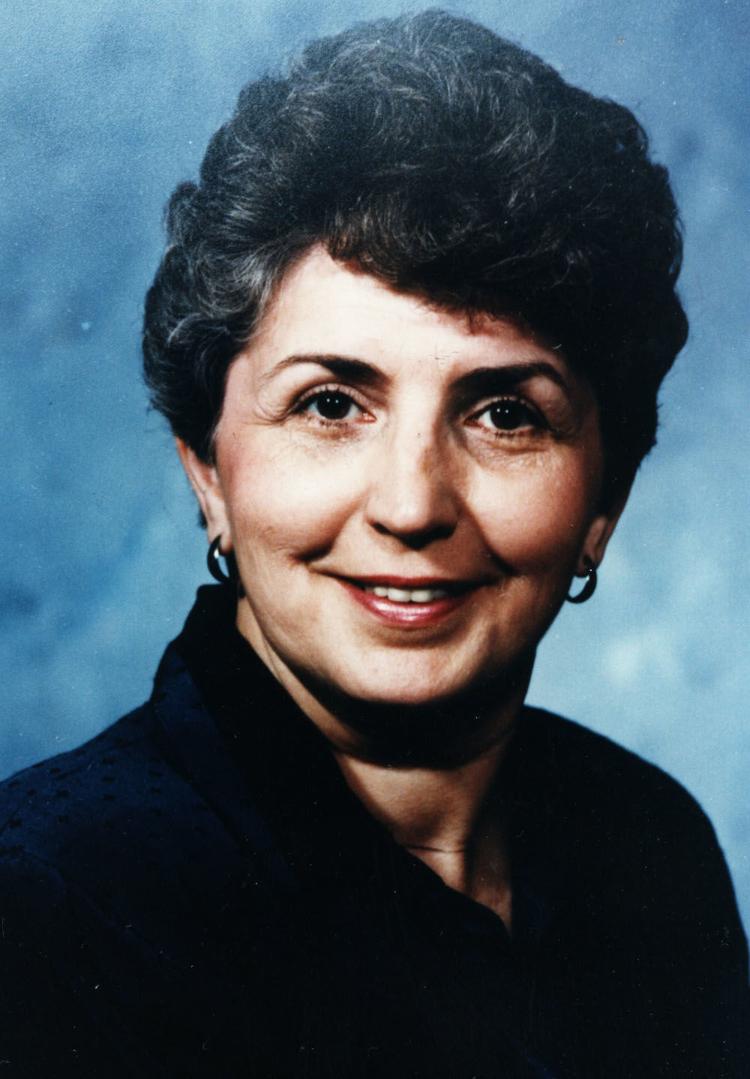 Margaret M. Casey was born Sept. 30, 1942 in Darwin. She grew up in that central Minnesota town, and later married James P. Langfeld there on May 18, 1963. In 1970 they moved to Blaine and had six children together.
Margaret's political career began in 1976 when she successfully ran for Blaine City Council, the first woman elected to that body. She held that position until 1982, when she became one of the first two women to successfully run for Anoka County commissioner. Margaret remained a county commissioner until 2006, during which time she also served as the County Board's first female chair.
She was involved in many other community organizations over the years, including service on the Anoka-Ramsey Community College Advisory Board, and the Governor's Job Training Council. She helped to found both the Anoka County Economic Development Partnership and the Alexandra House Women's Shelter. Margaret served as president or chair on the boards of many Anoka County and Twin Cities organizations, including the Association of Minnesota Counties, the Metropolitan Library Service Agency, Alliance for a Violence Free Anoka County, Metropolitan Emergency Services Board, and WCCO Radio Good Neighbor.
She was a founding member of the Church of Saint Paul in Ham Lake and remained active with the church throughout her life. Margaret retired from politics in 2006 at the age of 63 and died April 6, 2019, at the age of 76.
Elected to the Anoka County Board of Commissioners the same year as Margaret Langfeld, Natalie Haas Steffen is another well-known woman in local political history.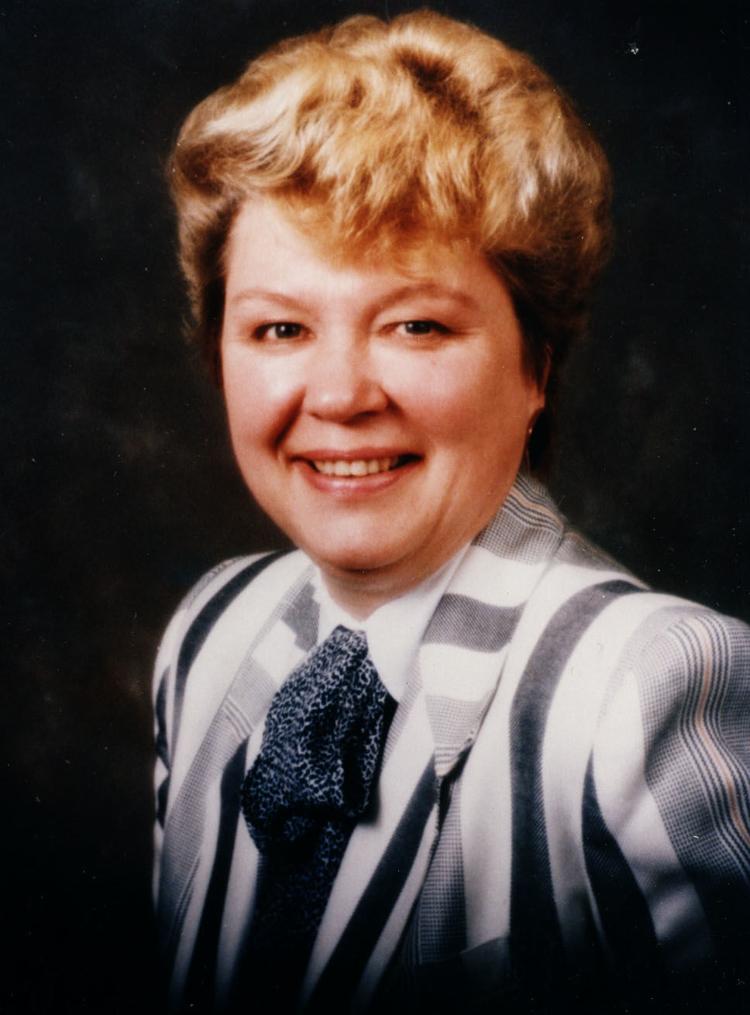 Born Natalie Johnson on Dec. 12, 1936, she was raised by her aunt and uncle beginning in 1941 in Hendrum, Minnesota. In 1955 she married Fred Haas, and they had three children together. Following her marriage, Natalie worked as a records management secretary, business manager and administrative assistant at various places in Minnesota, North Dakota and California through the 1970s.
Natalie was elected to her first term as Anoka County Commissioner in 1982. She remained a commissioner until 1991. Natalie's husband Fred died in 1984, and she remarried Bernard Steffen in 1986. Natalie was a member of the League of Women Voters and served as president of the ABC chapter from 1996-1997. A Ramsey City Council member from 1997-1999, Natalie then served on the Metropolitan Council from 1999-2007 under Govs. Jesse Ventura and Tim Pawlenty.
Natalie also held many other positions and community service roles, including chair of the Anoka County Community Health and Social Service Board, the Minnesota Board of Water & Soil Resources, Minnesota Department of Human Services Commissioner and the Minnesota Transportation Coordinator Advisory Council. Her awards included the Community Health Services Leadership Award (Minnesota Department of Health), Citizen of the Year (City of Ramsey Lions Club) and the Distinguished Service Award (National Association of Counties Training and Employment Professions).
Natalie retired from politics in 2007, pursuing mission work in Mongolia beginning in 2009.