Culver's employee Benny Newman gasped in excitement Thursday, May 9, after learning the owners of his Coon Rapids location had gifted Newman with a trip to Disney World to celebrate his 20th anniversary.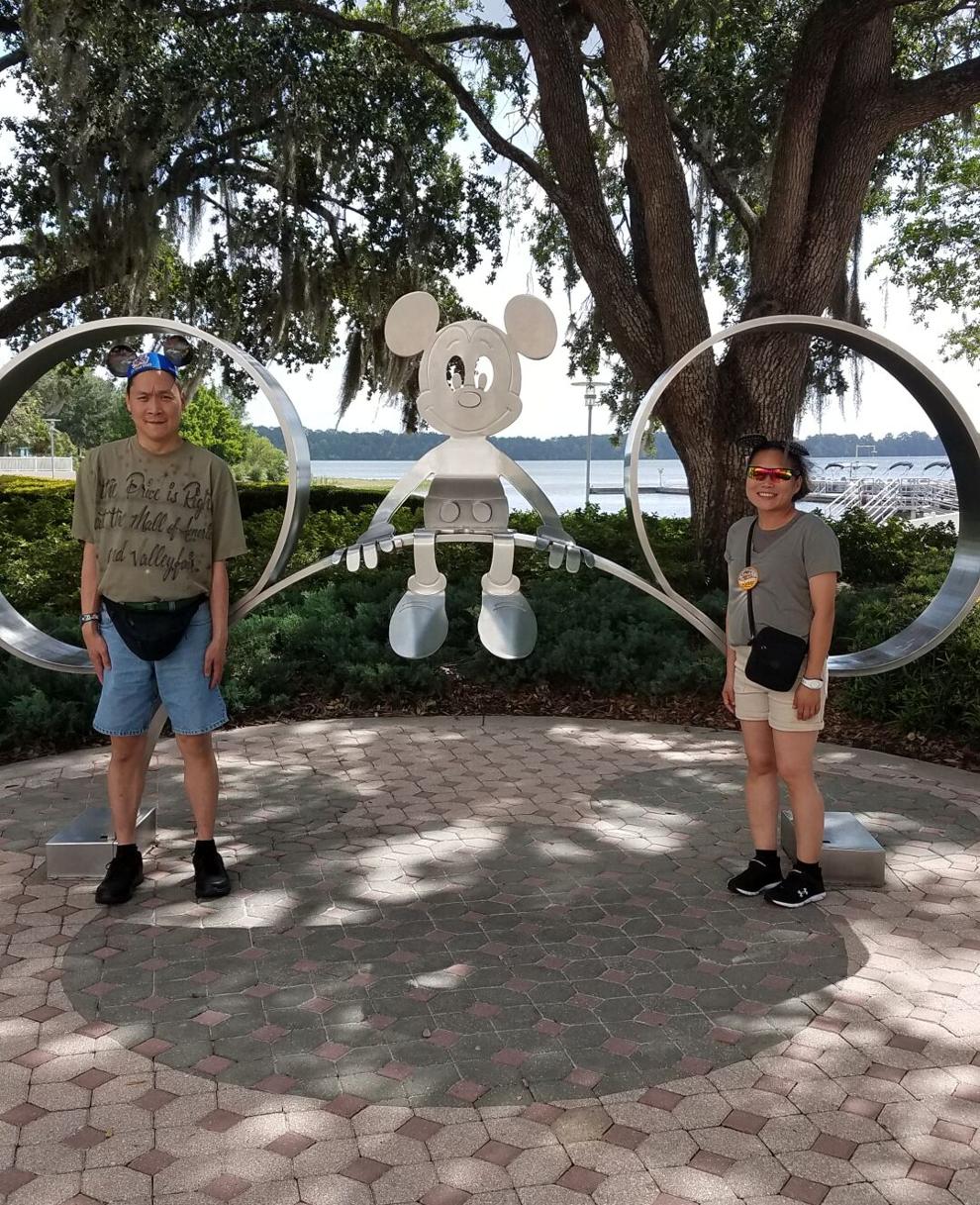 Benny, from Andover, and his sister Nikki Newman, went to Disney World May 5-8 and got to stay at Disney Resort. The trip was the second time he'd every been on a plane, the first being when he was adopted by his parents, Linda and Steve Newman, from South Korea.
"I've always dreamed about going to Disney World," said Benny, who has autism. He used to collect postcards of Mickey Mouse and Disney World when he was a child.  
The trip was fully funded by the co-owners of Benny's location, Kevin Hart and Cam Cianflone. Both praised Benny's passion for his job, which they say hasn't waivered in the two years they've known him.
"Twenty years at any job...is a long time to be working and especially with the passion Benny always shows," Hart said. 
"Benny is a rock star," Cianflone said. "Everyone just loves him."
Benny was hired in 2002 by the former owner of the Culver's location at 611 Coon Rapids Blvd. NW, Coon Rapids. He works during the day bringing out food to cars, cleaning up the dining room and organizing supplies. 
When he's not working, Benny says he's constantly recognized by people who are customers of the Culver's location. "People recognize me all over the place," he said.
"The community just knows him...[Benny's] recognized all over the place," Cianflone said. "He really makes people's days. It's just so amazing to see."
"Benny is the face of the store," Hart said.
Benny currently has 55 co-workers at the location and each one of them has accepted and loved Benny, according to Hart. 
"When we welcome new team members, we welcome them to the family and [Benny] is our family and we all look at him that way," Hart said. "We have 55 people who work at this location. If I could get 55 people who have the same passion [Benny] has, I'd probably have the best store in the entire country and that's why I feel he deserves this. His heart is in this every single day. He cares and that's why I wanted to do something special for him."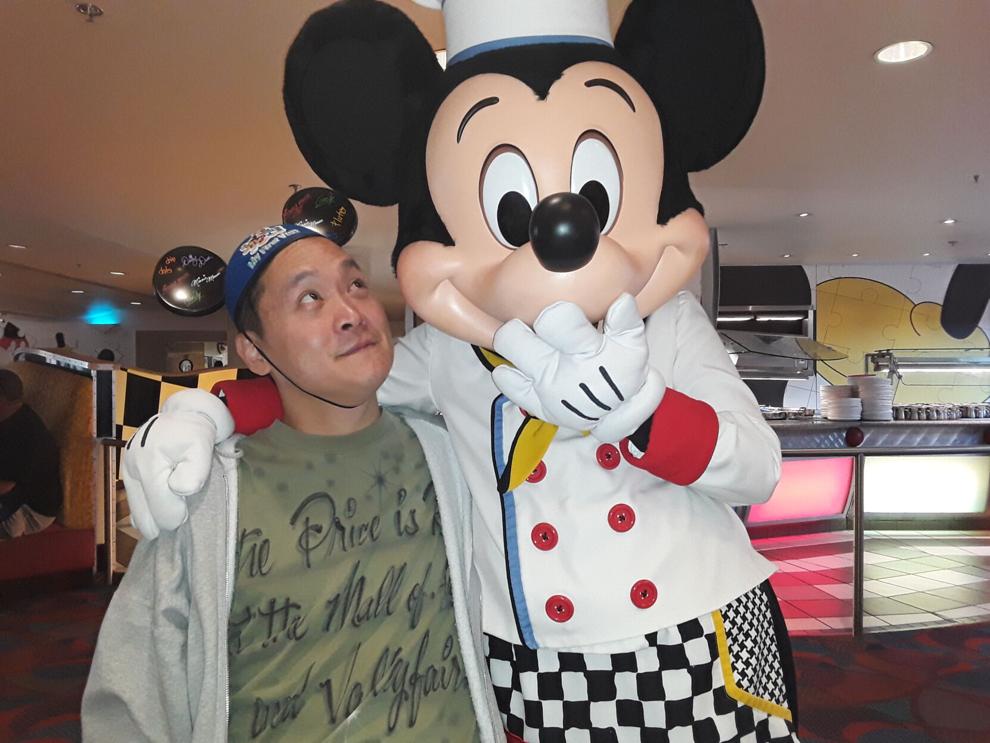 "[Benny] loves the people here," said his mother, Linda Newman. "This is his family."
Many of Newman's co-workers showed up to the Culver's location on the morning of Thursday, May 9, to surprise Benny and celebrate his 20th work anniversary with him. A breakfast spread, cake and balloons were set up for the party and Newman was given a Culver's T-shirt and sweater and a T-shirt of Mickey Mouse - Benny's idol - and a card that told Benny the surprise that he was going to Disney World.
"[Benny] is just the most pure person," said General Manager Taylor Shilt, whose been Benny's best friend for over 10 years and they typically spend Benny's birthdays at Valley Fair or Mall of America. "[Benny's] just so kind. He's just the best person - ever! He deserves the entire world." 
Nikki Newman said it has been incredible seeing his brother go from being non-verbal as a child and having multiple surgeries, to struggles with managing his autism to now with Benny working regularly and celebrating 20 years with Culver's.
"It's so amazing to see how far he's come," Nikki said. "[Benny has] a genuine heart. He's so kind and works so hard and doesn't ask for much in return."  
After their trip, Benny and Nikki said their favorite ride during the trip was Avatar Flight of Passage based on the 2009 film "Avatar." Benny said he also enjoyed meeting Mickey Mouse and his friends at Mickey's Cafe during brunch.