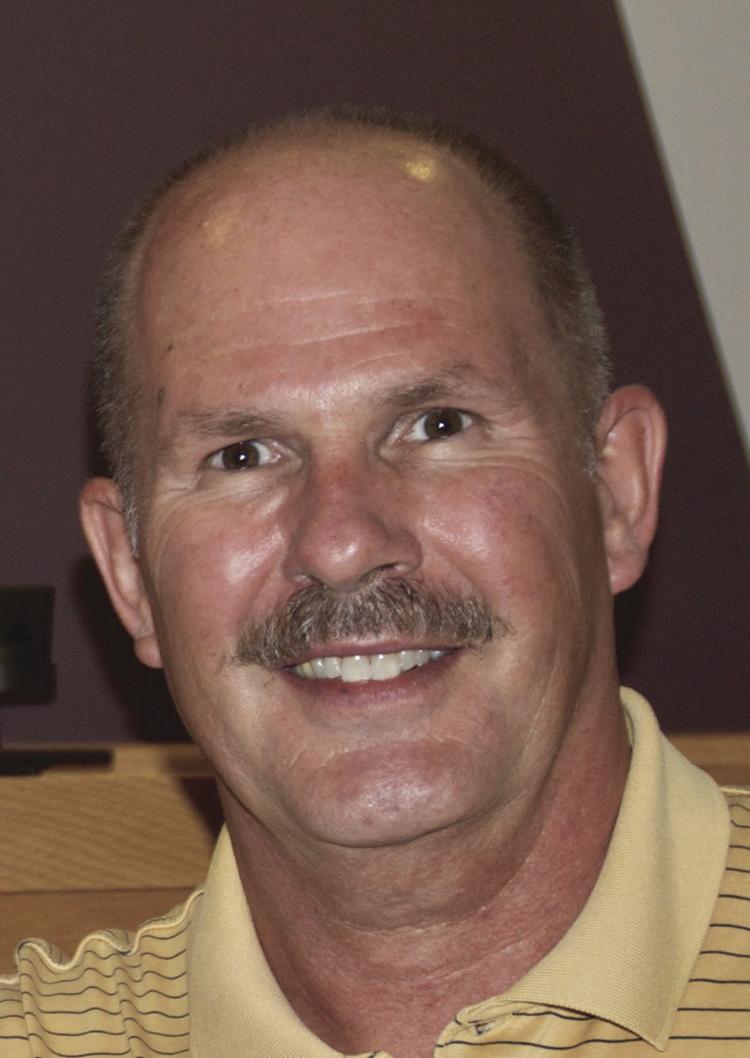 Ramsey has a new at-large city council member with all eight precincts reporting as of 8:23 p.m. Aug. 13.
Jeffrey Menth won the election with 52.4% of the vote to Richard Wulf's 47.3%, according to the unofficial results reported by the Office of the Secretary of State.
Less than 1% went to write-in candidates.
"I'd like to thank everyone who came out to vote, and I will do my best to represent all the citizens of Ramsey," Menth said.
When reached by phone, Wulf said the people had spoken and that he wants everyone to work together to find solutions that work for the whole city.
"I wish him the best of luck," Wulf said. "I hope the City Council can move forward to getting things done."
Of the 16,102 people registered to vote in the city of Ramsey, 655 cast ballots. Menth received 343 votes total, and Wulf garnered 310 votes. Two went to write-in candidates.
Menth earned the most votes in both precincts of Ward 1, and the second precinct of Wards 2, 3 and 4.
Wulf garnered more votes than Menth in the first precinct in Wards 2, 3 and 4.
The Aug. 13 special election was called to fill the seat left vacant when Mayor John LeTourneau was elected during a special election last fall.
Another election is coming Nov. 5 to fill the Ward 3 seat left vacant by Melody Shryock's resignation from the council in May.
Josh Fuhreck and Dan Specht are the two candidates looking to finish out that term, which ends Jan. 2, 2023.