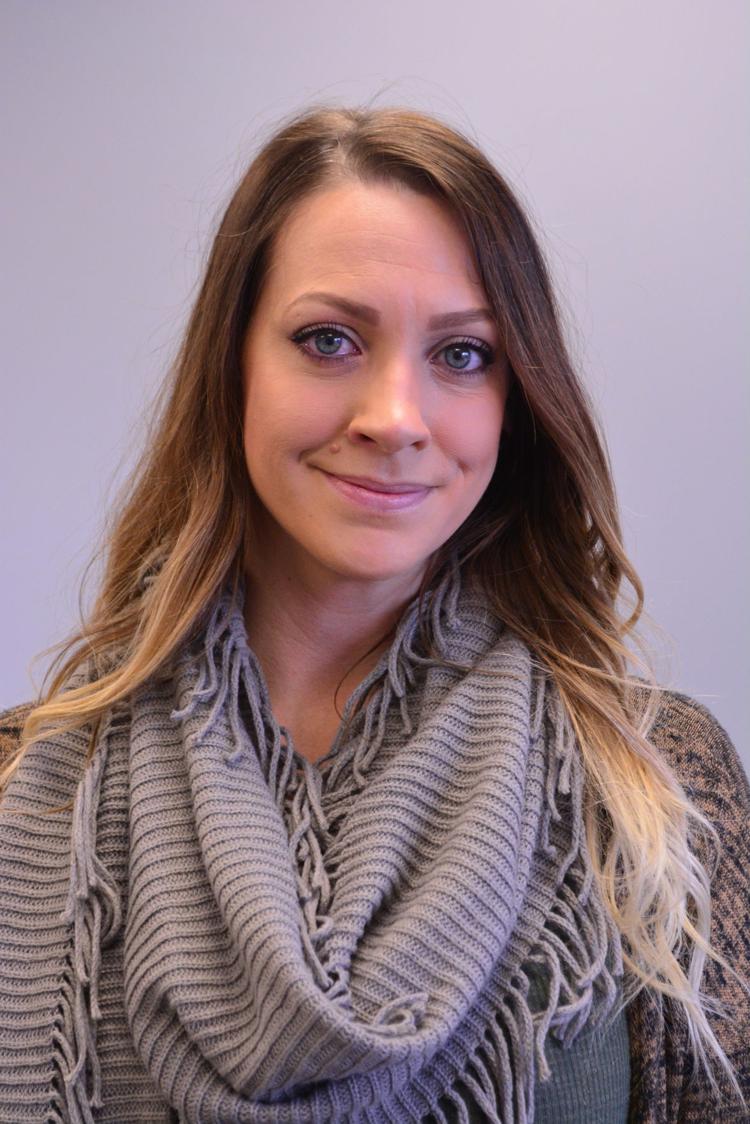 Ham Lake will see the area's first store focused on the growing industry of CBD oil.
Your CBD Store is tentatively scheduled to open Jan. 15 at 13656 Highway 65. The store is the first in the area to focus on selling hemp-derived cannabidiol oil, also known as CBD oil.
The store is part of a network of Your CBD Stores located around the country. Along with CBD, the store is expected to carry an assortment of CBD creams and lotions, other essential oils, offer massages and present monthly informational seminars part-owner Brenda Bialczak said.
"I know there are a lot of places that sell (CBD oil) around here, but we wanted a better quality of oil to sell to people," Bialczak said.
Unlike THC or tetrahydrocannabinol, the active ingredient in marijuana, CBD does not have mind-altering effects, said part-owner Tyler Ramker, who also owns a handful of out-of-state locations.
The industry could grow significantly since the passage of the 2018 farm bill, which included the Hemp Farming Act of 2018, removing hemp from the government's list of controlled substances, making it legal to grow and sell across the country.
Keeping that production in house is something Ramker takes pride in. It allows Your CBD Store to maintain a higher quality product, he said.
"It's all grown in the United States, all bottled and manufactured in the United States, so that way we can track it from soil to oil," Ramker said.
Bialczak said she got interested in CBD oils after using essential oils and hearing about CBD by word of mouth. She uses CBD and has even used it to help treat her dog, a German shepherd named Snow, for its anxiety. She also touted CBD's use to treat pain.
While there are plenty of anecdotal claims as to what CBD oil can do, the Food and Drug Administration has only approved it as treatment for two severe, but rare, forms of epilepsy.
An oral medication called Epidiolex contains CBD for treating Lennox-Gastaut syndrome and Dravet syndrome, according to a June 2018 FDA press release.
In a multinational study that included the Mayo Clinic in Rochester, Epidiolewas able to reduce seizures from Dravet syndrome by 39 percent, versus a 16-percent decrease in a group given a placebo, according to Mayo's website.
According to the clinic, CBD did not react with many medications, meaning possibly fewer complications when used in conjunction with other drugs, and generally only caused sleepiness in children on higher dosages.
However, comparing the CBD available for purchase in regular stores versus highly-regulated medications is not a one-to-one comparison.
Customers interested in using CBD can find more information on the FDA's website. It has a list of products that have received warning letters for false claims about how much CBD they contain. No letters addressed to Your CBD Store were found on the list.
A frequently-asked-questions page from the FDA about marijuana and CBD can be found at bit.Ly/2yBz18s.