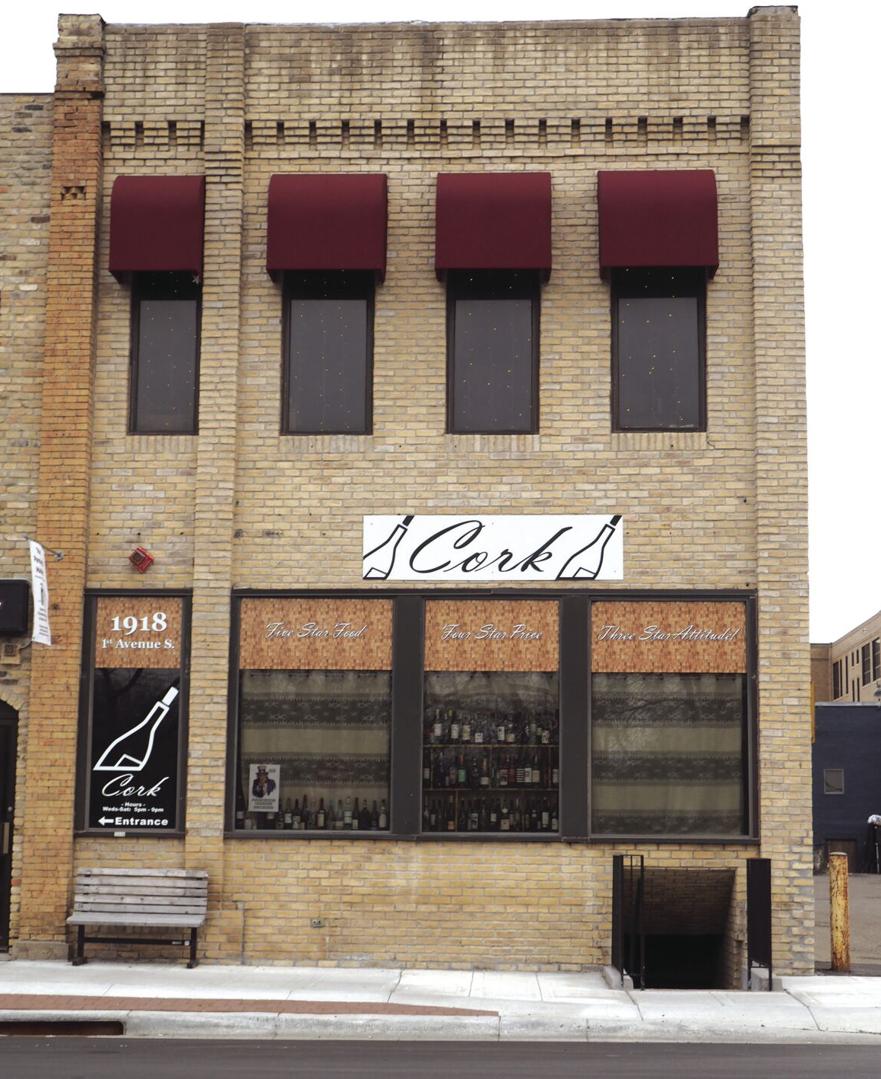 Robert Martin, owner of Cork, agreed to a consent judgment dated Dec. 24, 2020, that prohibits the restaurant from violating the governor's orders and imposes a $25,000 fine for any future violations.
The Minnesota Attorney General's Office sued Cork Dec. 18 after the Anoka restaurant joined a coalition of businesses across the state that reopened two days earlier, in defiance of Walz's orders.
Martin said he came into compliance voluntarily, even before agreeing to the consent judgment, but he still believes Cork was "COVID-safe the whole time."
Unlike some businesses that defied the governor, Cork took pains to open responsibly, including following distancing guidelines and limiting the number of customers in the restaurant, according to Martin.
"We realize COVID is serious," said Martin, whose grandmother died of the disease in late 2020.
But with Cork's income down about 80%, Martin said he and his employees are feeling the pinch.
"That's a big hit to take for any business, and more and more are closing every day," he said.
Martin still takes issue with the governor's orders and hopes to see them overturned, but so far courts have upheld Walz's COVID-19 orders in multiple cases.
For now, Cork is serving takeout and doing its best to remain viable until it can reopen for dining service.
"We're just trying to survive," Martin said.
According to the Minnesota Department of Health, the state has seen more than 400,000 confirmed cases of COVID-19 since the pandemic began and more than 5,300 deaths from the disease. New cases, hospitalizations and deaths spiked in November and December but have since been in decline, according to the Department of Health's weekly update Dec. 31, 2020.