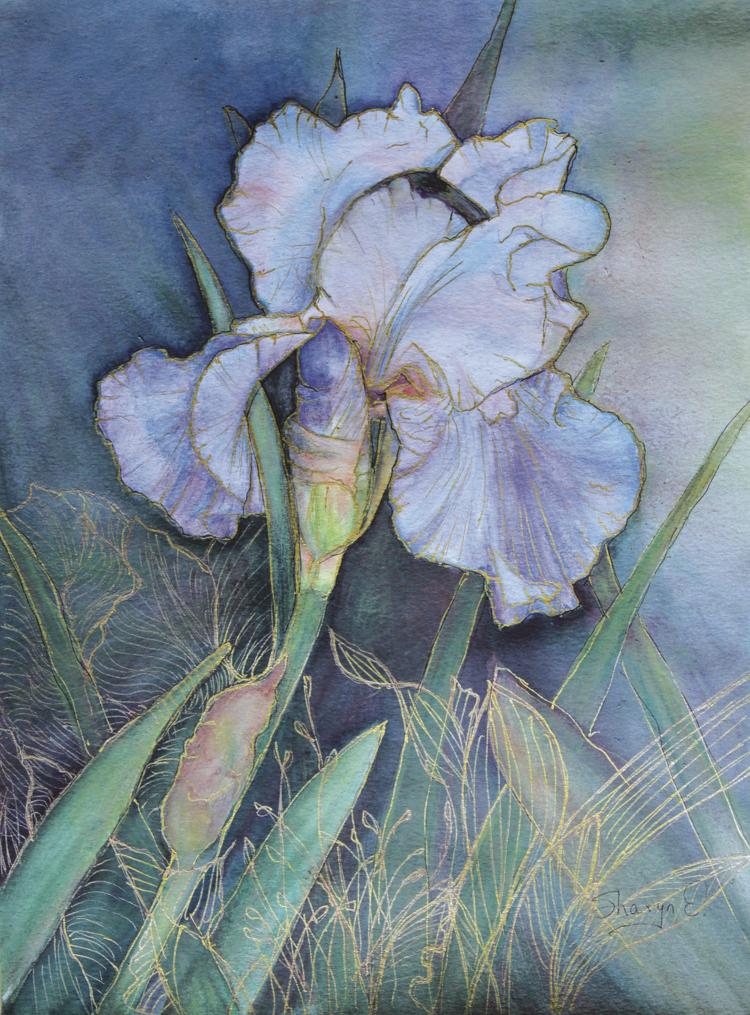 The Blaine Arts Council is looking for applicants to send in art entries for the fifth annual juried city art show, the World of Plants exhibit.
The exhibit runs Aug. 6-30 at Blaine City Hall, located at 10801 Town Square Drive NE.
The juried show is open to all artists and mediums. The theme of each of the entries needs to be centered around the world of plants. Awards include Best of Show, first, second and third place. The show will be juried by John Mogren of John Mogren Studios.
Participants may enter one to three pieces for display and award consideration. Pieces must be wired and ready to hang. Alligator clips may not be used.
Applicants do not need to live in Blaine.
The entry and release form, individual artist waiver and exhibition form can be found on the Blaine Arts Council website at bit.Ly/2x9ejcB or in person at the Blaine Parks and Recreation Department at City Hall.
An awards presentation will be at 5:30 p.m., Tuesday, Aug. 27, at Blaine City Hall.
For more information on the show contact the Blaine Arts Council at blaineartcouncil@outlook.com or contact the Blaine Park and Recreation Department at 763-785-6164.